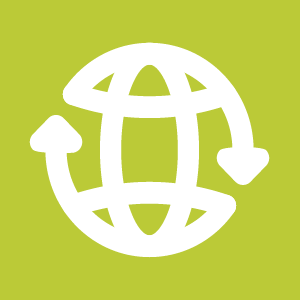 In this post, we explore how Environmental Digital Responsibility can help you better understand the ecological consequences of your organization's digital choices.
Read More ›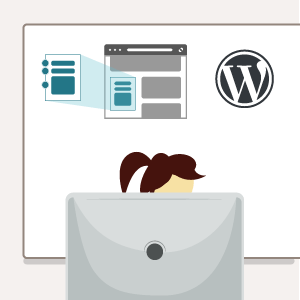 Considering a website redesign sometime soon? In this post, we answer common questions on how Wordpress' "Gutenberg" editor has changed the website redesign process. If you're thinking about migrating to Gutenberg, read on.
Read More ›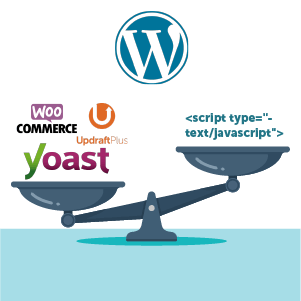 In this post we explore the pros and cons of using WordPress plugins and how you can choose the right plugins for your site.
Read More ›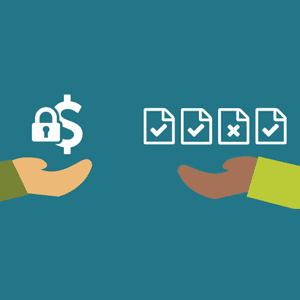 Website projects are notorious for going over budget, but it doesn't have to be this way. We've picked up a few tricks over the years to address the most common website project budget issues. We hope you find them helpful.
Read More ›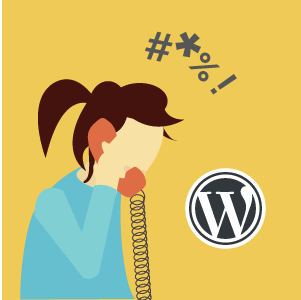 WordPress 5.0 with the new "Gutenberg" editor is now out. In this post, we cover several important things to consider before upgrading your WordPress website.
Read More ›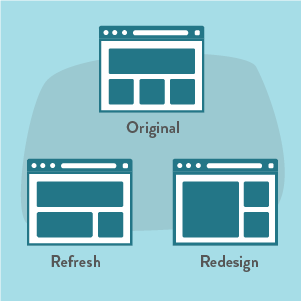 In this post, we discuss what to consider when planning a website redesign and when other options might be better for your budget and schedule.
Read More ›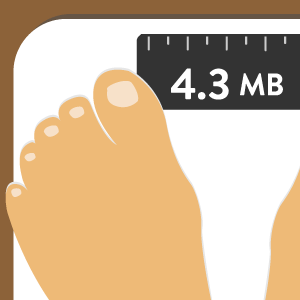 In this post, we cover how a page weight budget, an essential component of understanding sustainable web design, can make your website faster and more sustainable with a better user experience while also helping you build team consensus on performance goals.
Read More ›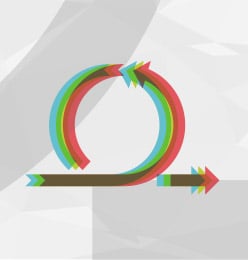 Whether running a business, building a home, or creating software, the ability to adapt to always changing real-world circumstances is
Read More ›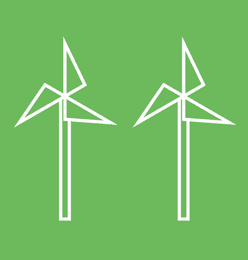 The single most important thing you can do to reduce the environmental impact of your website or digital product is to power it with renewable energy. Here's how Mightybytes helps our clients reduce their environmental impact with carbon negative website hosting.
Read More ›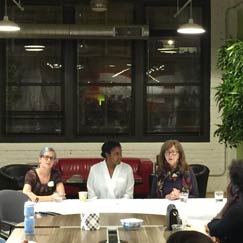 Website redesigns offer great potential to improve your business and meet marketing goals. But these projects also have many moving parts. In a recent panel, leaders from several Chicago organizations shared expertise on how to navigate a site overhaul with ease.

Read More ›

// wrap the section ?>