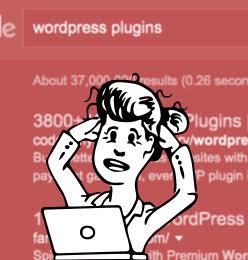 In this post we cover how to make good WordPress plugin decisions from a dizzying array of choices.
Read More ›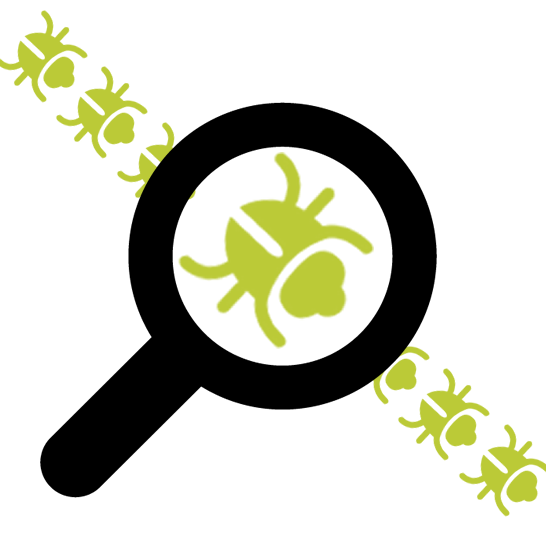 A recent shift in position from the Department of Justice could have legal ramifications for how people with disabilities access your website.
Read More ›
Your website is a safe haven for your content and marketing efforts . . . until it isn't. In this post, we discuss why keeping your web software up-to-date can reduce the risk of website hacks and data breaches.
Read More ›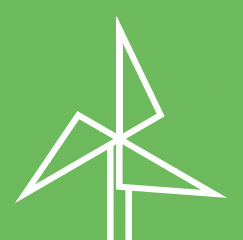 What's the difference between a hosting provider that uses renewable energy credits and one powered directly by renewable energy? We explore several answers in this post.
Read More ›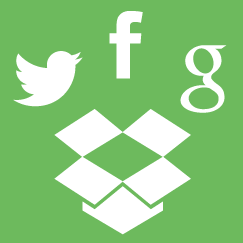 Shared libraries offer quick access to solutions for common development problems. Incorporating shared libraries vetted by the developer community makes your entire codebase easier for other developers to understand and, ultimately, more sustainable. Why do the developers at Mightybyes use shared libraries whenever we can? It might have something to do with our dedication to sustainable web design.
Read More ›
Because of its widespread usage, WordPress sites are popular targets for spammers, hackers, and internet creeps. In this post, we explore WordPress security and offer several ways to protect your website.
Read More ›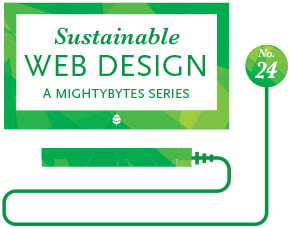 In this post, we explain how to cache website assets using HTTP headers and caching software. Read on to learn how caching can speed up your website.
Read More ›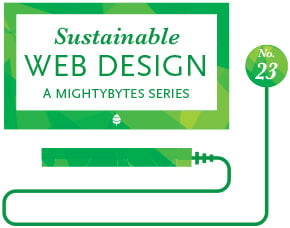 We recently ran a few tests on the Mightybytes website to help speed up load times, and we made an interesting discovery about the impact blog comments have on page speed, user experience, and website sustainability.
Read More ›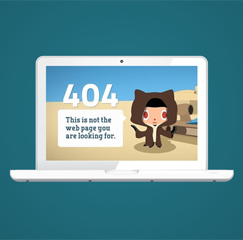 404 is the error code that a server gives when it can't find what a visitor is looking for. In this post we explore why your 404 page can make or break a visitor's opinion of your brand.
Read More ›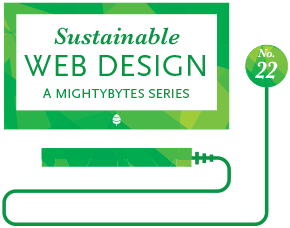 Established workflows are the key to maintaining a sustainable development practice. When developers agree on how to work together, the workflow is sustainable, which ultimately makes our business more sustainable.

Read More ›

// wrap the section ?>