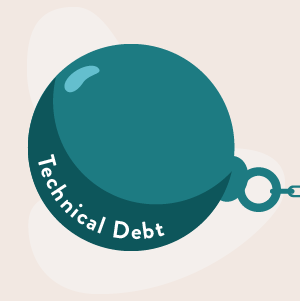 In this post, we explore how to address technical debt more sustainably. Technical debt can cost organizations time, money, customer relationships, or, in worst-case scenarios, their entire business. What's more, it's probably happening at your organization and you may not even realize it.
Read More ›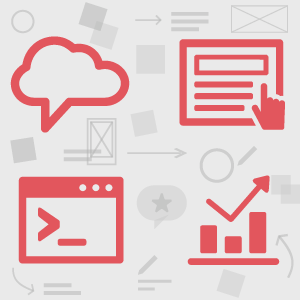 In this post, we explore how good product management practices can help you escape the build trap and create long-term value for your organization and customers.
Read More ›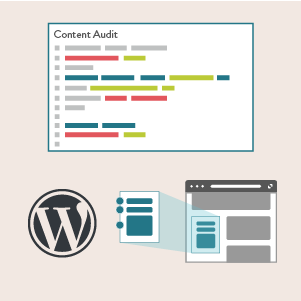 In this post, we cover some key steps you should consider taking when migrating your website to Gutenberg, the new block-based editor in WordPress.
Read More ›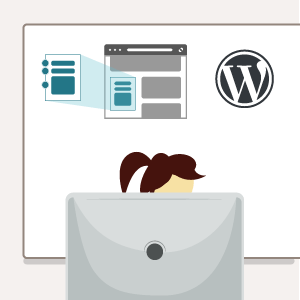 Considering a website redesign sometime soon? In this post, we answer common questions on how Wordpress' "Gutenberg" editor has changed the website redesign process. If you're thinking about migrating to Gutenberg, read on.
Read More ›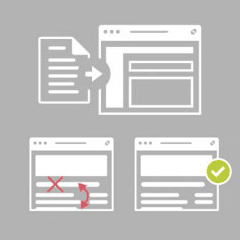 In this post, we talk about how to define a sustainable content workflow for your content marketing team to follow. We also cover how to maximize efficiency while minimizing potential friction with your organization's stakeholders.
Read More ›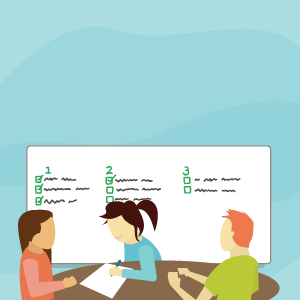 An effective content governance plan is critical to the success of any organization's content strategy. Sticking to it, however, can be a challenge: things go off the rails when real-world challenges get in the way of your best laid plans. In this post, we discuss how to successfully implement a content governance plan to set your organization up for long-term success.
Read More ›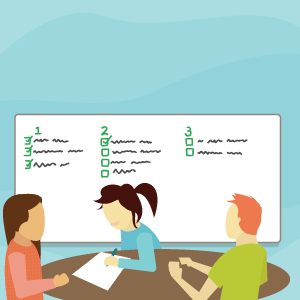 Let's get our priorities straight! In this guide, we share how to prioritize features for digital products and services. Doing this in cycles can help you manage stakeholder expectations, keep budgets and timelines in check, and improve chances for long-term success.
Read More ›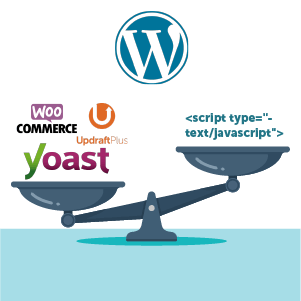 In this post we explore the pros and cons of using WordPress plugins and how you can choose the right plugins for your site.
Read More ›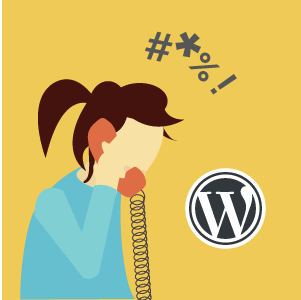 WordPress 5.0 with the new "Gutenberg" editor is now out. In this post, we cover several important things to consider before upgrading your WordPress website.
Read More ›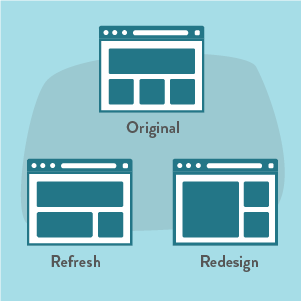 In this post, we discuss what to consider when planning a website redesign and when other options might be better for your budget and schedule.

Read More ›

// wrap the section ?>