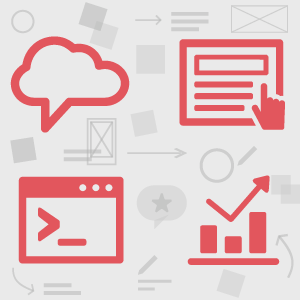 In this post, we explore how good product management practices can help you escape the build trap and create long-term value for your organization and customers.
Read More ›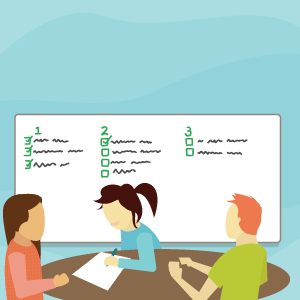 Let's get our priorities straight! In this guide, we share how to prioritize features for digital products and services. Doing this in cycles can help you manage stakeholder expectations, keep budgets and timelines in check, and improve chances for long-term success.
Read More ›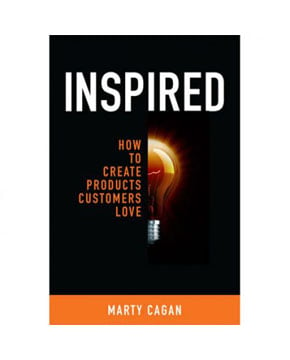 In this post, we recap a classic and share six product management tips for bringing great products to life.
Read More ›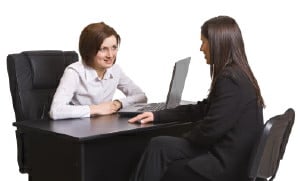 In this post, we explore how incorporating user interviews into the digital product design process provides value and, ultimately, saves time and money.

Read More ›

// wrap the section ?>