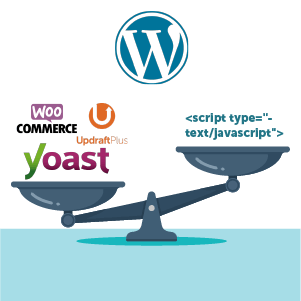 In this post we explore the pros and cons of using WordPress plugins and how you can choose the right plugins for your site.
Read More ›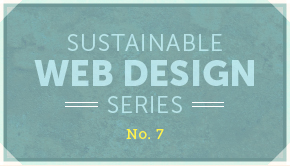 Want to make your website more sustainable? Minify its scripts. When it comes to building sustainable websites, optimizing performance is key. Simply put, the faster a web page downloads to your laptop or mobile device, the less energy it uses. There are dozens of techniques for speeding up website performance. In this post, we're going to talk about two of those techniques: minifying code and obfuscation, which works through a process called munging.
Read More ›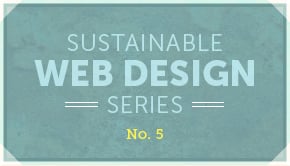 In our next post on Sustainable Web Design, Jeff explains what a CSS Sprite is, how it can help your pages load faster and how that reduces your carbon footprint. Originating from old video games, "sprites" were used to increase the speed of the graphics loading on your screen. The idea was that the computer would grab a graphic and store it in its memory and then only display parts of that image, as they were needed. Today, the same principle applies to web design. In layman's terms W3schools defines a CSS Sprite as a collection of images that are put into a single image.
Read More ›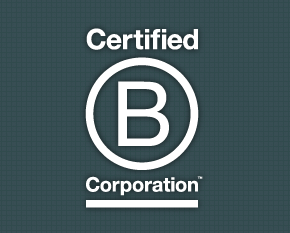 In this guest post, lawyer Steven Thorn answers frequently asked questions about the Illinois Benefit Corporation Act. We would like to thank Steven Thorn of Thorn & Associates LLC, a law firm focusing on green, energy, and environmental law, for writing this post, which answers a number of questions that business owners might have about the advantages and logistics of changing your company's legal status under the Illinois Benefit Corporation Act, which went into effect on January 1, 2013.

Read More ›

// wrap the section ?>