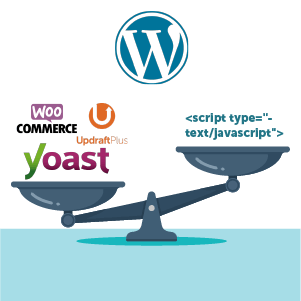 In this post we explore the pros and cons of using WordPress plugins and how you can choose the right plugins for your site.
Read More ›
In this post on Sustainable Web Design, we explain what a CSS Sprite is, how it can help your pages load faster, and how that reduces your carbon footprint.
Read More ›
In this guest post, lawyer Steven Thorn answers frequently asked questions about the Illinois Benefit Corporation Act.
Read More ›