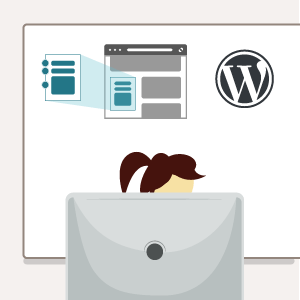 Considering a website redesign sometime soon? In this post, we answer common questions on how Wordpress' "Gutenberg" editor has changed the website redesign process. If you're thinking about migrating to Gutenberg, read on.
Read More ›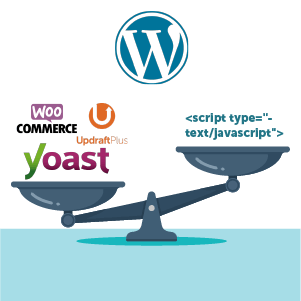 In this post we explore the pros and cons of using WordPress plugins and how you can choose the right plugins for your site.
Read More ›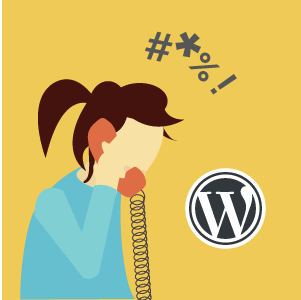 WordPress 5.0 with the new "Gutenberg" editor is now out. In this post, we cover several important things to consider before upgrading your WordPress website.
Read More ›
Your website is a safe haven for your content and marketing efforts . . . until it isn't. In this post, we discuss why keeping web software up-to-date reduces your risk of website hacks and data breaches.
Read More ›
Established workflows are the key to maintaining a sustainable development practice. When developers agree on how to work together, the workflow is sustainable, which ultimately makes our business more sustainable.
Read More ›
Your blog has a sprawling list of tags and categories. How can you build a taxonomy that helps your customers find what they're looking for?
Read More ›