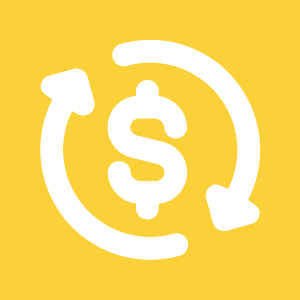 In this post, we explore economic digital responsibility and the financial impacts of our technology-related choices. Read on to learn how your organization can make more economically responsible digital decisions.
Read More ›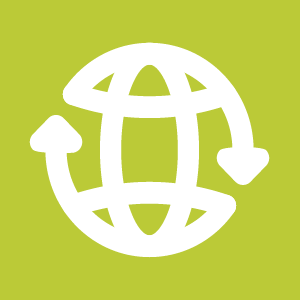 In this post, we explore how Environmental Digital Responsibility can help you better understand the ecological consequences of your organization's digital choices.
Read More ›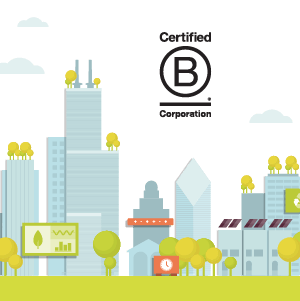 Here's how Mightybytes made progress in 2020 on our commitment to operate as a zero emissions company. Perhaps the ideas listed below can help your organization do the same.
Read More ›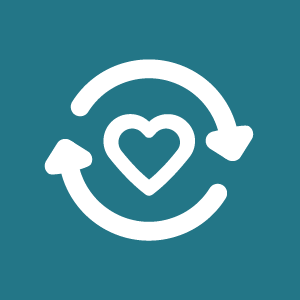 In this post, we explore how Social Digital Responsibility practices can improve an organization's relationships with people, communities, and society overall.
Read More ›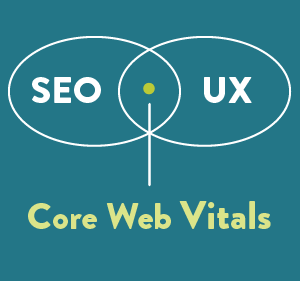 In this blog post, you'll learn about Google's new "Core Web Vitals," how they impact Google's search algorithm, and what this could mean for your SEO strategy.
Read More ›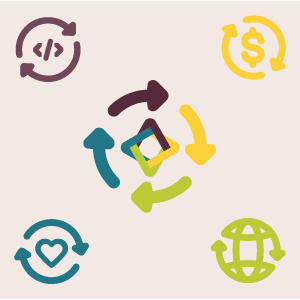 Rigged elections, e-waste, racist algorithms, increasing income inequality...what is the dark side of digital transformation? In this post, we share a framework for integrating corporate digital responsibility practices across your organization.
Read More ›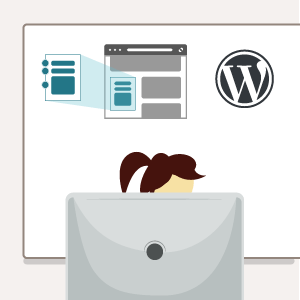 Considering a website redesign sometime soon? In this post, we answer common questions on how Wordpress' "Gutenberg" editor has changed the website redesign process. If you're thinking about migrating to Gutenberg, read on.
Read More ›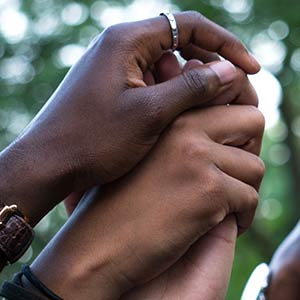 Mightybytes stands in solidarity with the anti-racist demonstrations happening in every state across America.
Read More ›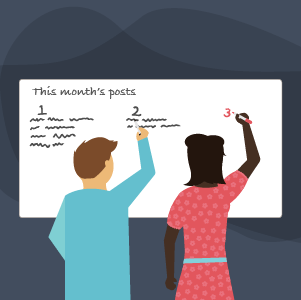 Page briefs outline a web page's purpose and goals alongside how to accomplish them. They help everyone understand what's needed to produce great content. Download our free template at the end of this post.
Read More ›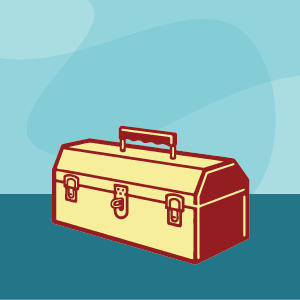 For this content toolkit, we compiled some of our best content strategy, storytelling, SEO, governance, and analytics resources. We hope you find this collection useful for your next website or content marketing project.

Read More ›

// wrap the section ?>