The UN Sustainable Development Goals (SDGs) provide a simple framework for organizations across sectors to address society's biggest challenges. Learn how organizations operationalize the SDGs—as well as some obstacles they face—in our new report.
Read More ›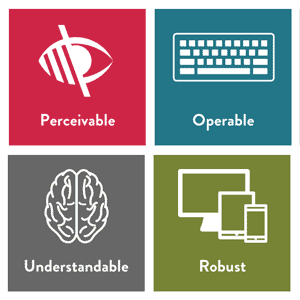 Mightybytes recently hosted a webinar about web accessibility where we shared 30 different tips you can use to make your website more accessible for people with disabilities.
Read More ›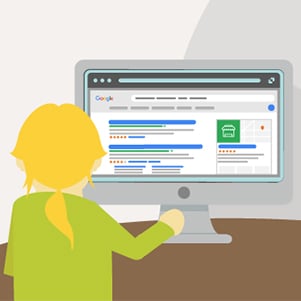 In this post, we share our approach for using SEO and content strategy to help clients drive sales and improve site conversions.
Read More ›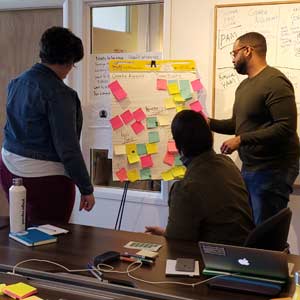 Design Sprints can help organizations devise new products, services, programs, and processes, but they're not a blanket fix for everything. In this post, we explore how to apply this innovation framework and its problem-solving methodology to impact-driven projects.
Read More ›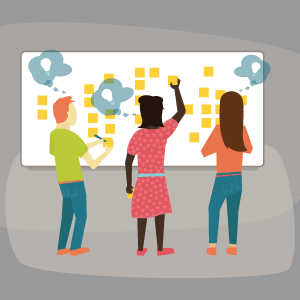 Problem framing can help project stakeholders get on board with precisely which problem you aim to solve, why, and for whom. In this post, we break down the problem framing process Mightybytes uses to help our clients identify the right problems and start down the road to solving them.
Read More ›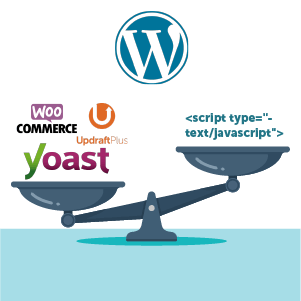 In this post we explore the pros and cons of using WordPress plugins and how you can choose the right plugins for your site.
Read More ›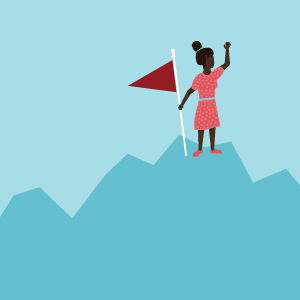 In this article we explore different ways to measure your digital marketing success.
Read More ›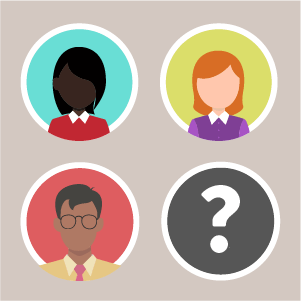 In this article we explore which stakeholders you should speak to when putting together a digital marketing strategy, and what unique needs each group may have.

Read More ›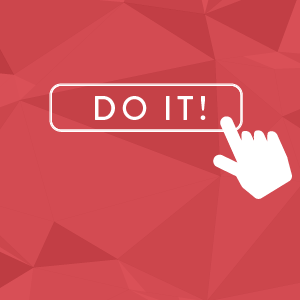 A good Call-to-Action (CTA) is a powerful way to turn website leads into potential customers. In this post, we discuss five ways to craft winning CTAs and improve your website's conversion rates.
Read More ›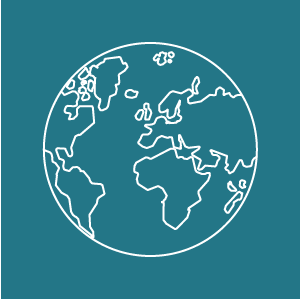 // wrap the section ?>