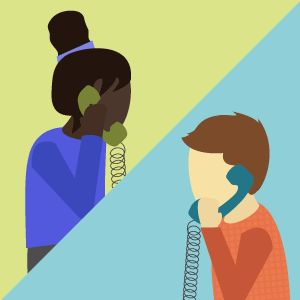 In this post, we cover five communication processes we use on every project for better client collaborations.
Mightybytes has been around since 1998, and in that time we've learned a thing or two about managing digital projects. Creating websites, apps, and other digital products can get complicated, there are a lot of people and technical complexities involved, but clear communication makes things much easier and reduces the chance for last-minute surprises. A cornerstone of our success has been establishing communication processes that keep our team on track while building trust and transparency with our clients.
Read More ›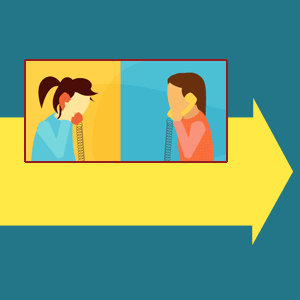 "My agency never listens to me." It's one of the most common responses we get when asking prospects why they're looking for a new agency. In this post, we discuss how Mightybytes strives to create a compelling and purpose-driven customer experience. (Hint: it starts with listening.)
Read More ›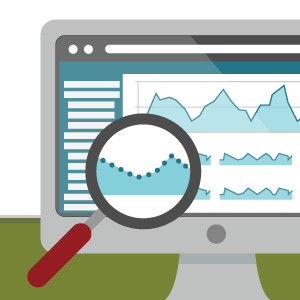 90% of the Google Analytics accounts we audit at Mightybytes have serious issues. So, we want to help you check whether yours does too. Here are a few simple checks that will take about 5 minutes and will reveal whether your account has some of the bigger issues we most commonly see.
Read More ›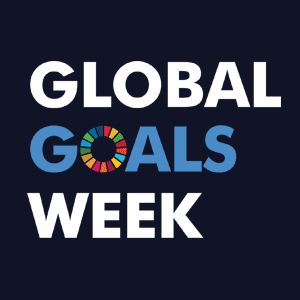 Many organizations—businesses, nonprofits, and government agencies alike—hope for a better world, but devising a specific plan to make measurable improvements over time isn't easy. In this post, we explore how the U.N. Sustainable Development Goals (SDGs) can help organizations of any stripe do just that. 
Read More ›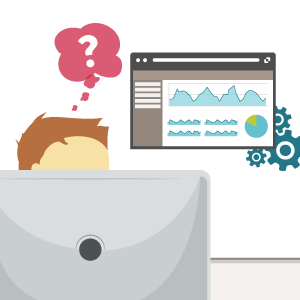 Google Analytics can be overwhelming. If you get lost when logging in to your account, you're not alone. In this post, we cover how to set up a Google Analytics goal strategy so you can make more data-informed business decisions.
Read More ›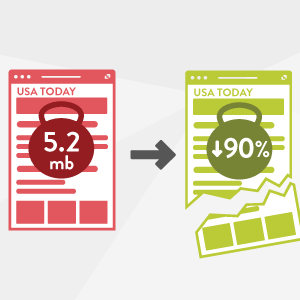 In this post, we explore how the European Union's new privacy legislation could lead to a higher performing internet that not only maintains user privacy, but also burns less energy while providing a better experience for everyone. Sounds great, right?
Read More ›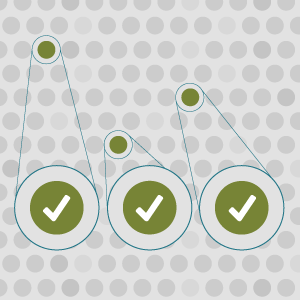 In this guide, you'll learn how to set up a custom Google Analytics dashboard to properly track marketing performance and focus on the metrics that matter most to your business.
Read More ›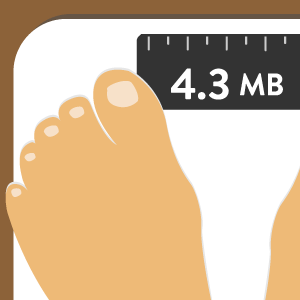 In this post, we cover how a page weight budget can make your website faster and more sustainable with a better user experience while also helping you build team consensus on performance goals.
Read More ›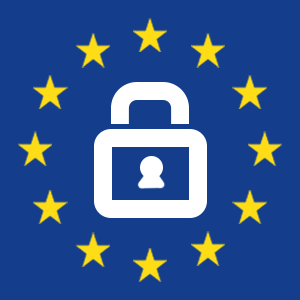 In this post, we cover how the European Union law GDPR could impact US-based organizations and how to make your website GDPR-compliant.
Read More ›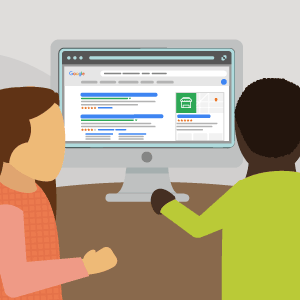 In this handy guide, we share how to vet and hire an SEO agency partner for long-term success.

Read More ›

// wrap the section ?>