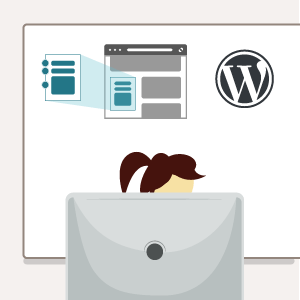 Considering a website redesign sometime soon? In this post, we answer common questions on how Wordpress' "Gutenberg" editor has changed the website redesign process. If you're thinking about migrating to Gutenberg, read on.
Read More ›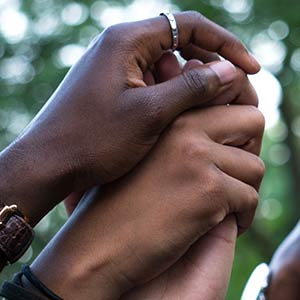 Mightybytes stands in solidarity with the anti-racist demonstrations happening in every state across America.
Read More ›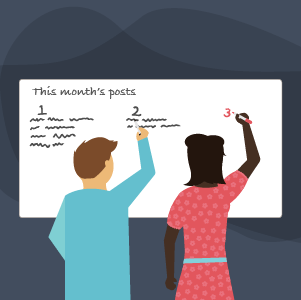 Page briefs outline a web page's purpose and goals alongside how to accomplish them. They help everyone understand what's needed to produce great content. Download our free template at the end of this post.
Read More ›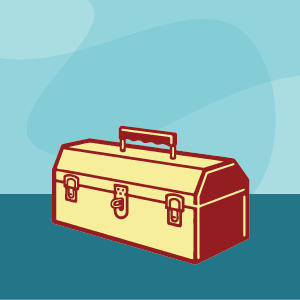 For this content toolkit, we compiled some of our best content strategy, storytelling, SEO, governance, and analytics resources. We hope you find this collection useful for your next website or content marketing project.
Read More ›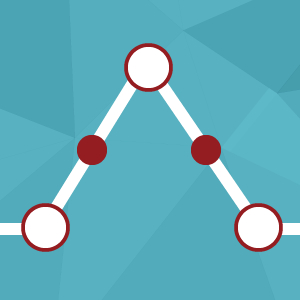 In the age of digital marketing, good stories—and good story structure—matter more than ever. In this post, we explore why it is critical to prioritize good storytelling techniques in your content marketing.
Read More ›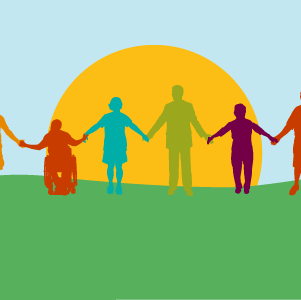 After COVID-19, we have an incredible opportunity to redesign our social systems and the economy so they work for people and the planet alike. In this post, we explore how that might work.
Read More ›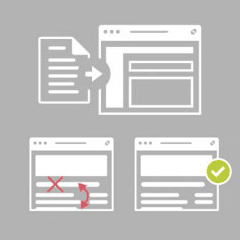 In this post, we talk about how to define a sustainable content workflow for your content marketing team to follow. We also cover how to maximize efficiency while minimizing potential friction with your organization's stakeholders.
Read More ›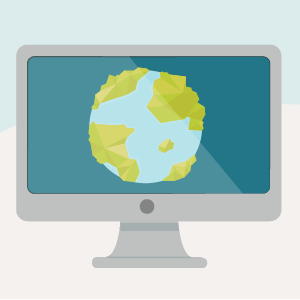 We've seen it over and over: companies tell purpose-driven stories that fail, or worse, blow up in their faces. But why does this happen? In this post, we outline seven pitfalls to avoid when telling your sustainability story.
Read More ›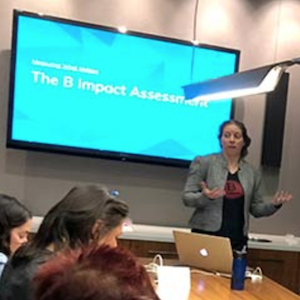 In this post, we cover five ways that companies, nonprofits, and social enterprises can create shared value for their stakeholders—customers, community, workers, the environment, and so on.
Read More ›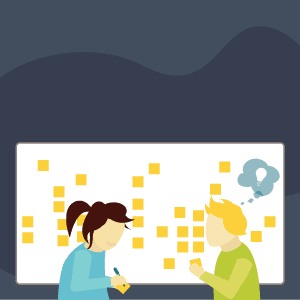 In this post, we highlight the important role editorial guidelines play in executing—and maintaining—a successful content strategy, especially for organizations that want to scale their content marketing efforts over time.

Read More ›

// wrap the section ?>