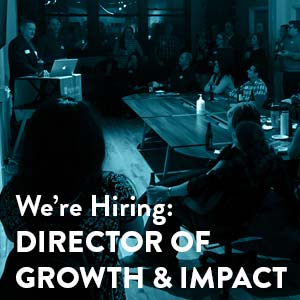 Take a lead role in defining the future of our purpose-driven agency.
Read More ›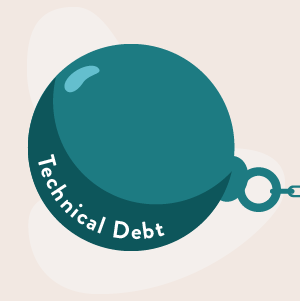 In this post, we explore how to address technical debt more sustainably. Technical debt can cost organizations time, money, customer relationships, or, in worst-case scenarios, their entire business. What's more, it's probably happening at your organization and you may not even realize it.
Read More ›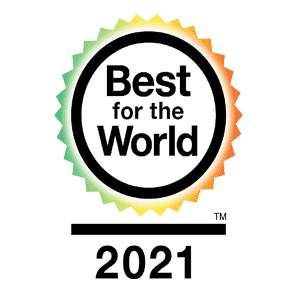 Thousands of companies around the world work every day to build a regenerative, equitable, and more inclusive economy. How can we get more companies to be 'Best for the World'?
Read More ›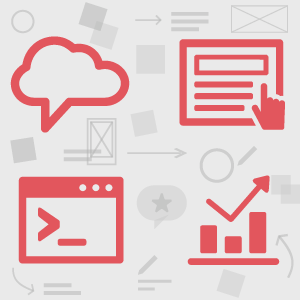 In this post, we explore how good product management practices can help you escape the build trap and create long-term value for your organization and customers.
Read More ›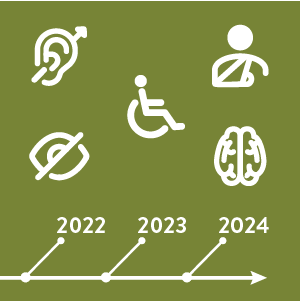 Web content accessibility is always evolving. In this post, we cover what you need to know to adapt your digital products and services to meet new and upcoming guidelines.
Read More ›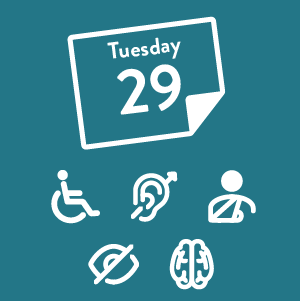 There is a lot to learn with web accessibility. From legal implications to design and technology practices, it can be difficult to know where or how to start. Plus, how do you maintain progress over time? In this post, we share practical tips to jump start digital accessibility efforts within your organization.
Read More ›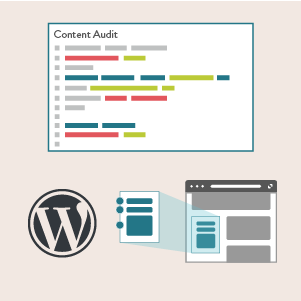 In this post, we cover some key steps you should consider taking when migrating your website to Gutenberg, the new block-based editor in WordPress.
Read More ›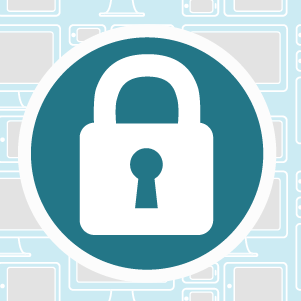 In this post, we share tips for protecting your users' privacy and maintaining compliance with new and emerging laws like Europe's General Data Protection Regulation (GDPR) and California's Consumer Privacy Act (CCPA). Download our free data privacy checklist at the end.
Read More ›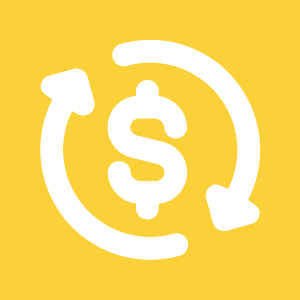 In this post, we explore economic digital responsibility and the financial impacts of our technology-related choices. Read on to learn how your organization can make more economically responsible digital decisions.
Read More ›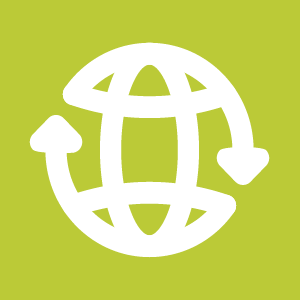 In this post, we explore how Environmental Digital Responsibility can help you better understand the ecological consequences of your organization's digital choices.

Read More ›

// wrap the section ?>