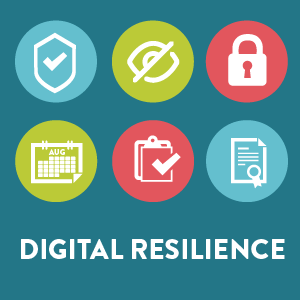 When our digital products and services don't work or aren't available to those who need them, unintended consequences occur. In this post, we explore what digital resilience is, why you should care, and how to incorporate it into your own organization.
Read More ›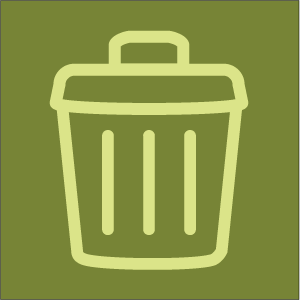 In this post, we discuss the benefits and potential pitfalls of your organization's data disposal practices.
Read More ›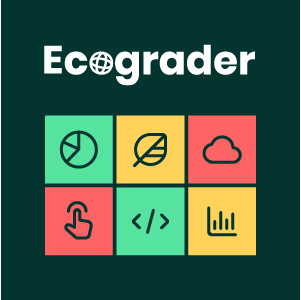 Mightybytes just released another update to our free web sustainability tool, Ecograder, our second this year. Here's what you can find in the new version.
Read More ›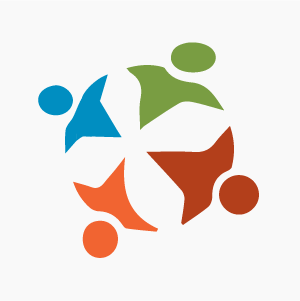 It's time to define clear environmental standards for the internet. Join a worldwide group of digital professionals committed to a more sustainable internet that works for all people and our shared planet.
Read More ›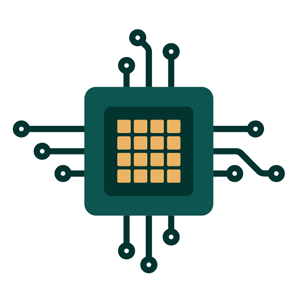 In this post, we discuss how to source and track digital emissions as part of a comprehensive emissions reduction strategy.
Read More ›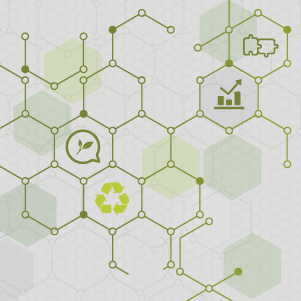 Confused about how your organization can embrace and operationalize digital sustainability? In this post, we share common principles and a roadmap to get you started today.
Read More ›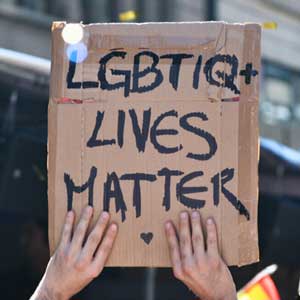 In this post, we explore ways to move beyond Pridewashing to create authentic policies and communications that support LGBTQ+ equality not only in the month of June but throughout the year.
Read More ›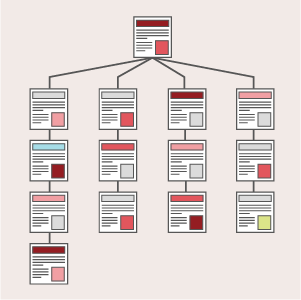 Content clusters are important to both SEO and content strategy. But how, specifically, do they work? In this post, we explore how content clusters can improve your digital marketing while also helping users quickly find content that is relevant to their needs.
Read More ›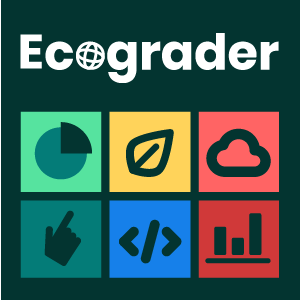 Mightybytes updated our free digital sustainability tool Ecograder to include carbon estimation and provide more useful, actionable reporting. Here's how you can use it to measurably reduce estimated website carbon emissions.
Read More ›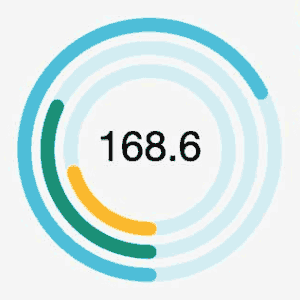 An Impact Business Model (IBM) helps organizations better align business operations with social and environmental impact. In this post, we explore how you can design an IBM for your company or nonprofit organization.

Read More ›

// wrap the section ?>