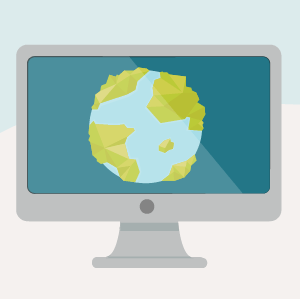 In this post, we outline how sustainability storytelling can bring shared value to your organization. We also break down a storytelling checklist to ensure actions align with words and you're meeting stakeholder needs.
Read More ›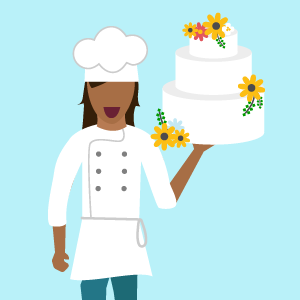 In this post, we cover how structured data can improve search engine performance, increase clickthrough rates, and provide more relevant information to target users. Read on to learn more.
Read More ›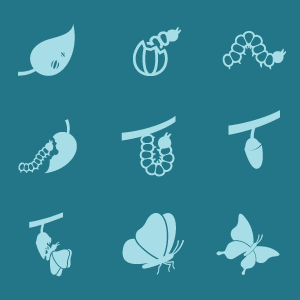 In this guide, we walk you through nine essential steps to designing a sustainable data strategy for your organization.
Read More ›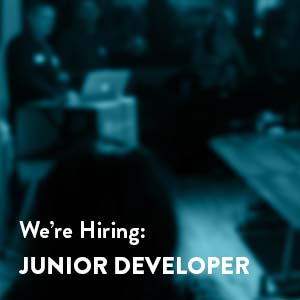 Mightybytes, an established digital agency and Certified B Corp located in Chicago, is looking for a junior developer to join our talented team of creative problem solvers.
Read More ›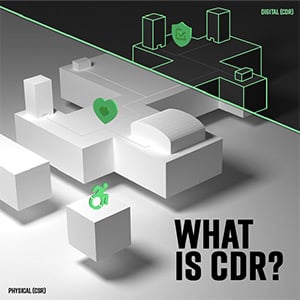 Here are seven core CDR principles that will help you incorporate more ethical and responsible digital practices within your organization.
Read More ›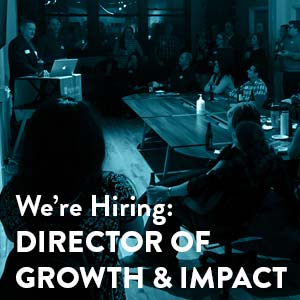 Take a lead role in defining the future of our purpose-driven agency.
Read More ›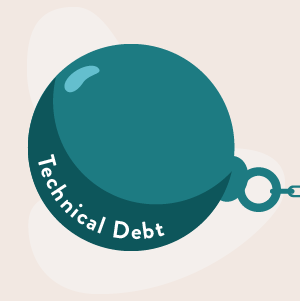 In this post, we explore how to address technical debt more sustainably. Technical debt can cost organizations time, money, customer relationships, or, in worst-case scenarios, their entire business. What's more, it's probably happening at your organization and you may not even realize it.
Read More ›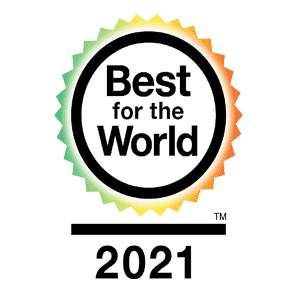 Thousands of companies around the world work every day to build a regenerative, equitable, and more inclusive economy. How can we get more companies to be 'Best for the World'?
Read More ›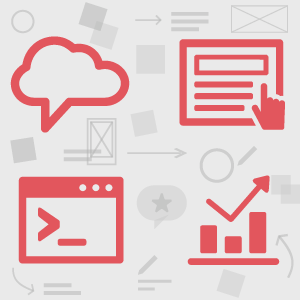 In this post, we explore how good product management practices can help you escape the build trap and create long-term value for your organization and customers.
Read More ›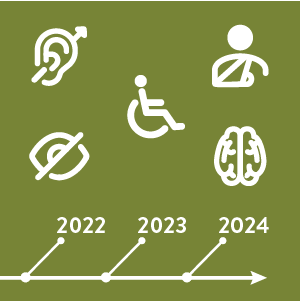 Web content accessibility is always evolving. In this post, we cover what you need to know to adapt your digital products and services to meet new and upcoming guidelines.

Read More ›

// wrap the section ?>