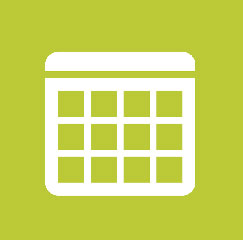 Content calendars can help you plan blog content, but things fall apart when too much planning makes calendars unusable under real-world constraints. Here's how to set up an easy-to-use content calendar that helps you organize new content ideas, schedule posts, and track success metrics.
Read More ›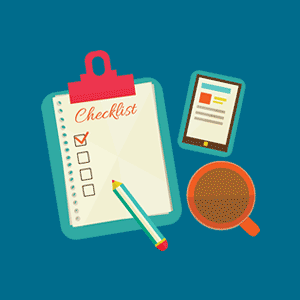 Defining business goals and understanding your target audience are core components of a successful content strategy. In this post, we'll help you cut through the weeds to create a strategy that produces great results.
Read More ›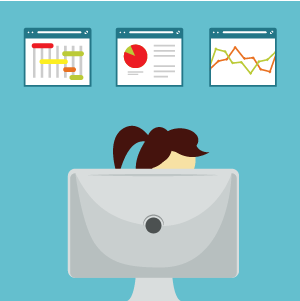 Your website isn't performing. It's not earning the kind of leads, sales, or sign-ups you want. Don't feel bad, though. Every website has room for improvement. You have the power to improve conversion rates.
Read More ›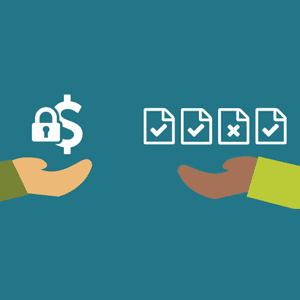 Website projects are notorious for going over budget, but it doesn't have to be this way. We've picked up a few tricks over the years to address the most common website project budget issues. We hope you find them helpful.
Read More ›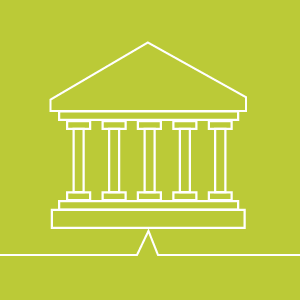 The internet is the largest coal-powered machine on the planet. In this post, we explore how "Green New Deal" legislation might impact the internet if that were a priority for policy makers.
Read More ›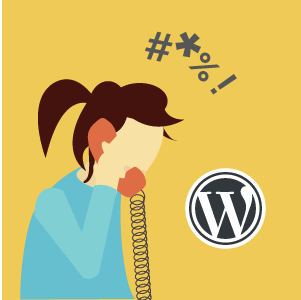 WordPress 5.0 with the new "Gutenberg" editor is now out. In this post, we cover several important things to consider before upgrading your WordPress website.
Read More ›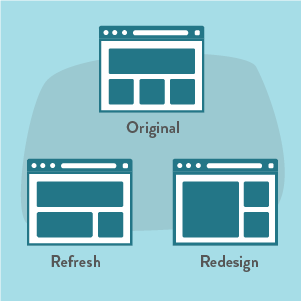 In this post, we discuss what to consider when planning a website redesign and when other options might be better for your budget and schedule.
Read More ›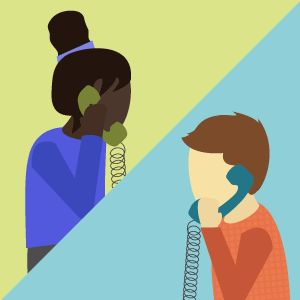 In this post, we cover five communication processes we use on every project for better client collaborations.
Read More ›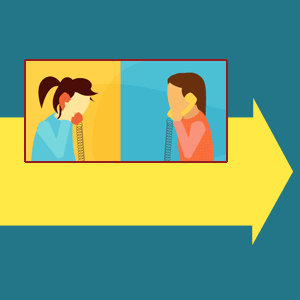 "My agency never listens to me." It's one of the most common responses we get when asking prospects why they're looking for a new agency. In this post, we discuss how Mightybytes strives to create a compelling and purpose-driven customer experience. (Hint: it starts with listening.)
Read More ›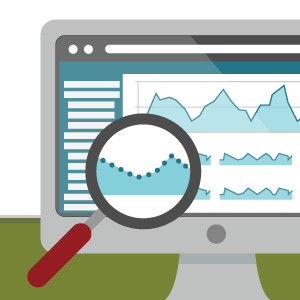 90% of the Google Analytics accounts we audit at Mightybytes have serious issues. So, we want to help you check whether yours does too. Here are a few simple checks that will take about 5 minutes and will reveal whether your account has some of the bigger issues we most commonly see.

Read More ›

// wrap the section ?>