We've seen it over and over: companies tell purpose-driven stories that fail, or worse, blow up in their faces. But why does this happen? In this post, we outline seven pitfalls to avoid when telling your sustainability story.
Read More ›
In this post, our new Head of Impact Strategy shares five ways that companies can create shared value and outlines how this will influence our work at Mightybytes in the coming years.
Read More ›
In this post, we highlight the important role editorial guidelines play in executing—and maintaining—a successful content strategy, especially for organizations that want to scale their content marketing efforts over time.
Read More ›
An effective content governance plan is critical to the success of any organization's content strategy. Sticking to it, however, can be a challenge: things go off the rails when real-world challenges get in the way of your best laid plans. In this post, we discuss how to successfully implement a content governance plan to set your organization up for long-term success.
Read More ›
Let's get our priorities straight! In this guide, we share how to prioritize features for digital products and services. Doing this in cycles can help you manage stakeholder expectations, keep budgets and timelines in check, and improve chances for long-term success.
Read More ›
Mightybytes has joined hundreds of other companies and thousands of jurisdictions around the world in declaring a climate emergency. We're committing to net zero emissions as quickly as possible. You should join us.
Read More ›
The National Gay and Lesbian Chamber of Commerce has recognized Mightybytes as an LGBT Certified Business Enterprise. Here's what the certification means for us and for our clients.
Read More ›
The UN Sustainable Development Goals (SDGs) provide a simple framework for organizations across sectors to address society's biggest challenges. Learn how organizations operationalize the SDGs—as well as some obstacles they face—in our new report.
Read More ›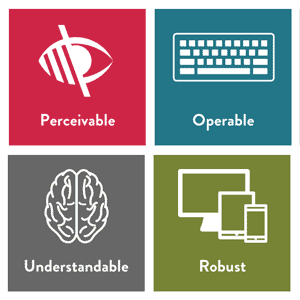 Mightybytes recently hosted a webinar about web accessibility where we shared 30 different tips you can use to make your website more accessible for people with disabilities.
Read More ›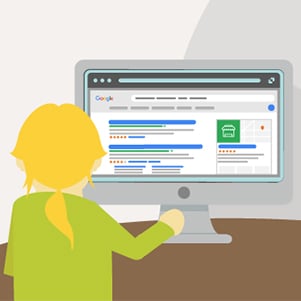 In this post, we share our approach for using SEO and content strategy to help clients drive sales and improve site conversions.

Read More ›

// wrap the section ?>