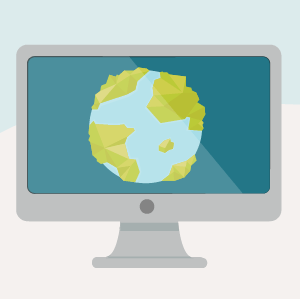 In this post, we outline how sustainability storytelling can bring shared value to your organization. We also break down a storytelling checklist to ensure actions align with words and you're meeting stakeholder needs.
Read More ›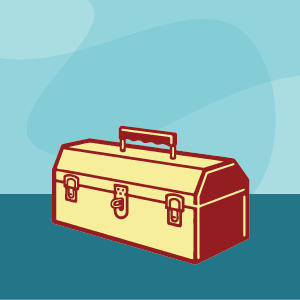 For this content marketing toolkit, we compiled some of our best content strategy, storytelling, SEO, governance, and analytics resources. We hope you find this collection useful for your next website or content marketing project.
Read More ›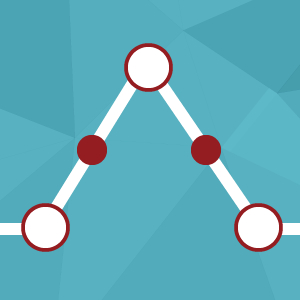 In the age of digital marketing, good stories—and good story structure—matter more than ever. In this post, we explore why it is critical to prioritize good storytelling techniques in your content marketing.
Read More ›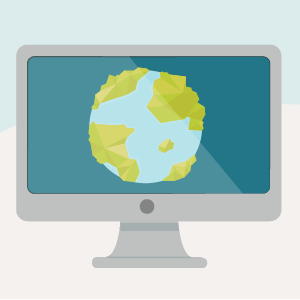 We've seen it over and over: companies tell purpose-driven stories that fail, or worse, blow up in their faces. But why does this happen? In this post, we outline seven pitfalls to avoid when telling your sustainability story.
Read More ›