September 11th & 18th, 2017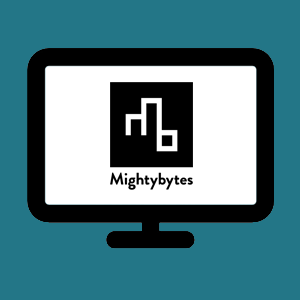 Get schooled on content this month with two webinars designed to help you create, promote, and measure better content that reaches and inspires more people.
Learn More ›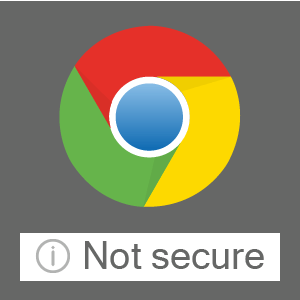 Google is taking another step forward to ensure all websites and digital products take security precautions. Here's what that could mean for your website.
Read More ›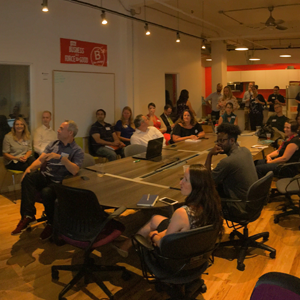 Managing your digital strategy doesn't have to be a cat-herding experience. Here are several tips—pulled from a recent digital marketing event at Mightybytes—for staying on top of your goals.
Learn More ›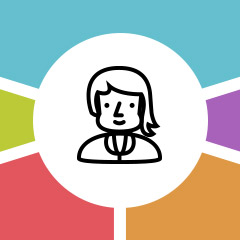 Personas can be helpful research tools, but they're not perfect. In this post, we'll explore where personas shine, why they sometimes fail, and ways to use them effectively without blowing your budget.
Read More ›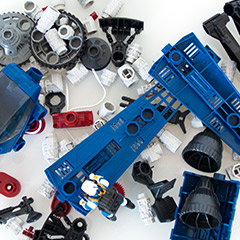 A design system can help teams create scalable, efficient, flexible, and consistent digital solutions across a range of products and services. In this post, we cover what design systems are, how they work, and ways to employ them in organizations of varying sizes.
Read More ›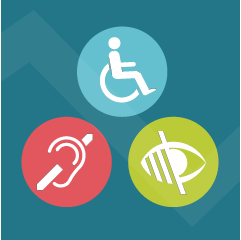 Want to know how many people with disabilities use your site? In this post, we'll explore why that may not be as easy as you might think.
Read More ›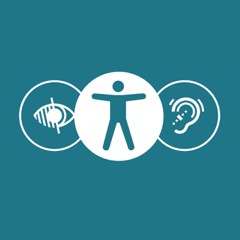 In this first post of our series on digital accessibility and inclusive design, we explore the connection between accessibility and sustainability for websites, apps, and other digital products.
Read More ›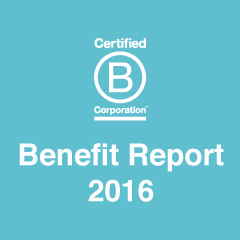 As an Illinois Public Benefit Corporation, Mightybytes is required by state law to publish an annual report describing our benefit to society. Here's what that meant to us in 2016.
Read More ›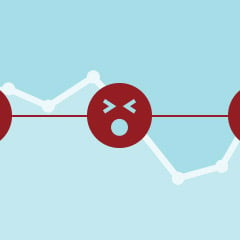 Creating a customer journey map can help you design better products and services and improve your relationships with customers. We recently ran one of our services through the customer journey mapping process. Read on to find out what we learned and download a free customer journey map template.
Read More ›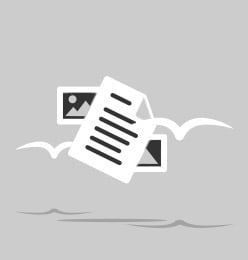 In the past, some of our projects hit snags when it came time to deal with content. Adopting a "content first" approach can smooth out wrinkles in the website redesign process.
Read More ›