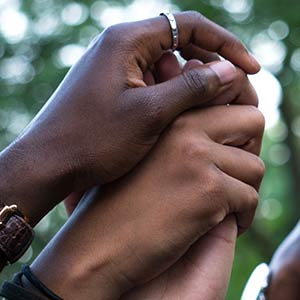 Mightybytes stands in solidarity with the anti-racist demonstrations happening in every state across America.
Read More ›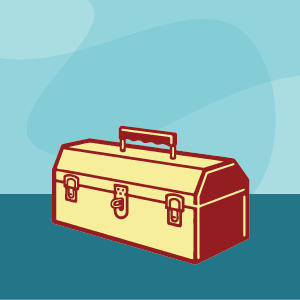 For this content toolkit, we compiled some of our best content strategy, storytelling, SEO, governance, and analytics resources. We hope you find this collection useful for your next website or content marketing project.
Read More ›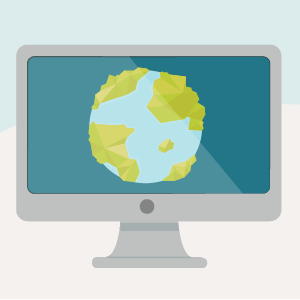 We've seen it over and over: companies tell purpose-driven stories that fail, or worse, blow up in their faces. But why does this happen? In this post, we outline seven pitfalls to avoid when telling your sustainability story.
Read More ›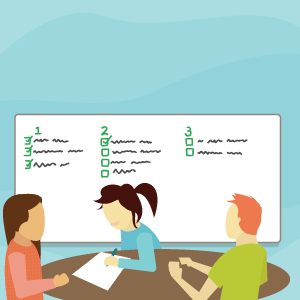 Let's get our priorities straight! In this guide, we share how to prioritize features for digital products and services. Doing this in cycles can help you manage stakeholder expectations, keep budgets and timelines in check, and improve chances for long-term success.
Read More ›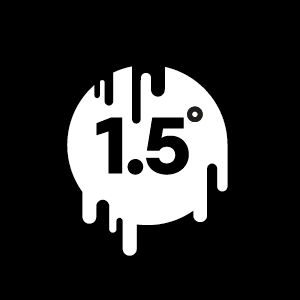 Mightybytes has joined hundreds of other companies and thousands of jurisdictions around the world in declaring a climate emergency. We're committing to net zero emissions as quickly as possible. You should join us.
Read More ›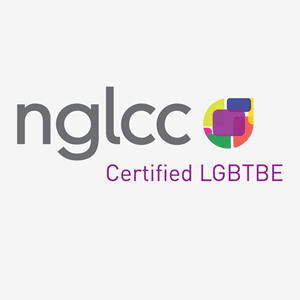 Consider these stories from the past year: Any one of these things should disturb LGBTQ+ people and our allies. A
Read More ›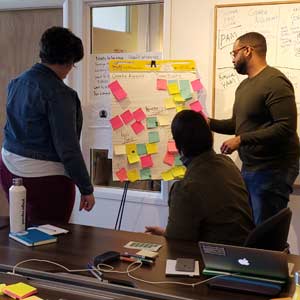 If Mightybytes or another agency has pitched a Design Sprint, but you're not sure what that entails, this post will
Read More ›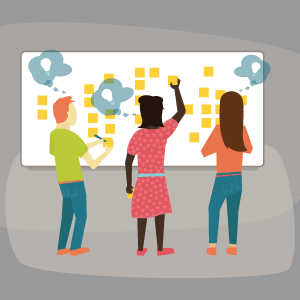 Problem framing can help project stakeholders get on board with precisely which problem you aim to solve, why, and for whom. In this post, we break down the problem framing process Mightybytes uses to help our clients identify the right problems and start down the road to solving them.
Read More ›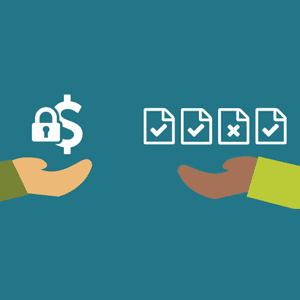 Website projects are notorious for going over budget, but it doesn't have to be this way. We've picked up a few tricks over the years to address the most common website project budget issues. We hope you find them helpful.
Read More ›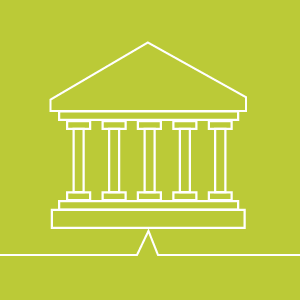 The internet is the largest coal-powered machine on the planet. In this post, we explore how "Green New Deal" legislation might impact the internet if that were a priority for policy makers.

Read More ›

// wrap the section ?>