In this post, we explore how digital carbon ratings can help you measurably improve web sustainability.
Read More ›
Here's how new Web Sustainability Guidelines can help digital product teams align their sustainability efforts with broader corporate ESG reporting standards and measurable climate action.
Read More ›
In this post, we explore why web performance optimization is critical to sustainability and reducing emissions while also providing other measurable business and digital marketing benefits.
Read More ›
Use these 20 tools to create a more sustainable marketing stack that prioritizes people and the planet in your digital
Read More ›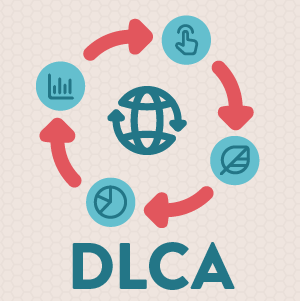 What's the best way to get the most accurate environmental data on your organization's digital footprint? Try a Digital Life Cycle Assessment (DLCA). In this post, we explore why DLCAs are important and cover some important things to consider before running one.
Read More ›
In this post, we cover the role Scope 3 emissions in your digital supply chain play in creating meaningful climate impact. We also share five ways to address them.
Read More ›
In this post, we cross-examine seven ways to align your organization's digital marketing strategy with an impactful climate strategy.
Read More ›
In this post, we explore the question of personal vs. organizational responsibility when it comes to taking meaningful action on your digital carbon footprint.
Read More ›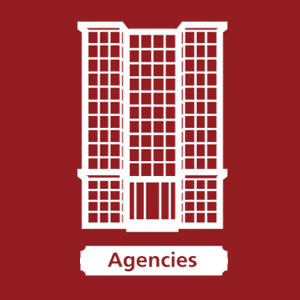 In this guide, we cover how purpose-driven organizations can find an ethical marketing agency partner in an often confusing industry landscape.
Read More ›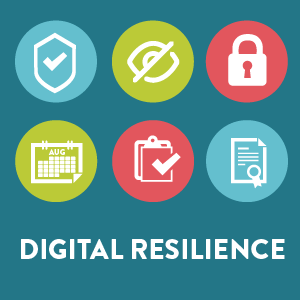 When our digital products and services don't work or aren't available to those who need them, unintended consequences occur. In this post, we explore what digital resilience is, why you should care, and how to incorporate it into your own organization.
Read More ›