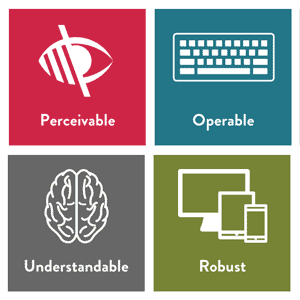 Mightybytes recently hosted a webinar about web accessibility where we shared 30 different tips you can use to make your website more accessible for people with disabilities.
Read More ›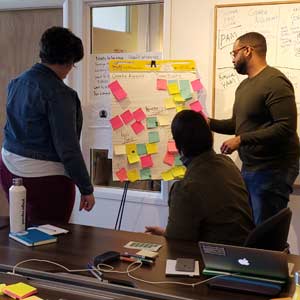 Design Sprints can help organizations devise new products, services, programs, and processes. However, they're not a blanket fix for everything. In this post, we explore how to apply this innovation framework and its problem-solving methodology to impact-driven projects.
Read More ›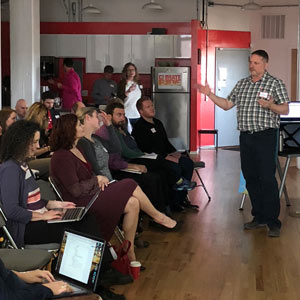 Download these presentation decks from Mightybytes' Digital Marketing Masterclass, a sold-out half-day workshop on digital marketing best practices.
Read More ›
Mightybytes hosted our longtime friend and author Pamela Meyer at an event discussing her book, The Agility Shift: Creating Agile and Effective Leaders, Teams, and Organizations. During the event, we explored how leaders, teams, and organizations are changing how they do business in a changing world.
Read More ›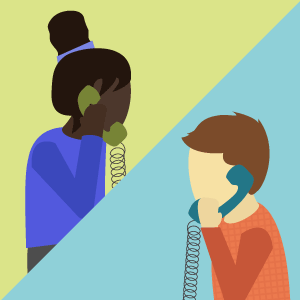 Good creative collaboration is the foundation of all our work at Mightybytes. In this post, we explore seven ways you can create an environment within your organization that fosters better collaboration.
Read More ›