An Impact-Focused Digital Agency in Chicago
Mightybytes has a 20+ year track record helping conscious companies, sustainable brands, and large nonprofits solve problems, amplify their impact, and meet digital marketing goals. Our digital agency has helped hundreds of organizations achieve real, measurable results. How can we help you?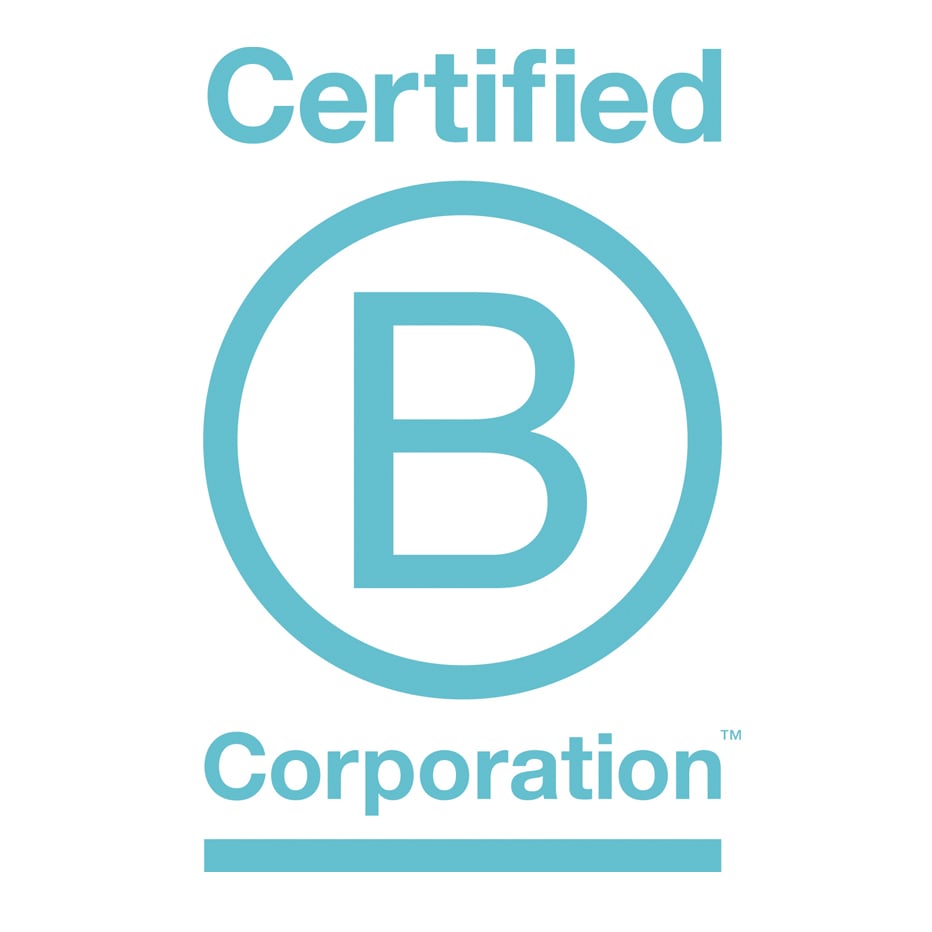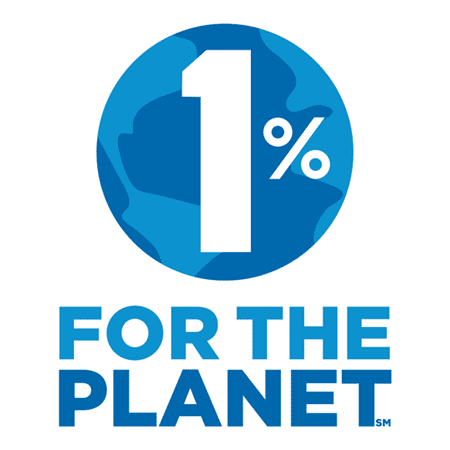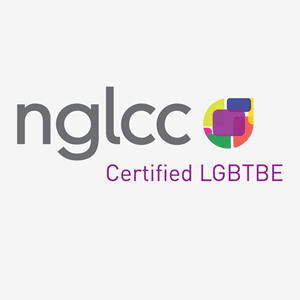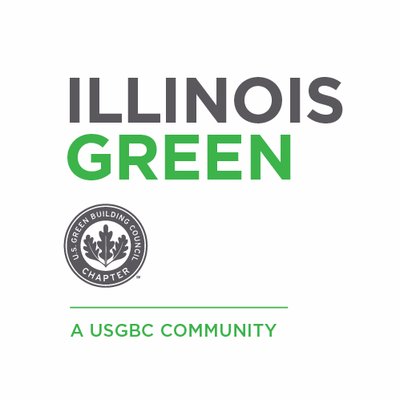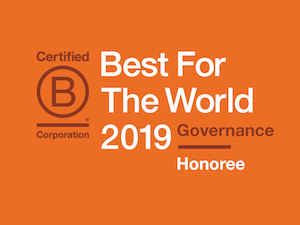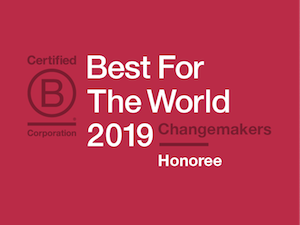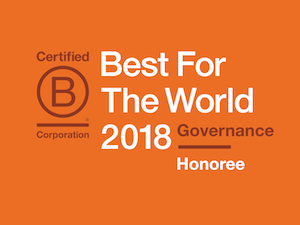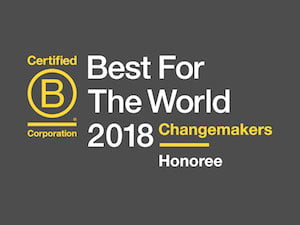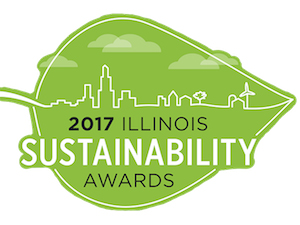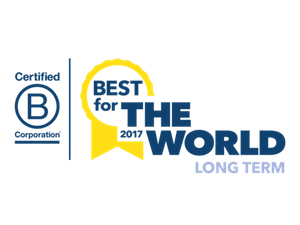 Our project included numerous stakeholders spread across the country. The Mightybytes team did a great job organizing all the moving pieces and keeping everyone aware of what they were responsible for, and when. We now have an extensive resource to help educators include 21st century digital learning skills into their curriculum.
Committed to Good
B Corporation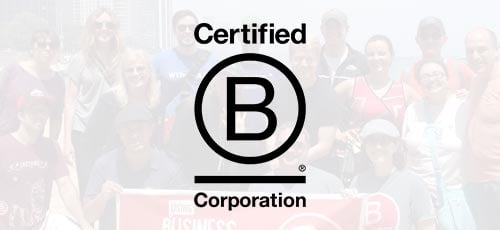 As a Certified B Corporation and an Illinois Benefit Corporation, Mightybytes is committed to a triple bottom line of people, planet and prosperity. We strive to use business as a force for good in the world every day.
Sustainability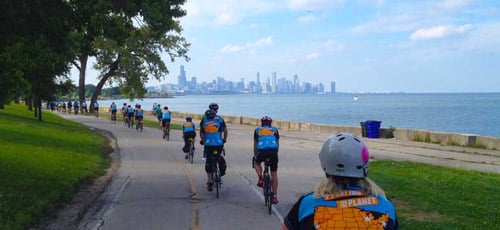 At the heart of our digital agency is web sustainability. This includes sustainable code and design practices, the creation of free web sustainability resources, and hosting 100% of our websites on servers powered by renewable energy.
Social Impact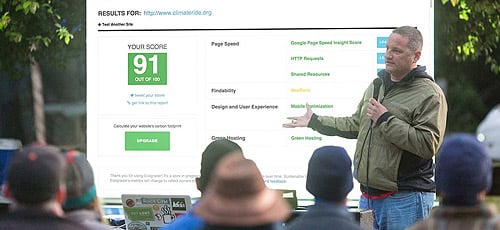 Everything we do at Mightybytes stems from a desire to do good. We want to have a positive impact on our employees, our city, our peers in the digital marketing industry, and the world and we make every effort to do so.