We help great organizations create greater impact.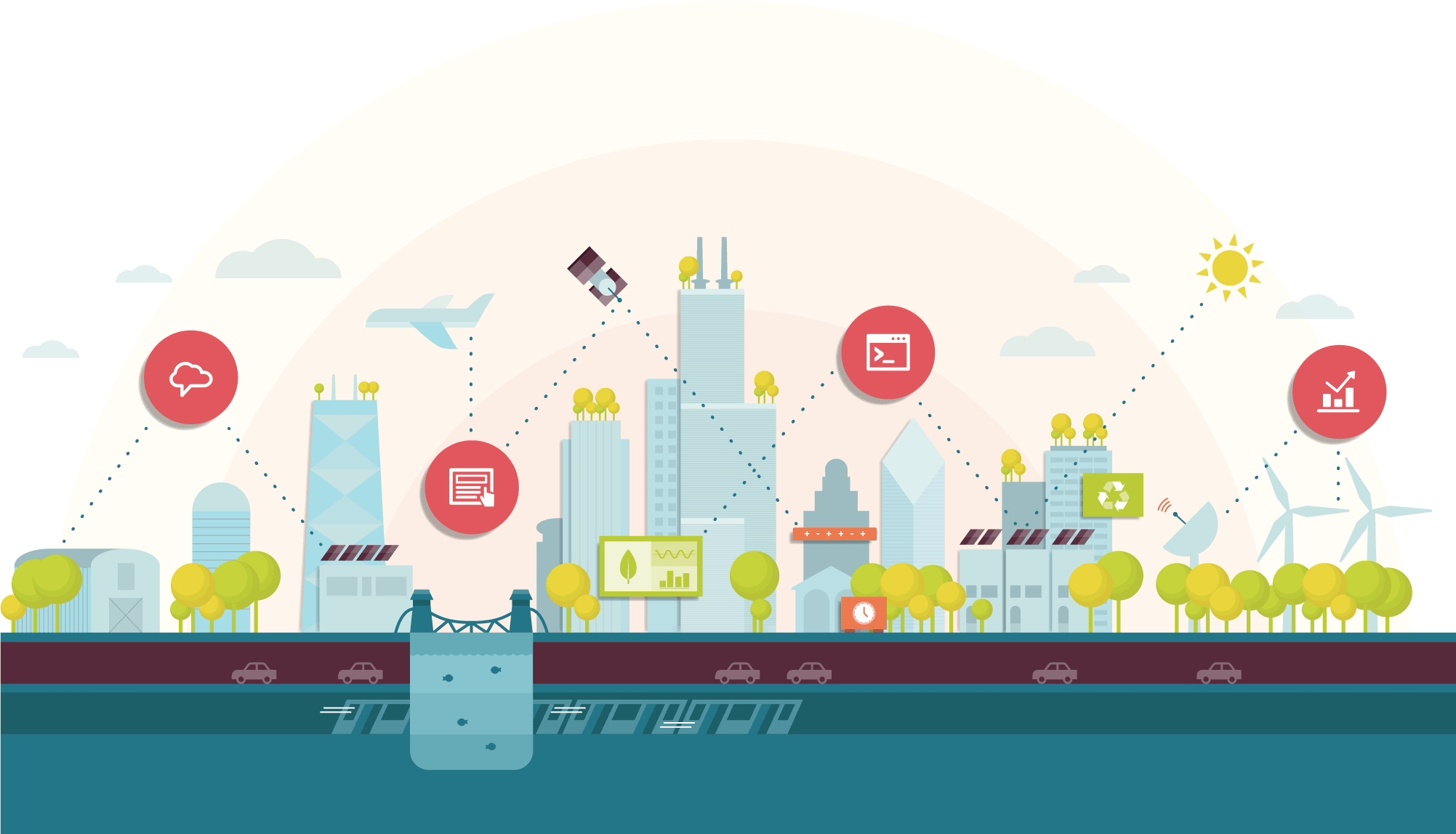 Mightybytes is a digital agency and Certified B Corp located in Chicago. Since 1998, we have helped conscious companies, social enterprises, and large nonprofits solve problems, amplify their impact, and meet business and marketing goals. We have helped hundreds of organizations achieve real, measurable results.
Subscribe to Our Newsletter
Join Our Community: Add your name to thousands of people who receive sustainable technology and ethical marketing updates each month.
Mightybytes has been a key partner to Court Theatre in establishing and then updating our professional presence on the web. Their team really got to know our organization by conducting patron research, meeting with key constituents, and working with a complex ticketing system. The resulting site is easy to update, serves multiple constituents well, and has significantly increased online sales.
Our Clients
We have worked with many of today's leading brands and nonprofits. View our portfolio for a full list.