We help great organizations create greater impact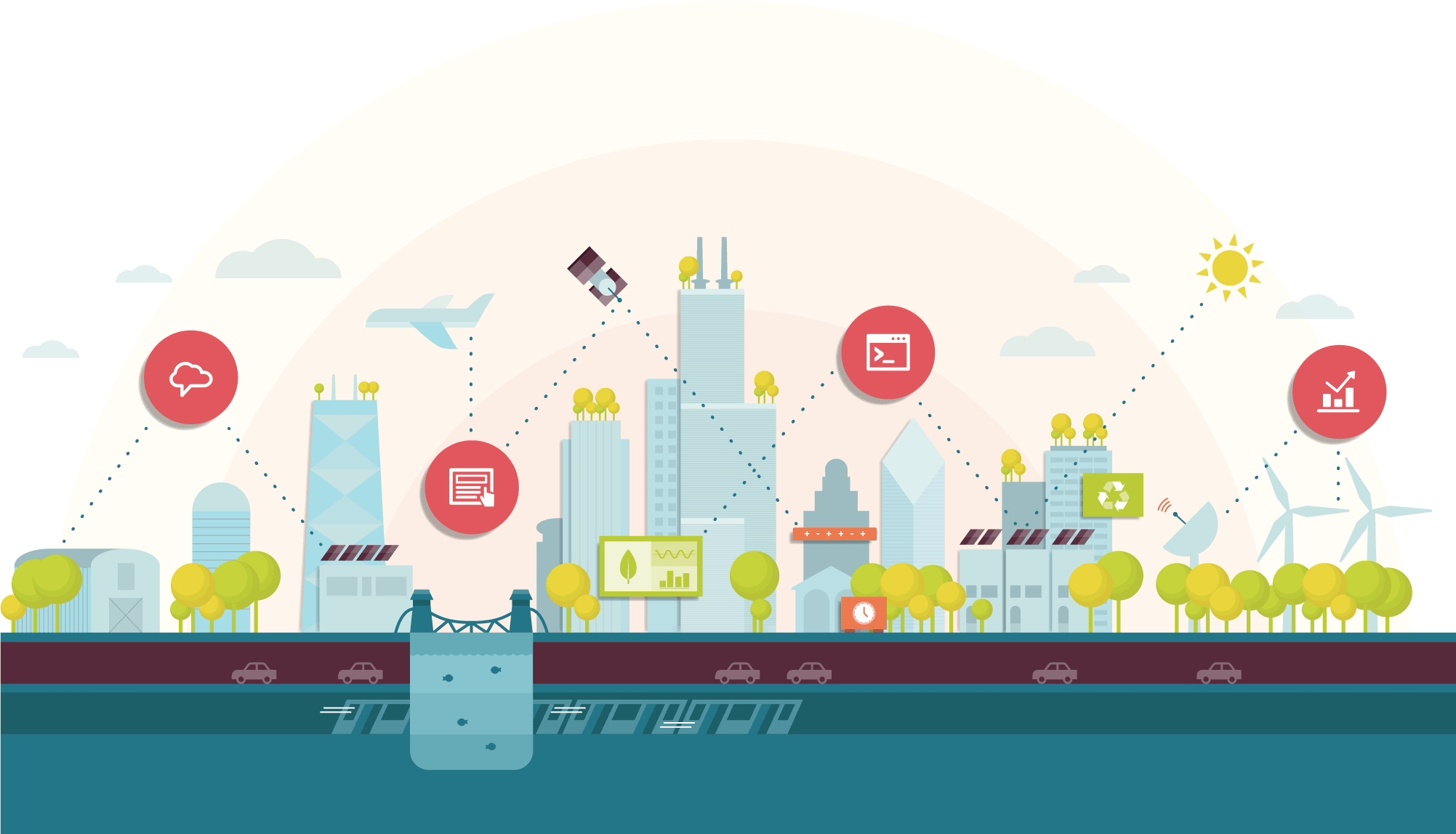 Mightybytes is a digital agency and Certified B Corp located in Chicago. For 23 years, we have helped conscious companies, social enterprises, and large nonprofits solve problems, amplify their impact, and meet business and marketing goals. We have helped hundreds of organizations achieve real, measurable results.
Subscribe to Our Newsletter
Get tips from the Mightybytes team on UX design, digital marketing, and sustainable business practices.
Mightybytes does a great job at finding the lowest-hanging fruit and really capitalizing on it, while also not losing focus of our organization's larger goals. This has allowed us to see significant conversion improvements with relatively minimal investment – truly the best of both worlds. Working with Mightybytes has allowed us to stay lean and focus on the important stuff – running our business!
Our Clients
We have worked with many of today's leading brands and nonprofits. View our portfolio for a full list.