We help great organizations create greater impact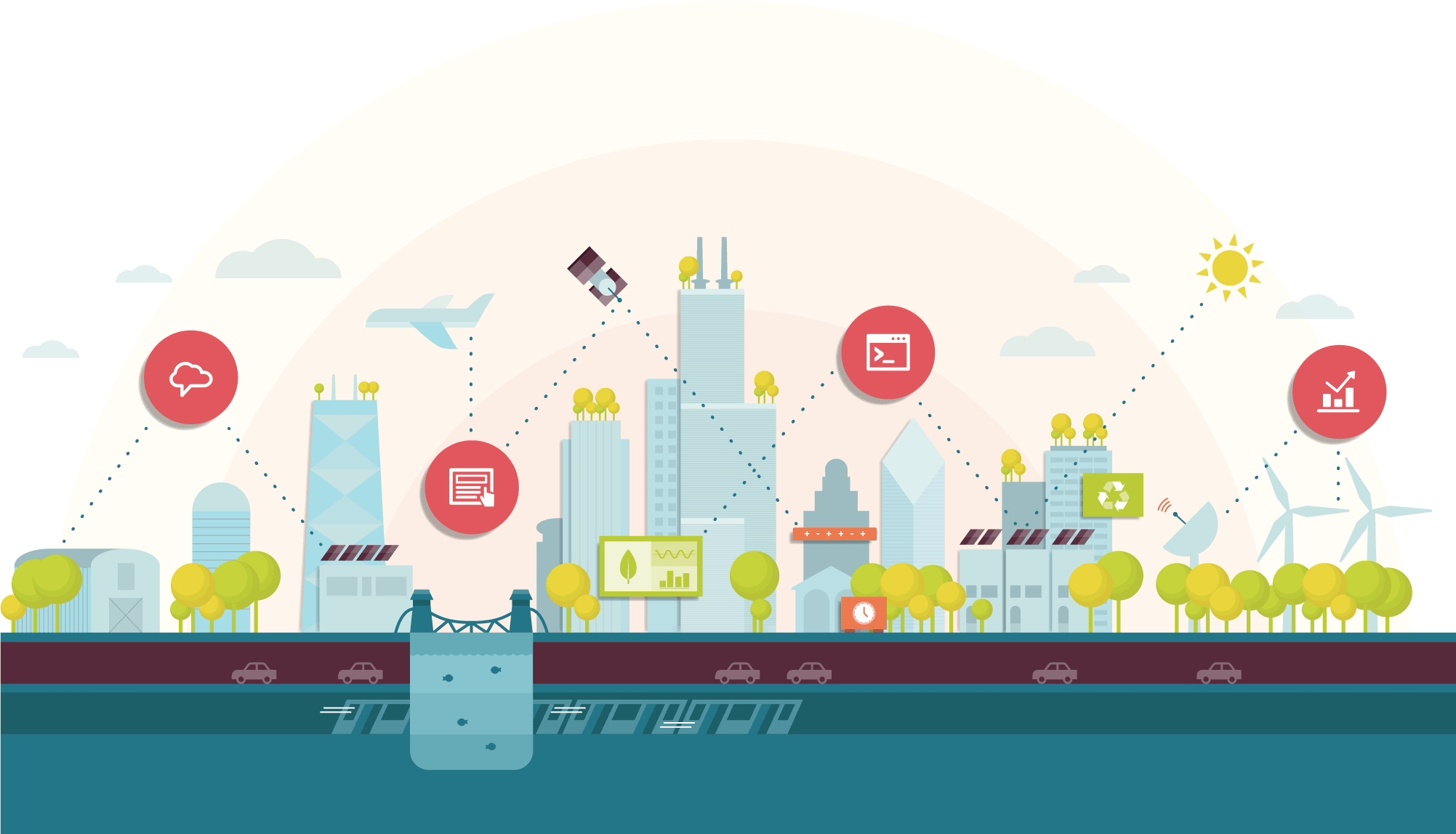 Mightybytes is a digital agency and Certified B Corp located in Chicago. For 20+ years we have helped conscious companies, sustainable brands, and large nonprofits solve problems and get measurable results. We blend strategy, design, and development with sustainability practices to help you achieve digital marketing goals and find sustainable, long-term growth.
Subscribe to Our Newsletter
Get tips on web design, UX, content strategy, and web development from the Mightybytes team.
Mightybytes is a valuable partner to DePaul. They're smart, they ask good questions, and they really listen, which makes the solutions they offer very much on point. They're responsive and nimble, with a solid team of individuals who each contribute to our success.
Some of our clients
We have worked with many of today's leading brands and nonprofits.