We help great organizations create greater impact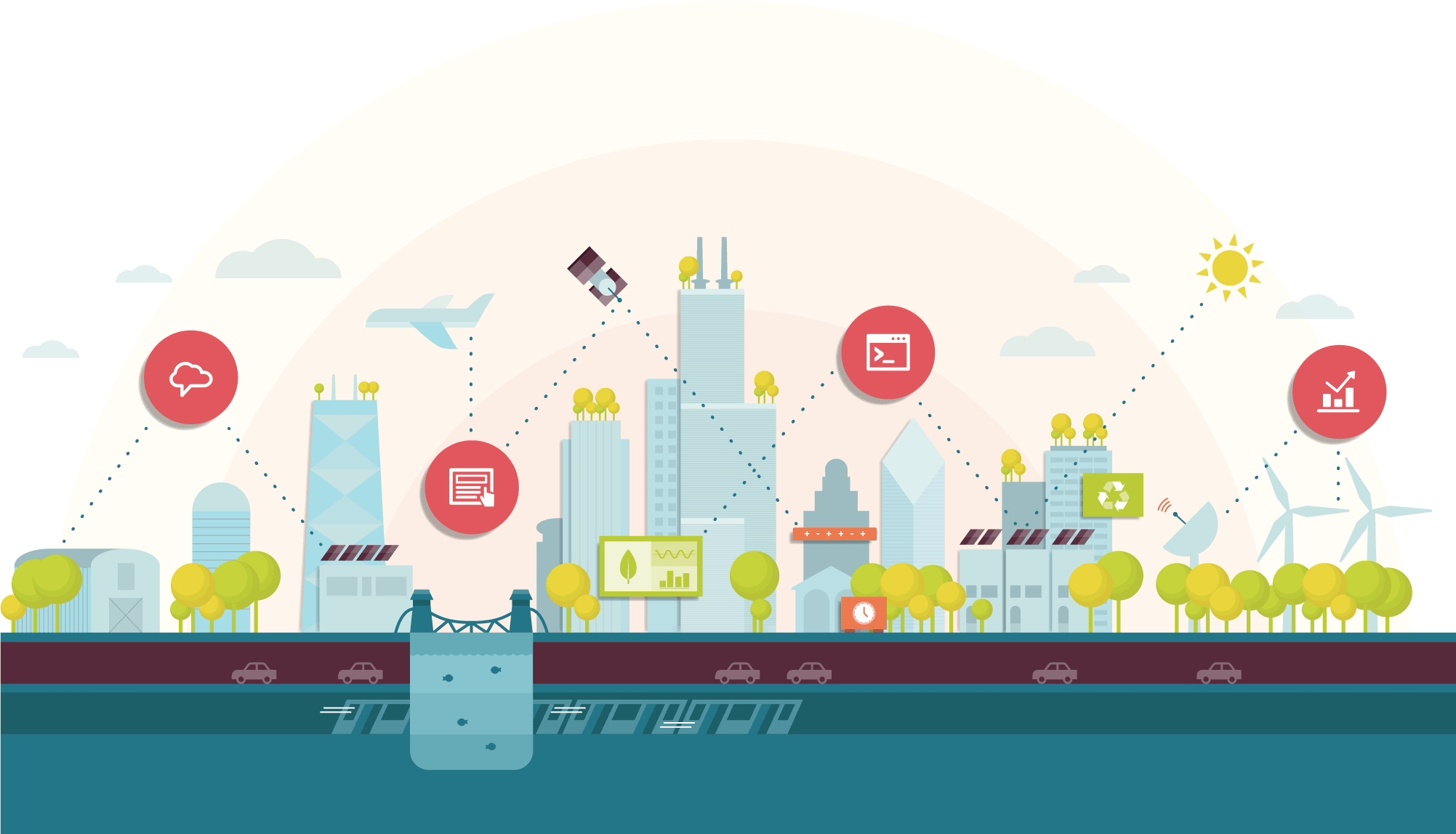 Mightybytes is a digital agency and Certified B Corp located in Chicago. For 20+ years we have helped conscious companies, sustainable brands, and large nonprofits solve problems and get measurable results. We blend strategy, design, and development with sustainability practices to help you achieve digital marketing goals and find sustainable, long-term growth.
Subscribe to Our Newsletter
Get tips on web design, UX, content strategy, and web development from the Mightybytes team.
Because of the improvements that Mightybytes implemented, our workflow time has been significantly reduced and our volunteers are responding to volunteer opportunity requests far more quickly than ever before. It is so convenient to be able to access our database from any device.
Some of our clients
We have worked with many of today's leading brands and nonprofits.