We help great organizations create greater impact.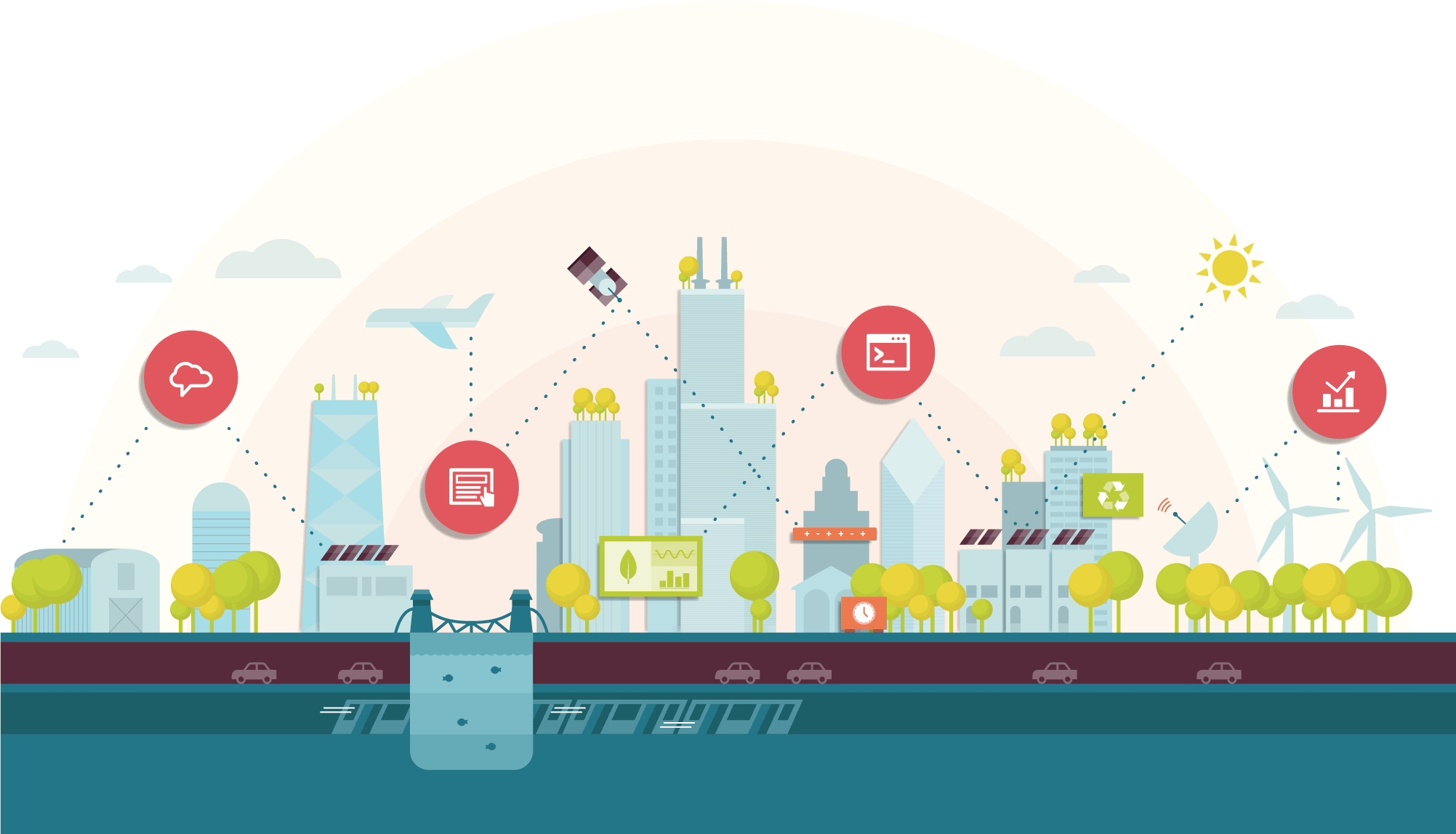 Mightybytes is a digital agency and Certified B Corp located in Chicago. Since 1998, we have helped conscious companies, social enterprises, and large nonprofits solve problems, amplify their impact, and meet business and marketing goals. We have helped hundreds of organizations achieve real, measurable results.
Subscribe to Our Newsletter
Get purpose-driven business content at the crossroads of design, technology, marketing, and sustainability.
Creating a solution for the site needs of 75+ franchise locations is no small content management feat. The Mightybytes team helped us fully realize our vision and then guided us through the steps of bringing it to life. They have been a great go-to resource for all of our online marketing needs, from web design and development to content and social media strategies. Ours is a productive partnership that we will continue to nurture over time.
Our Clients
We have worked with many of today's leading brands and nonprofits. View our portfolio for a full list.