Joana Olson-Royal
Digital Marketing Manager
Joana is a diligent, detail-oriented digital marketing professional specializing in web, email, and social media strategy.
Prior to working at Mightybytes, Joana was a digital team member at Chicago arts organizations for over 10 years. She has a passion for data analytics and finding creative solutions that help companies solve problems, meet goals, and drive measurable results.
Outside of work, Joana is a guitar player, banjo dabbler, painter, runner, and outdoor enthusiast.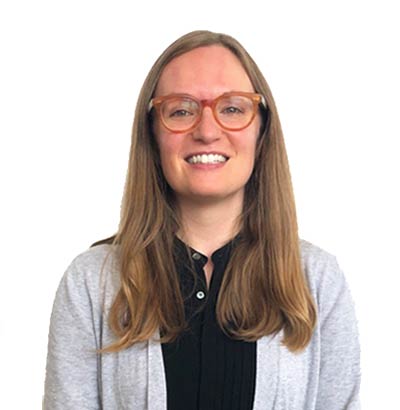 Specialties
Certified in Google Analytics
Digital Marketing Strategy
Find Joana on the World Wide Web!