Tim Frick
Founder & President
Tim started Mightybytes in early 1998 to help nonprofits, social enterprises, and purpose-driven companies solve problems, amplify their impact, and drive measurable business and marketing results.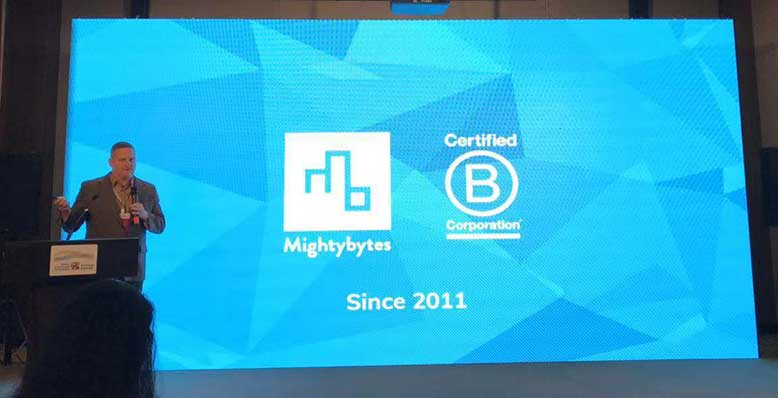 Speaking & Facilitation
A seasoned speaker, Tim keynotes conferences and facilitates workshops around the world. He presents on sustainable design, impact assessment, and corporate digital responsibility for clients like Adobe, Block (formerly Square), Capital One, Northwestern University, Sustainable Brands, and others.
Tim is a Certified Sustainability Designer through Gaia Education, a United Nations global education partner, where he co-facilitated their course on Economic Design. The course is part of the Design for Sustainability program, which helps students learn regenerative design and inclusive economic practices.

Writing & Education
Tim has written four books, which have been translated into multiple languages and are used at educational institutions around the world:
In addition to authoring books, Tim has written for dozens of well-known publications, blogs, and media outlets. He recently contributed to the following projects:
Tim is also a regular contributor to B the Change, the storytelling platform for the global B Corp community.

Community Organizing
Passionate about the growing global B Corp movement, Tim has co-founded and/or led several B Corp-related networks:
The B Corp Marketers Network
The B Proud Network
In 2013, Tim started a Sustainable Web Design community group at the World Wide Web Consortium (W3C). In 2023, this group introduced the Web Sustainability Guidelines to help organizations incorporate sustainability principles into the creation and management of digital products and services.
Finally, Tim is currently a board member at the Alliance for the Great Lakes and former Board President for Climate Ride.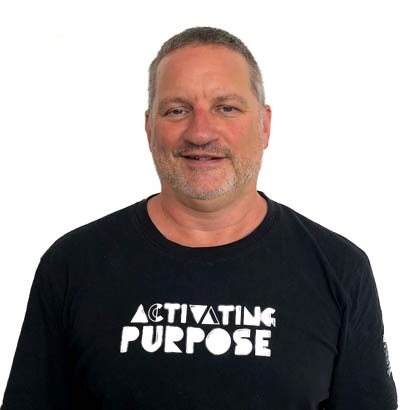 Specialties
B Corps & Impact Assessment
Design for Sustainability
Impact Storytelling
Community Organizing