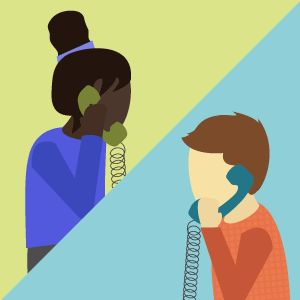 In this post, we cover five communication processes we use on every project for better client collaborations.
Read More ›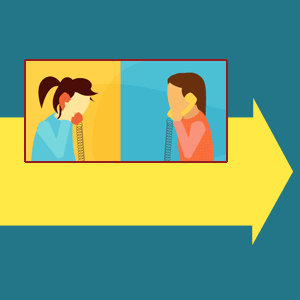 "My agency never listens to me." It's one of the most common responses we get when asking prospects why they're looking for a new agency. In this post, we discuss how Mightybytes strives to create a compelling and purpose-driven customer experience. (Hint: it starts with listening.)
Read More ›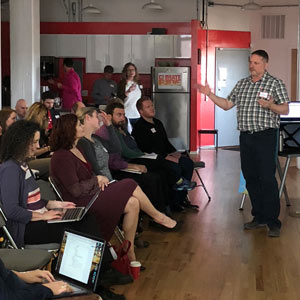 Mightybytes recently turned 20 years old. To celebrate, we hosted a half-day Digital Marketing Masterclass followed by an evening of networking with friends, clients, and community members. We had such a great time. Thanks to all who joined us for the event.
Read More ›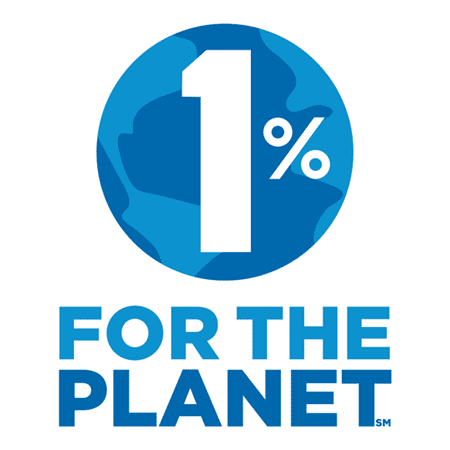 In this post, we share how becoming a 1% for the Planet member helped us streamline corporate philanthropy efforts and more effectively work toward a better future for people and planet.
Read More ›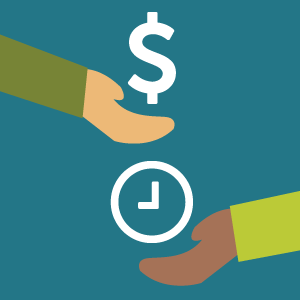 Digital agencies employ numerous pricing and project budgeting models when bidding on and executing projects. In this handy guide, we explore the pros and cons of several approaches to estimating projects and managing budgets and deliverables.
Read More ›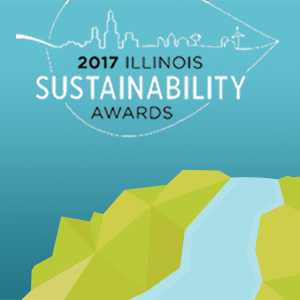 Mightybytes has been named a 2017 Illinois Sustainability Award winner along with 21 other companies and organizations for serving "as a model of environmental stewardship for residents, businesses, and institutions" throughout the state. These Illinois organizations, who have worked hard to make their products and services more sustainable, include large companies, educational institutions, small businesses, nonprofits, and civic institutions. The Illinois Sustainability Award is the longest running environmental award program in the country and we are honored to be recognized. For Mightybytes, this award came on the heels of receiving Best for the World acknowledgement from B Lab and our highest score ever on B Corp certification, so we're on a roll.
Read More ›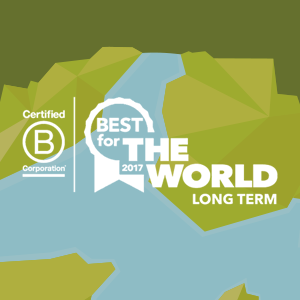 Mightybytes reached two great milestones in our ongoing journey to use business as a force for good in the world: we were included in B Lab's Best for the World list and crossed the 100-point threshold in our B Corp certification score.
Read More ›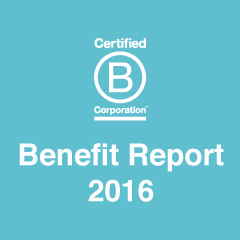 As an Illinois Public Benefit Corporation, Mightybytes is required by state law to publish an annual report describing our benefit to society. Here's what that meant to us in 2016.
Read More ›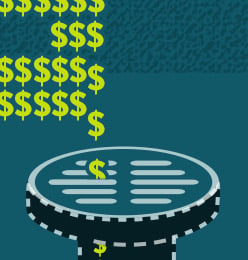 Sorry RFP, it's been a nice run, but we're breaking up with you.
Read More ›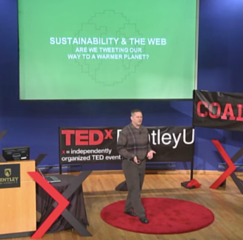 This spring, Mightybytes founder Tim Frick spoke on the topic of web sustainability at TEDx BentleyU. In this 13-minute presentation, Tim debunks the common misconception that the web is a green medium simply because it's paperless, and offers solutions for a lighter internet footprint.

Read More ›

// wrap the section ?>