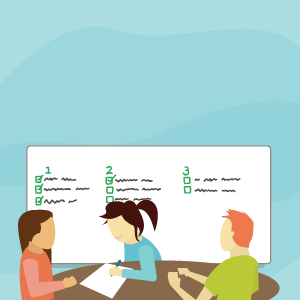 In this post, we discuss how to successfully create—and implement—a content governance plan that sets your organization up for long-term success.
Read More ›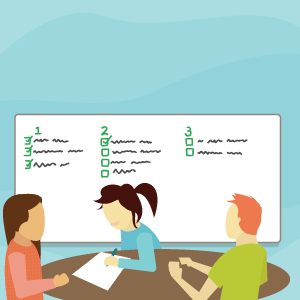 Let's get our priorities straight! In this guide, we share how to prioritize features for digital products and services. Doing this in cycles can help you manage stakeholder expectations, keep budgets and timelines in check, and improve chances for long-term success.
Read More ›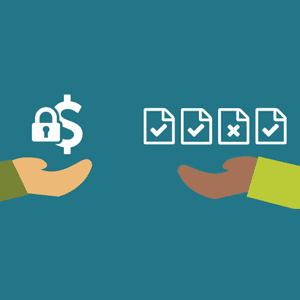 Website projects are notorious for going over budget, but it doesn't have to be this way. We've picked up a few tricks over the years to address the most common website project budget issues. We hope you find them helpful.
Read More ›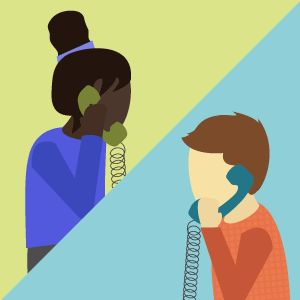 In this post, we cover five communication processes we use on every project for better client collaborations.
Read More ›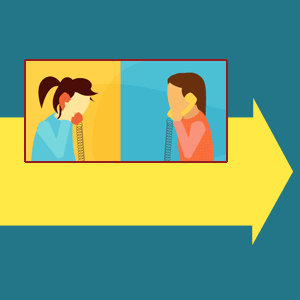 "My agency never listens to me." It's one of the most common responses we get when asking prospects why they're looking for a new agency. In this post, we discuss how Mightybytes strives to create a compelling and purpose-driven customer experience. (Hint: it starts with listening.)
Read More ›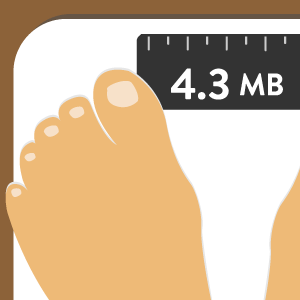 In this post, we cover how a page weight budget, an essential component of understanding sustainable web design, can make your website faster and more sustainable with a better user experience while also helping you build team consensus on performance goals.
Read More ›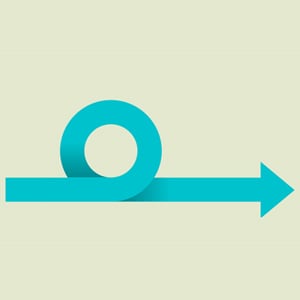 When it comes to managing complex projects, many companies still employ a rigid, top-down process known as "waterfall". In this post, we explore how to transition from waterfall to agile methods for better, faster, and often cheaper solutions.
Read More ›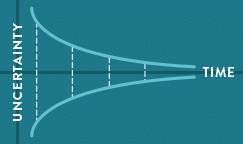 The way most companies bid on digital projects doesn't work. Rather than assign a flat fee and set list of tasks at the beginning of a project—when you know very little—embrace the 'Cone of Uncertainty' and collaborate to build something better, faster, cheaper instead.
Read More ›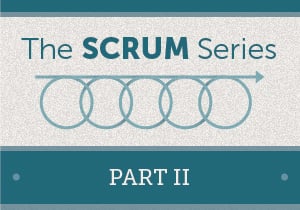 Further exploring the ways in which agile methods can be integrated with project workflow, here are some agile discovery exercises to help you assess the inherent risks and value propositions of your project.

Read More ›

// wrap the section ?>