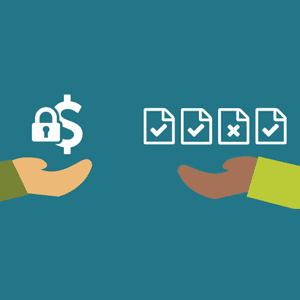 Website projects are notorious for going over budget, but it doesn't have to be this way. We've picked up a few tricks over the years to address the most common website project budget issues. We hope you find them helpful.
Read More ›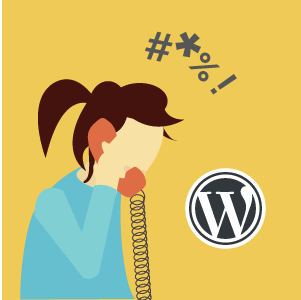 WordPress 5.0 with the new "Gutenberg" editor is now out. In this post, we cover several important things to consider before upgrading your WordPress website.
Read More ›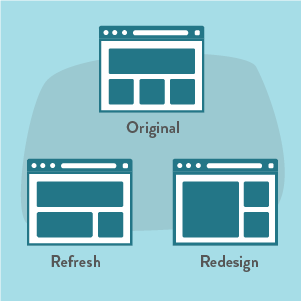 In this post, we discuss important considerations when redesigning your website. We also cover when other options might be better for your budget and schedule.
Read More ›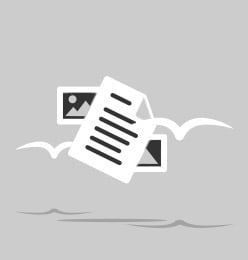 Content is critical to the success of any website redesign project. Prioritizing content migration can help ensure your project runs smoothly. However, it's not quite as simple as you might think.
Read More ›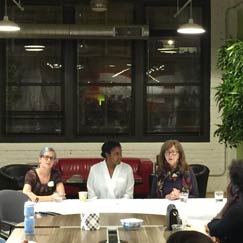 Website redesigns offer great potential to improve your business and meet marketing goals. But these projects also have many moving parts. In a recent panel, leaders from several Chicago organizations shared expertise on how to navigate a site overhaul with ease.
Read More ›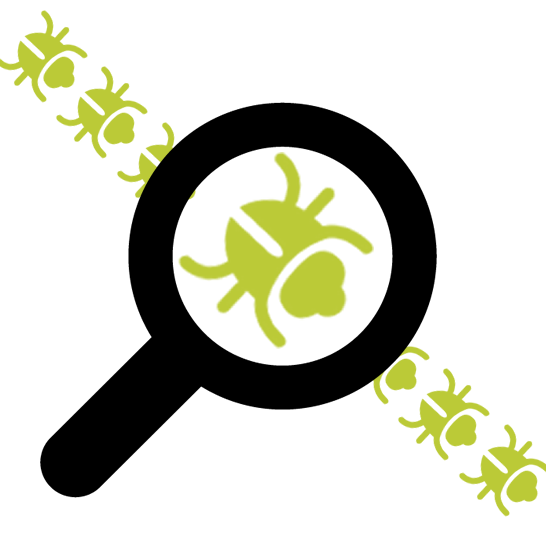 When a newly redesigned website launches, stakeholders are likely to come across elements of the site that aren't functioning correctly. In order to fix these bugs, as they're called, you'll need to report them to a developer who can fix them. For a bug to get fixed expediently, it's helpful to file your report in a way that a developer can easily understand, diagnose, and remedy the problem.

Read More ›

// wrap the section ?>