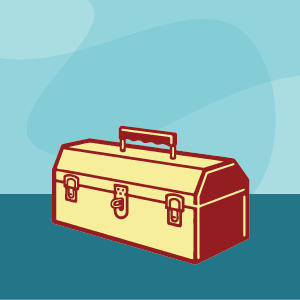 For this content toolkit, we compiled some of our best content strategy, storytelling, SEO, governance, and analytics resources. We hope you find this collection useful for your next website or content marketing project.
Read More ›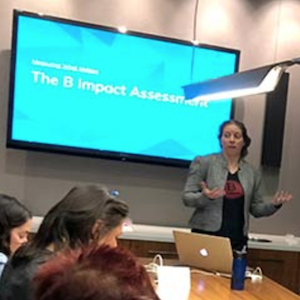 In this post, we cover five ways that companies, nonprofits, and social enterprises can create shared value for their stakeholders—customers, community, workers, the environment, and so on.
Read More ›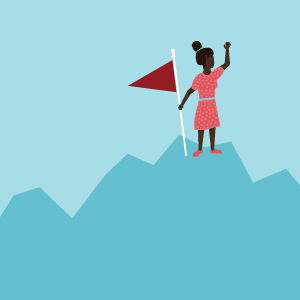 In this article we explore different ways to measure your digital marketing success.
Read More ›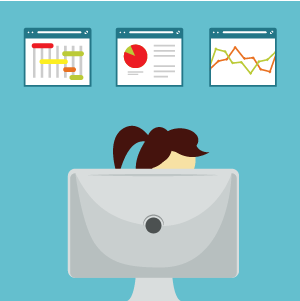 Your website isn't performing. It's not earning the kind of leads, sales, or sign-ups you want. Don't feel bad, though. Every website has room for improvement. You have the power to improve conversion rates.
Read More ›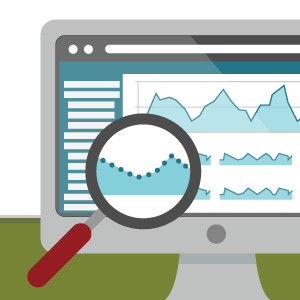 Here are a few simple checks that will reveal whether your Google Analytics account has common configuration issues.
Read More ›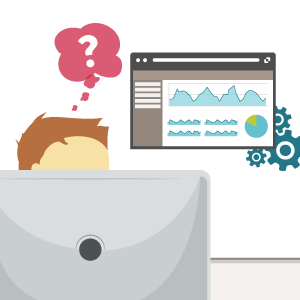 Google Analytics can be overwhelming. If you get lost when logging in to your account, you're not alone. In this post, we cover how to set up a Google Analytics goal strategy so you can make more data-informed business decisions.
Read More ›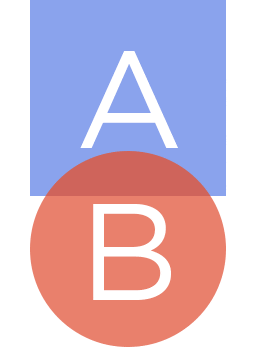 Want to know what's really working on your homepage and what's not? Try an A/B test.
Read More ›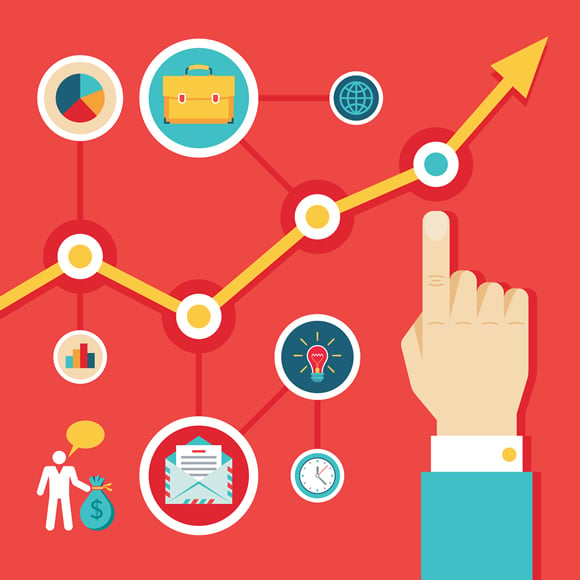 How do you know if the content you create has a measurable impact? In this post, we break the content performance measurement process into seven simple steps.
Read More ›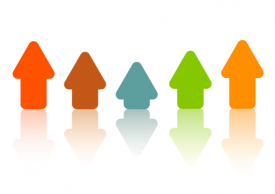 Marketing metrics that matter differ for every business and organization. Finding them puts you on the right track to creating marketing campaigns that move the needle.

Read More ›

// wrap the section ?>