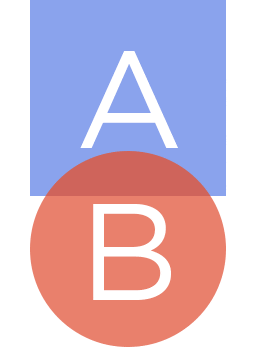 Here's how a clear A/B testing strategy can help you make better data-informed decisions, provide better website experiences for customers, and help you more effectively meet business goals.
Read More ›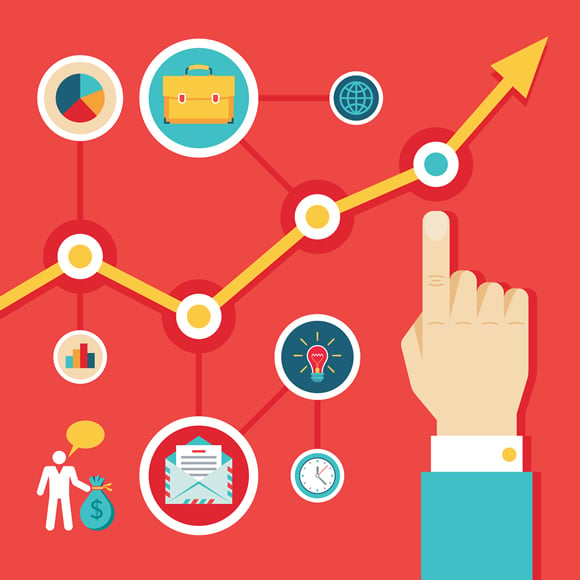 How do you know if the content you create has a measurable impact? In this post, we break the content performance measurement process into seven simple steps.
Read More ›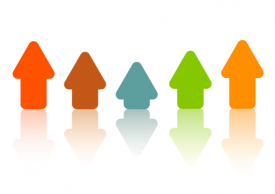 Marketing metrics that matter differ for every business and organization. Finding them puts you on the right track to creating marketing campaigns that move the needle.
Read More ›