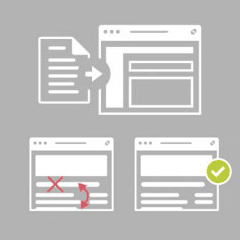 In this post, we cover 12 tips for planning and executing a good website governance strategy that helps you consistently meet business and marketing goals over time and across teams.
Read More ›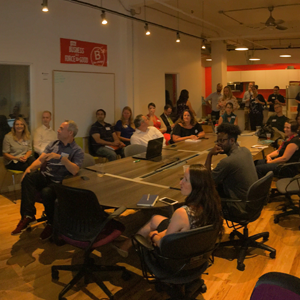 Managing your digital strategy doesn't have to be a cat-herding experience. Here are several tips—pulled from a digital marketing event at Mightybytes—for staying on top of your goals.
Read More ›
Marketing metrics that matter differ for every business and organization. Finding them puts you on the right track to creating marketing campaigns that move the needle.
Read More ›