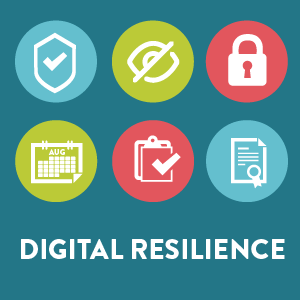 When our digital products and services don't work or aren't available to those who need them, unintended consequences occur. In this post, we explore what digital resilience is, why you should care, and how to incorporate it into your own organization.
Read More ›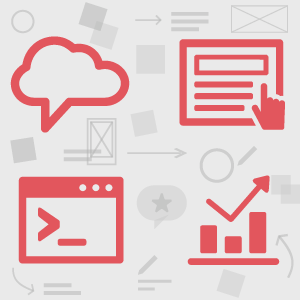 In this post, we explore how good product management practices can help you escape the build trap and create long-term value for your organization and customers.
Read More ›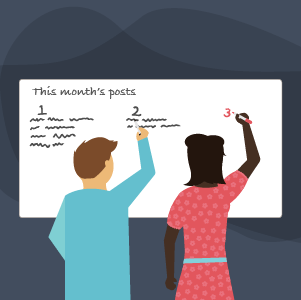 Page briefs outline a web page's purpose and goals alongside how to accomplish them. They help everyone understand what's needed to produce great content. Download our free template at the end of this post.
Read More ›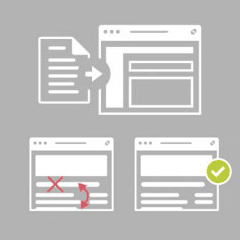 In this post, we talk about how to define a sustainable content workflow for your content marketing team to follow. We also cover how to maximize efficiency while minimizing potential friction with your organization's stakeholders.
Read More ›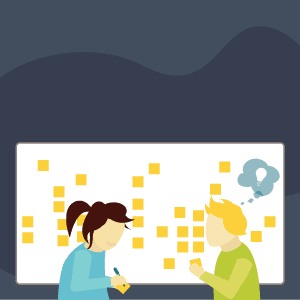 In this post, we highlight the important role editorial guidelines play in executing—and maintaining—a successful content strategy, especially for organizations that want to scale their content marketing efforts over time.
Read More ›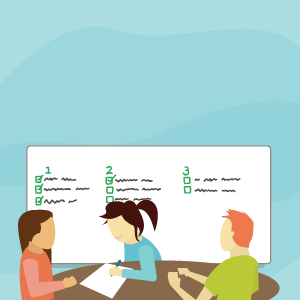 In this post, we discuss how to successfully create—and implement—a content governance plan that sets your organization up for long-term success.
Read More ›
Content calendars can help you plan blog content, but things fall apart when too much planning makes calendars unusable under real-world constraints. Here's how to set up an easy-to-use content calendar that helps you organize new content ideas, schedule posts, and track success metrics.
Read More ›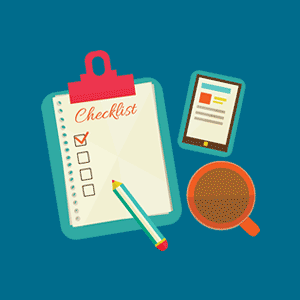 Defining business goals and understanding your target audience are core components of a successful content strategy. In this post, we'll help you cut through the weeds to create a strategy that produces great results.
Read More ›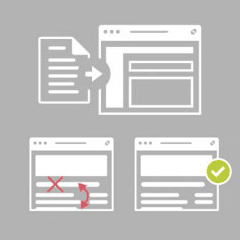 In this post, we cover 12 tips for planning and executing a good website governance strategy that helps you consistently meet business and marketing goals over time and across teams.
Read More ›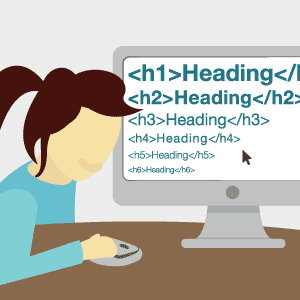 How you structure page content matters. In this post, we'll explore why heading tags and good document hierarchy practices are not only good for users but better for search engines and screen readers as well.
Read More ›