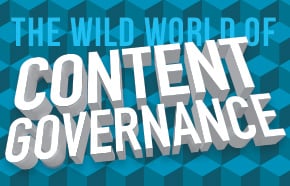 In this post, we unpack the long-term benefits of creating evergreen content as part of an effective and more sustainable content governance plan.
Read More ›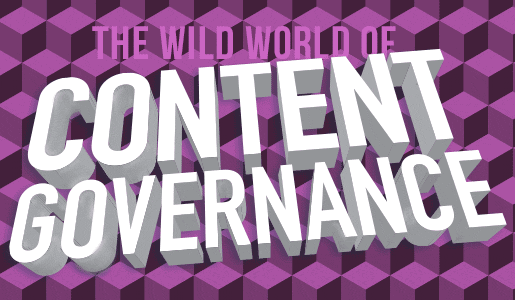 In this post, we cover how to manage stakeholder expectations about content during a homepage redesign and beyond.
Read More ›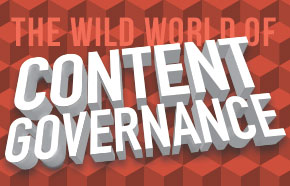 She said WHAT!? Don't be taken aback by angry trolls. Here are the policies you need to put in place before you launch a Facebook page or online community.
Read More ›
Your blog has a sprawling list of tags and categories. How can you build a taxonomy that helps your customers find what they're looking for?

Read More ›

// wrap the section ?>