Here are eighteen ways you can use ESG practices to improve your digital supply chain. We also share why this matters and what we've learned through our own experience.
Read More ›
In this post, we explore how digital carbon ratings can help you measurably improve web sustainability.
Read More ›
Here's how new Web Sustainability Guidelines can help digital product teams align their sustainability efforts with broader corporate ESG reporting standards and measurable climate action.
Read More ›
In this post, we explore how to design a sustainable SEO strategy that meets your organization's marketing needs while also considering the broader social and environmental ramifications of search.
Read More ›
In this post, we explore why web performance optimization is critical to sustainability and reducing emissions while also providing other measurable business and digital marketing benefits.
Read More ›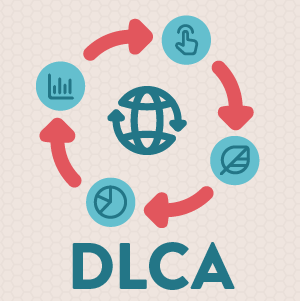 What's the best way to get the most accurate environmental data on your organization's digital footprint? Try a Digital Life Cycle Assessment (DLCA). In this post, we explore why DLCAs are important and cover some important things to consider before running one.
Read More ›
In this post, we cover the role Scope 3 emissions in your digital supply chain play in creating meaningful climate impact. We also share five ways to address them.
Read More ›
In this post, we cross-examine seven ways to align your organization's digital marketing strategy with an impactful climate strategy.
Read More ›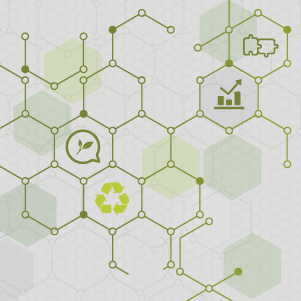 Confused about how your organization can embrace and operationalize digital sustainability? In this post, we share common principles and a roadmap to get you started today.
Read More ›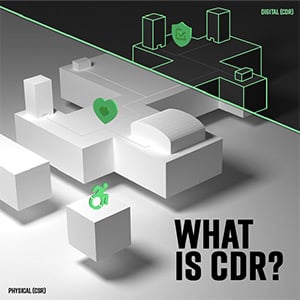 Here are seven core CDR principles that will help you incorporate more ethical and responsible digital practices within your organization.
Read More ›