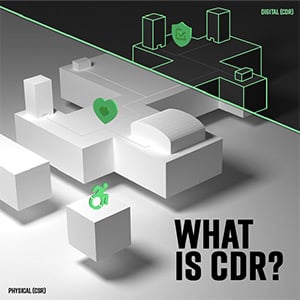 Here are seven core CDR principles that will help you incorporate more ethical and responsible digital practices within your organization.
Read More ›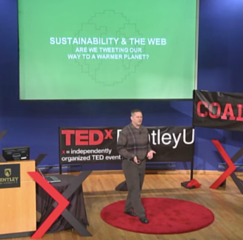 This spring, Mightybytes founder Tim Frick spoke on the topic of web sustainability at TEDx BentleyU. In this 13-minute presentation, Tim debunks the common misconception that the web is a green medium simply because it's paperless, and offers solutions for a lighter internet footprint.
Read More ›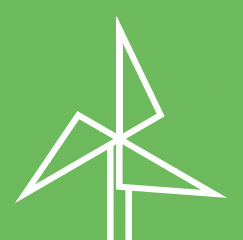 Will Mightybytes' years-long quest to find the perfect green web hosting partner end in environmental peace and harmony?
Read More ›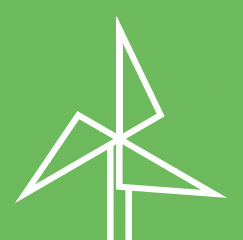 What's the difference between a web hosting provider that uses renewable energy credits and one powered directly by renewable energy? We explore several answers in this post.
Read More ›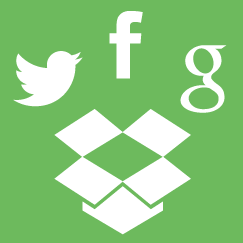 Shared libraries offer quick access to solutions for common development problems. Incorporating shared libraries vetted by the developer community makes your entire codebase easier for other developers to understand and, ultimately, more sustainable. Why do the developers at Mightybyes use shared libraries whenever we can? It might have something to do with our dedication to sustainable web design.
Read More ›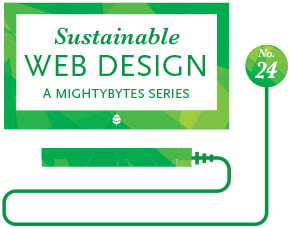 In this post, we explain how to cache website assets using HTTP headers and caching software. Read on to learn how caching can speed up your website.
Read More ›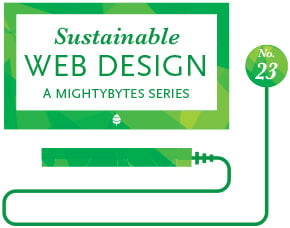 We recently ran a few tests on the Mightybytes website to help speed up load times, and we made an interesting discovery about the impact blog comments have on page speed, user experience, and website sustainability.
Read More ›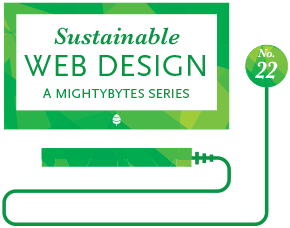 Established workflows are the key to maintaining a sustainable development practice. When developers agree on how to work together, the workflow is sustainable, which ultimately makes our business more sustainable.
Read More ›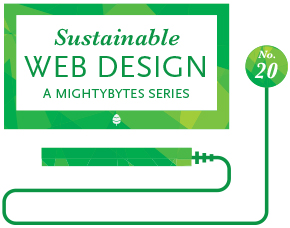 Online video can be an impactful marketing and communications tool. In this post, we'll examine common video file formats and how to optimize them. We will also explore how to use video on your website in ways that are both user- and environmentally-friendly.
Read More ›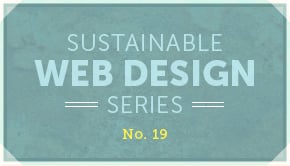 Flat design strips away unnecessary elements, such as gradients, beveled corners, and so on. In this post, we explore why this approach is also eco-friendly.

Read More ›

// wrap the section ?>