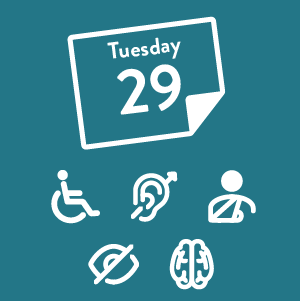 There is a lot to learn with web accessibility. From legal implications to design and technology practices, it can be difficult to know where or how to start. Plus, how do you maintain progress over time? In this post, we share practical tips to jump start digital accessibility efforts within your organization.
Read More ›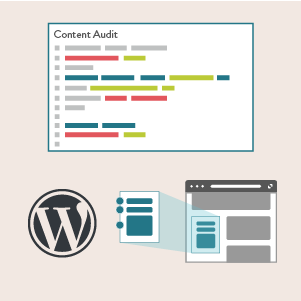 In this post, we cover some key steps you should consider taking when migrating your website to Gutenberg, the new block-based editor in WordPress.
Read More ›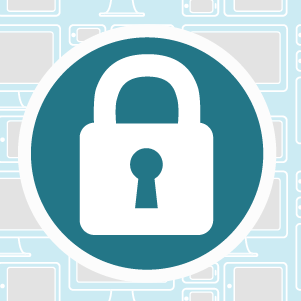 In this post, we share tips for protecting your users' privacy and maintaining compliance with new and emerging laws like Europe's General Data Protection Regulation (GDPR) and California's Consumer Privacy Act (CCPA). Download our free data privacy checklist at the end.
Read More ›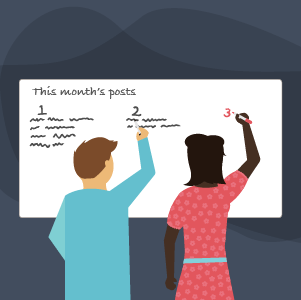 Page briefs outline a web page's purpose and goals alongside how to accomplish them. They help everyone understand what's needed to produce great content. Download our free template at the end of this post.
Read More ›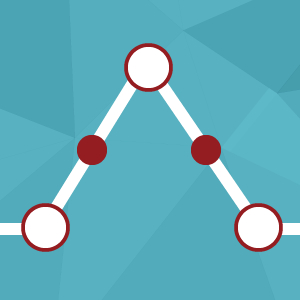 In the age of digital marketing, good stories—and good story structure—matter more than ever. In this post, we explore why it is critical to prioritize good storytelling techniques in your content marketing.
Read More ›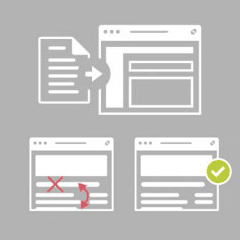 In this post, we talk about how to define a sustainable content workflow for your content marketing team to follow. We also cover how to maximize efficiency while minimizing potential friction with your organization's stakeholders.
Read More ›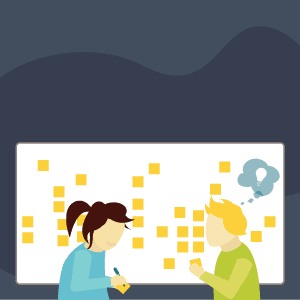 In this post, we highlight the important role editorial guidelines play in executing—and maintaining—a successful content strategy, especially for organizations that want to scale their content marketing efforts over time.
Read More ›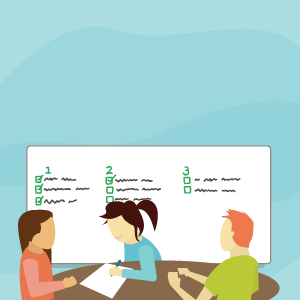 An effective content governance plan is critical to the success of any organization's content strategy. Sticking to it, however, can be a challenge: things go off the rails when real-world challenges get in the way of your best laid plans. In this post, we discuss how to successfully implement a content governance plan to set your organization up for long-term success.
Read More ›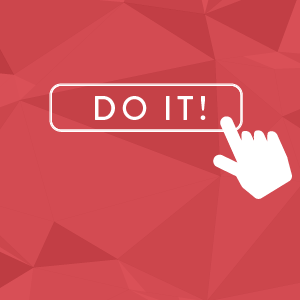 A good Call-to-Action (CTA) is a powerful way to turn website leads into potential customers. In this post, we discuss five ways to craft winning CTAs and improve your website's conversion rates.
Read More ›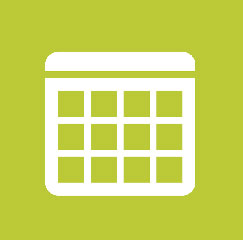 Content calendars can help you plan blog content, but things fall apart when too much planning makes calendars unusable under real-world constraints. Here's how to set up an easy-to-use content calendar that helps you organize new content ideas, schedule posts, and track success metrics.

Read More ›

// wrap the section ?>