In this post, we highlight the important role editorial guidelines play in executing—and maintaining—a successful content strategy, especially for organizations that want to scale their content marketing efforts over time.
Read More ›
An effective content governance plan is critical to the success of any organization's content strategy. Sticking to it, however, can be a challenge: things go off the rails when real-world challenges get in the way of your best laid plans. In this post, we discuss how to successfully implement a content governance plan to set your organization up for long-term success.
Read More ›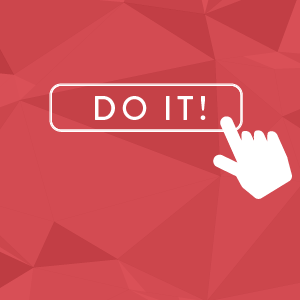 A good Call-to-Action (CTA) is a powerful way to turn website leads into potential customers. In this post, we discuss five ways to craft winning CTAs and improve your website's conversion rates.
Read More ›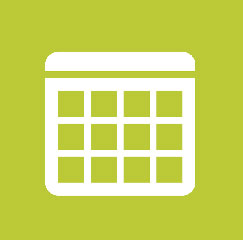 Content calendars can help you plan blog content, but things fall apart when too much planning makes calendars unusable under real-world constraints. Here's how to set up an easy-to-use content calendar that helps you organize new content ideas, schedule posts, and track success metrics.
Read More ›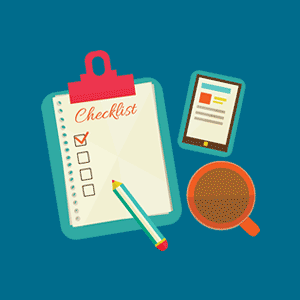 Defining business goals and understanding your target audience are core components of a successful content strategy. In this post, we'll help you cut through the weeds to create a strategy that produces great results.

Read More ›

// wrap the section ?>