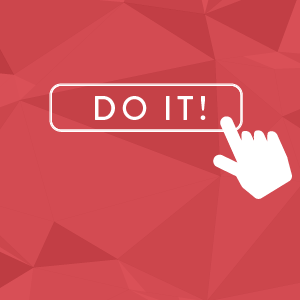 A good Call-to-Action (CTA) is a powerful way to turn website leads into potential customers. In this post, we discuss five ways to craft winning CTAs and improve your website's conversion rates.
Read More ›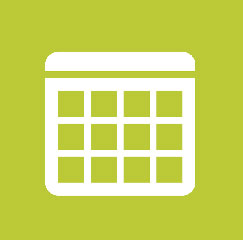 Content calendars can help you plan blog content, but things fall apart when too much planning makes calendars unusable under real-world constraints. Here's how to set up an easy-to-use content calendar that helps you organize new content ideas, schedule posts, and track success metrics.
Read More ›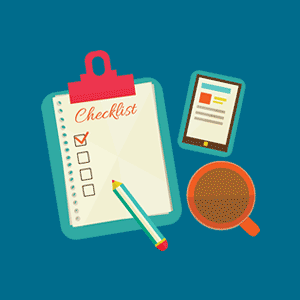 Defining business goals and understanding your target audience are core components of a successful content strategy. In this post, we'll help you cut through the weeds to create a strategy that produces great results.
Read More ›