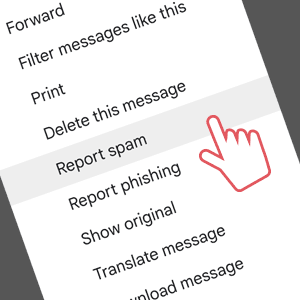 Spam is one of those daily problems we deal with when communicating via the internet. For the 20-year anniversary of the CAN-SPAM Act, we explore what you can do about spam and what a spam-free future might look like.
Read More ›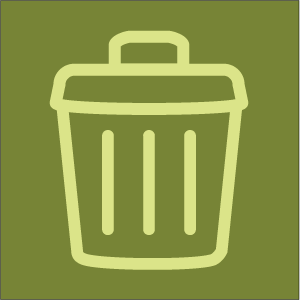 In this post, we discuss the benefits and potential pitfalls of your organization's data disposal practices.
Read More ›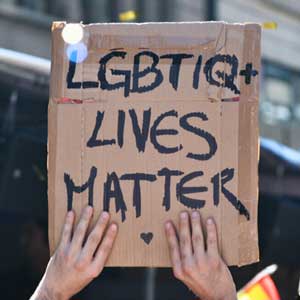 In this post, we explore ways to move beyond Pridewashing to create authentic policies and communications that support LGBTQ+ equality not only in the month of June but throughout the year.
Read More ›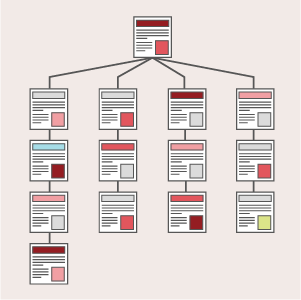 Content clusters are important to both SEO and content strategy. But how, specifically, do they work? In this post, we explore how content clusters can improve your digital marketing while also helping users quickly find content that is relevant to their needs.
Read More ›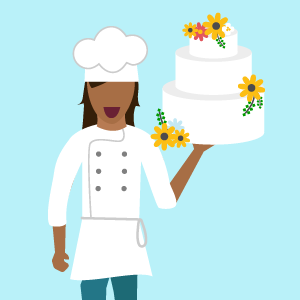 In this post, we cover how structured data can improve search engine performance, increase clickthrough rates, and provide more relevant information to target users. Read on to learn more.
Read More ›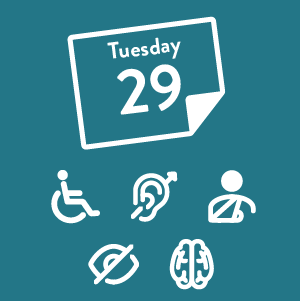 There is a lot to learn with web accessibility. From legal implications to design and technology practices, it can be difficult to know where or how to start. Plus, how do you maintain progress over time? In this post, we share practical tips to jump start digital accessibility efforts within your organization.
Read More ›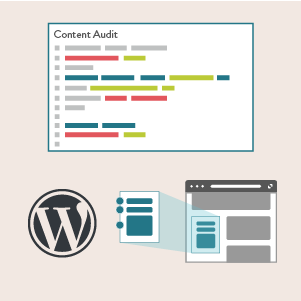 In this post, we cover key steps you should consider taking when migrating your website to Gutenberg, the WordPress' block-based editor.
Read More ›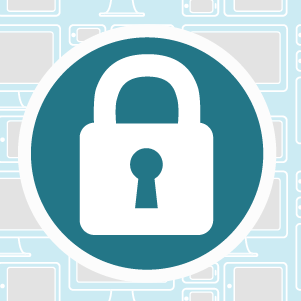 In this post, we share tips for protecting your users' privacy and maintaining compliance with new and emerging laws like Europe's General Data Protection Regulation (GDPR) and California's Consumer Privacy Act (CCPA). Download our free data privacy checklist at the end.
Read More ›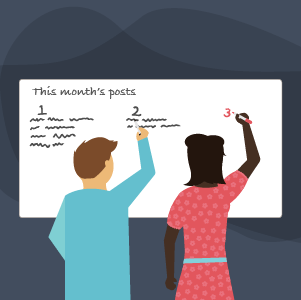 Page briefs outline a web page's purpose and goals alongside how to accomplish them. They help everyone understand what's needed to produce great content. Download our free template at the end of this post.
Read More ›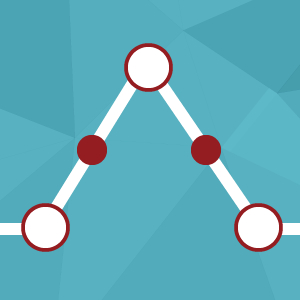 In the age of digital marketing, good stories—and good story structure—matter more than ever. In this post, we explore why it is critical to prioritize good storytelling techniques in your content marketing.

Read More ›

// wrap the section ?>