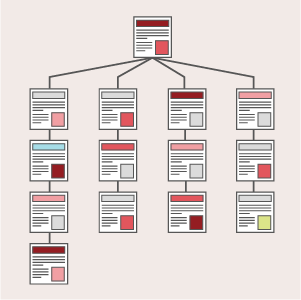 Content clusters are important to both SEO and content strategy. But how, specifically, do they work? In this post, we explore how content clusters can improve your digital marketing while also helping users quickly find content that is relevant to their needs.
Read More ›
In this post, we explore how content mapping based on specific audience pain points can improve your marketing.
Read More ›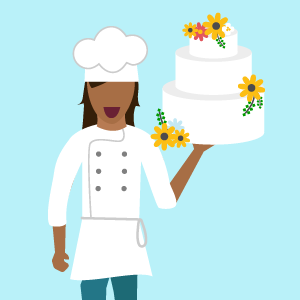 In this post, we cover how structured data can improve search engine performance, increase clickthrough rates, and provide more relevant information to target users. Read on to learn more.
Read More ›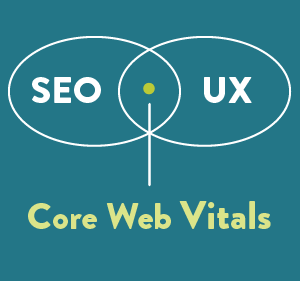 In this blog post, you'll learn about Google's new "Core Web Vitals," how they impact Google's search algorithm, and what this could mean for your SEO strategy.
Read More ›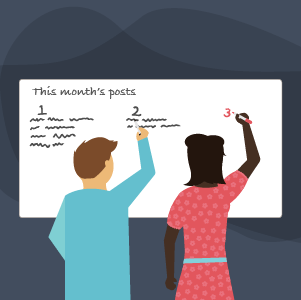 Page briefs outline a web page's purpose and goals alongside how to accomplish them. They help everyone understand what's needed to produce great content. Download our free template at the end of this post.
Read More ›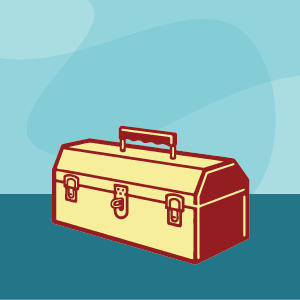 For this content marketing toolkit, we compiled some of our best content strategy, storytelling, SEO, governance, and analytics resources. We hope you find this collection useful for your next website or content marketing project.
Read More ›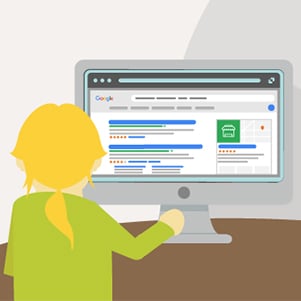 On average over the past year, our clients get 30-60% of their website traffic from organic searches. We look at
Read More ›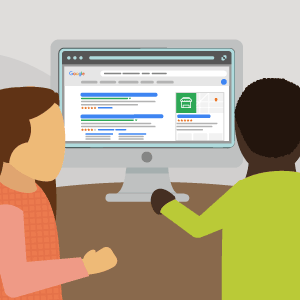 In this handy guide, we share how to vet and hire an SEO agency partner for long-term success.
Read More ›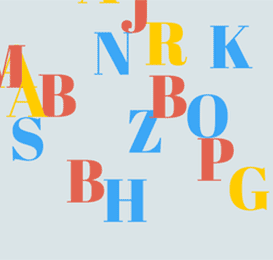 In this post we cover how to create a viable keyword strategy with the right search terms based on your business goals. This can be used to inform an effective content strategy.
Read More ›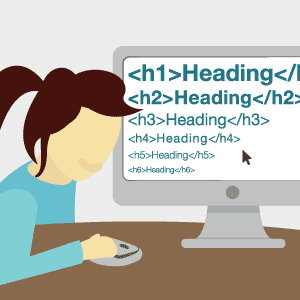 How you structure page content matters. In this post, we'll explore why heading tags and good document hierarchy practices are not only good for users but better for search engines and screen readers as well.

Read More ›

// wrap the section ?>