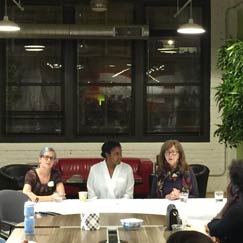 Website redesigns offer great potential to improve your business and meet marketing goals. But these projects also have many moving parts. In a recent panel, leaders from several Chicago organizations shared expertise on how to navigate a site overhaul with ease.
Read More ›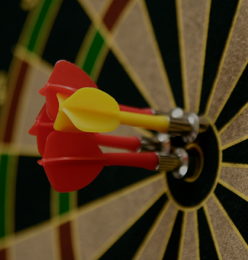 Paid search and SEO should work hand-in-hand, not against one another. But how do you manage a campaign that adjusts paid search budgets once organic rankings are achieved? Mightybytes' go-to PPC wizard Matt Cardoni (he's managed PPC campaigns for some pretty big-name B Corp retailers, y'all) calls this "the Cardoni metric," and he's agreed to explain it for our audience. Warning: this piece is a little technical. Be prepared to have your mind blown.
Read More ›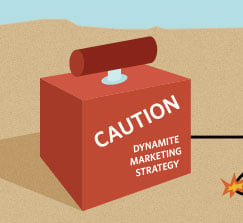 Time management is a huge issue for marketing professionals at small nonprofits. Of all the marketing activities that you can do, how do you manage what is possible on the schedule you have, and with a very limited budget?
Read More ›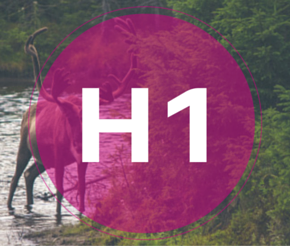 Content plays as important a role as design on your website's homepage. The words that appear on your website not only communicate what you do and what you stand for, they help potential customers find you via search. Because of the importance placed on web copy for search, we often see our clients struggle with balancing beautiful design and marketing copy with what they know Google will want to see when crawling their home page.
Read More ›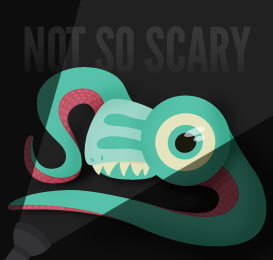 Sometimes companies outgrow their names. It's a perfectly normal part of the business lifecycle, and at Mightybytes, we've worked with a few companies who either underwent a name change or were considering one. But if you change your company name, what happens to your search traffic? Will customers still be able to find you online? In this post, we'll take a look at some considerations when rebranding as it relates to how people find your company online, and we'll offer some practical tips for managing your content and maintaining your rankings if and when your company changes its name.
Read More ›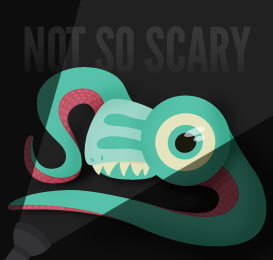 You can't generate a list of all the keywords your competitors rank for with the click of a button, but by doing a bit of research, you can create a fairly accurate list of keywords that can inform your own SEO strategy.
Read More ›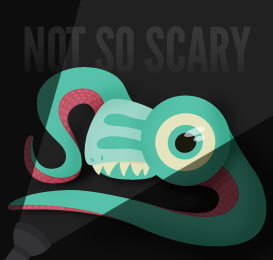 In our new series that attempts to take the confusion and fear out of search engine optimization and put the
Read More ›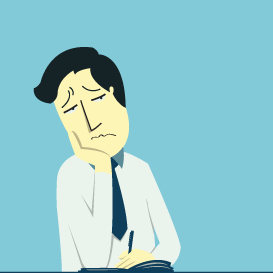 If you're in a boring industry, you might make the mistake of thinking content marketing isn't something that applies to
Read More ›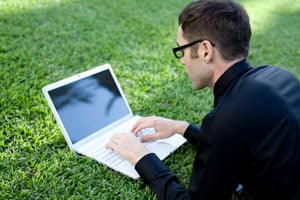 What link building strategies actually work? Forget link exchanges and start with guest blogging.
Read More ›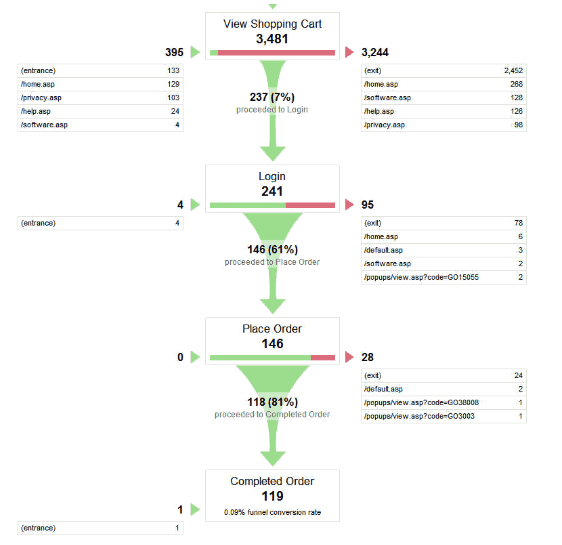 By using Funnel Paths, you can see exactly how your visitors enter and exit pages on your website.

Read More ›

// wrap the section ?>