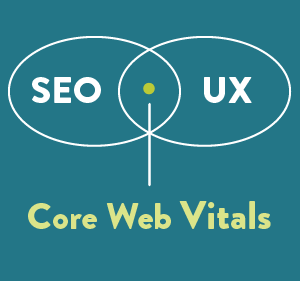 In this blog post, you'll learn about Google's new "Core Web Vitals," how they impact Google's search algorithm, and what this could mean for your SEO strategy.
Read More ›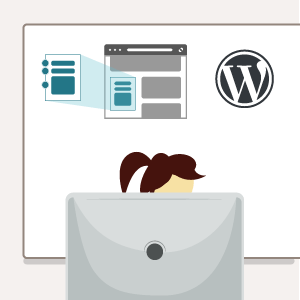 Considering a website redesign sometime soon? In this post, we answer common questions on how Wordpress' "Gutenberg" editor has changed the website redesign process. If you're thinking about migrating to Gutenberg, read on.
Read More ›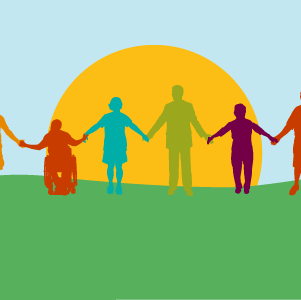 After COVID-19, we have an incredible opportunity to redesign our social systems and the economy so they work for people and the planet alike. In this post, we explore how that might work.
Read More ›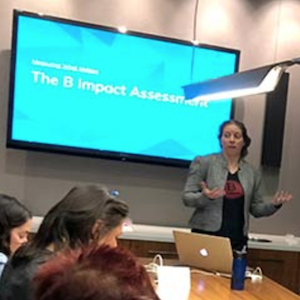 In this post, we cover five ways that companies, nonprofits, and social enterprises can create shared value for their stakeholders—customers, community, workers, the environment, and so on.
Read More ›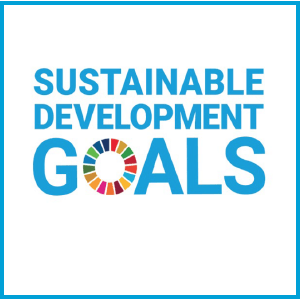 The UN Sustainable Development Goals (SDGs) provide a simple framework for organizations across sectors to address society's biggest challenges. Learn how organizations operationalize the SDGs—as well as some obstacles they face—in our new report.
Read More ›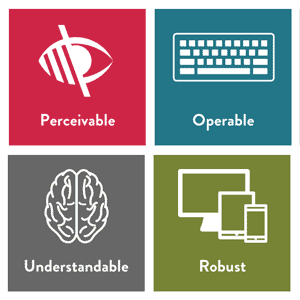 Mightybytes recently hosted a webinar about web accessibility where we shared 30 different tips you can use to make your website more accessible for people with disabilities.
Read More ›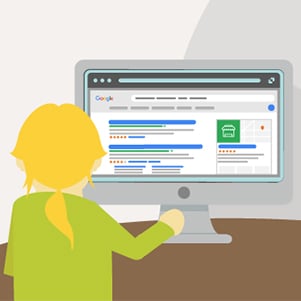 On average over the past year, our clients get 30-60% of their website traffic from organic searches. We look at
Read More ›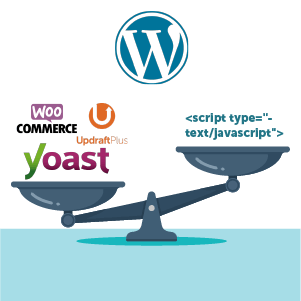 In this post we explore the pros and cons of using WordPress plugins and how you can choose the right plugins for your site.
Read More ›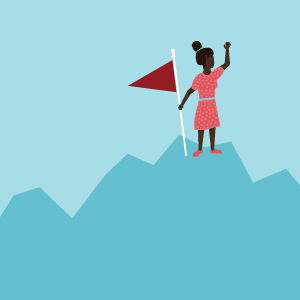 In this article we explore different ways to measure your digital marketing success.
Read More ›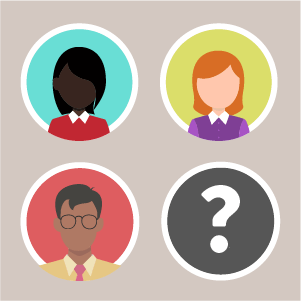 In this article we explore which stakeholders you should speak to when putting together a digital marketing strategy, and what unique needs each group may have.

Read More ›

// wrap the section ?>