The UN Sustainable Development Goals (SDGs) provide a simple framework for organizations across sectors to address society's biggest challenges. Learn how organizations operationalize the SDGs—as well as some obstacles they face—in our new report.
Read More ›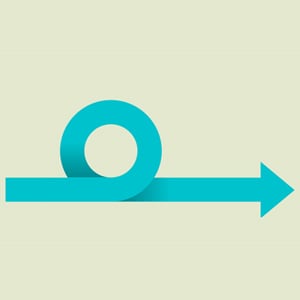 When it comes to managing complex projects, many companies still employ a rigid, top-down process known as "waterfall". In this post, we explore how to transition from waterfall to agile methods for better, faster, and often cheaper solutions.
Read More ›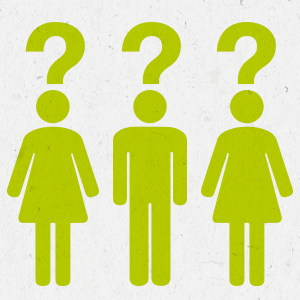 Conducting user research can help you create useful, well-loved web and mobile applications. Otherwise, you run the risk of designing products based on personal biases and hunches, which are often wrong. Here are five methods to help you build better digital products.
Read More ›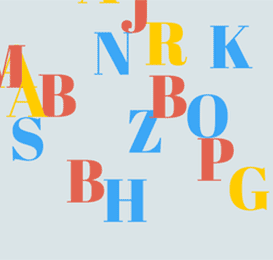 In this post we cover how to create a viable keyword strategy with the right search terms based on your business goals. This can be used to inform an effective content strategy.
Read More ›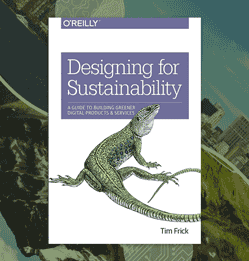 In Designing for Sustainability: A Guide to Building Greener Digital Products and Services from O'Reilly Media, Tim Frick shows you how to apply sustainable design practices to the creation and optimization of digital products and services that are both people- and planet-friendly.
Read More ›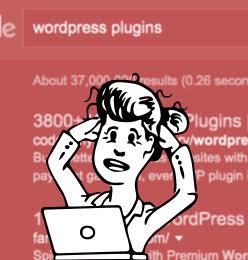 In this post we cover how to make good WordPress plugin decisions from a dizzying array of choices.
Read More ›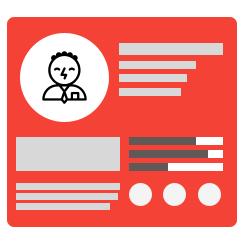 We start every web design project the same way: by listing an organization's business and user goals. Before we move on to sexier things like style tiles and page design, we need to figure out what each website needs to accomplish from an organizational or business standpoint, and what visitors expect to see or do there.
Read More ›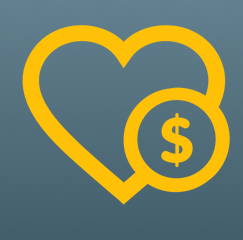 Nonprofits have an understandably difficult time creating clear and simple donation pages on their websites. While the best way to get the maximum number of people to take a desired action on a web page is to keep the page simple and include a single, clear call to action, nonprofits often have a multitude of meaningful ways supporters can contribute to […]
Read More ›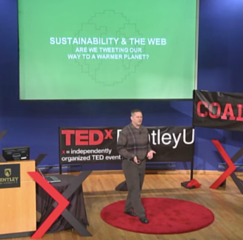 This spring, Mightybytes founder Tim Frick spoke on the topic of web sustainability at TEDx BentleyU. In this 13-minute presentation, Tim debunks the common misconception that the web is a green medium simply because it's paperless, and offers solutions for a lighter internet footprint.
Read More ›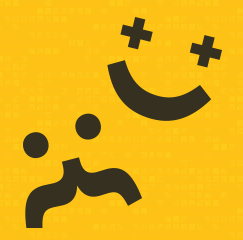 Some lesser-known CSS selectors can help create a better user experience for site visitors and admins alike.

Website administrators have varying proficiencies when it comes to coding. Not every company or organization has the resources to have a developer on staff. Often, the person who manages the website has some knowledge of HTML, but is not versed in CSS or JavaScript.

Read More ›

// wrap the section ?>