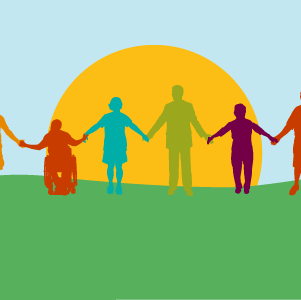 After COVID-19, we have an incredible opportunity to redesign our social systems and the economy so they work for people and the planet alike. In this post, we explore how that might work.
Read More ›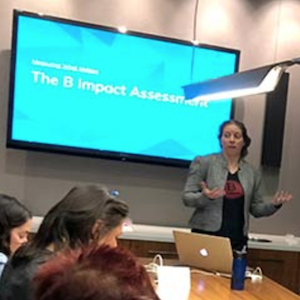 In this post, we cover five ways that companies, nonprofits, and social enterprises can create shared value for their stakeholders—customers, community, workers, the environment, and so on.
Read More ›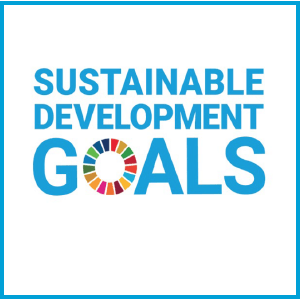 The UN Sustainable Development Goals (SDGs) provide a simple framework for organizations across sectors to address society's biggest challenges. Learn how organizations operationalize the SDGs—as well as some obstacles they face—in our new report.
Read More ›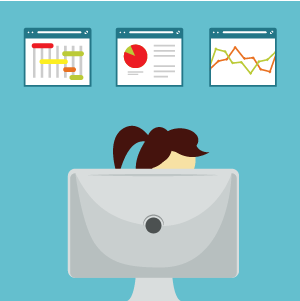 Your website isn't performing. It's not earning the kind of leads, sales, or sign-ups you want. Don't feel bad, though. Every website has room for improvement. You have the power to improve conversion rates.
Read More ›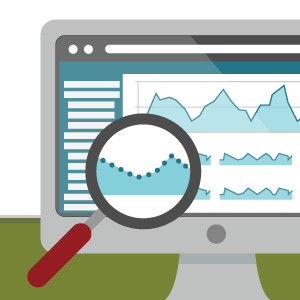 90% of the Google Analytics accounts we audit at Mightybytes have serious issues. So, we want to help you check whether yours does too. Here are a few simple checks that will take about 5 minutes and will reveal whether your account has some of the bigger issues we most commonly see.
Read More ›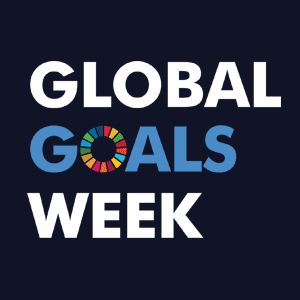 Many organizations—businesses, nonprofits, and government agencies alike—hope for a better world, but devising a specific plan to make measurable improvements over time isn't easy. In this post, we explore how the U.N. Sustainable Development Goals (SDGs) can help organizations of any stripe do just that.
Read More ›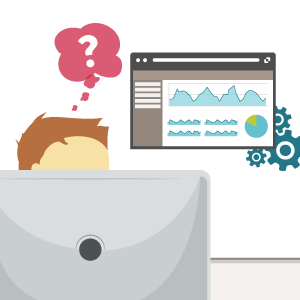 Google Analytics can be overwhelming. If you get lost when logging in to your account, you're not alone. In this post, we cover how to set up a Google Analytics goal strategy so you can make more data-informed business decisions.
Read More ›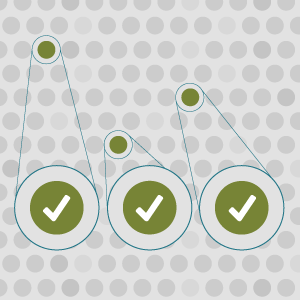 In this guide, you'll learn how to set up a custom Google Analytics dashboard to properly track marketing performance and focus on the metrics that matter most to your business.
Read More ›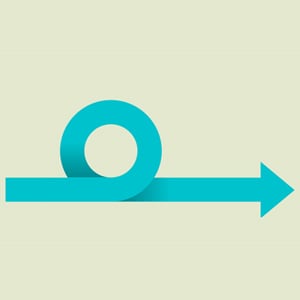 When it comes to managing complex projects, many companies still employ a rigid, top-down process known as "waterfall". In this post, we explore how to transition from waterfall to agile methods for better, faster, and often cheaper solutions.
Read More ›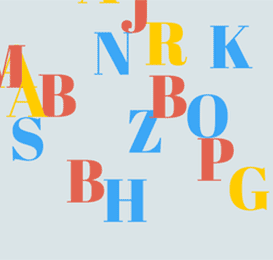 In this post we cover how to create a viable keyword strategy with the right search terms based on your business goals. This can be used to inform an effective content strategy.

Read More ›

// wrap the section ?>