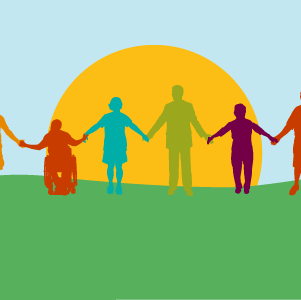 After COVID-19, we have an incredible opportunity to redesign our social systems and the economy so they work for people and the planet alike. In this post, we explore how that might work.
Read More ›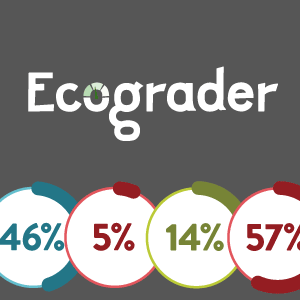 Launched on Earth Day 2013, our free website sustainability tool Ecograder has graded nearly 1.7 million URLs on usability, efficiency, and use of renewable energy. Here's what five years of crawl data tells us about the state of internet sustainability.
Read More ›
For three years, our free web sustainability tool Ecograder has crawled URLs and ranked them on performance, usability, findability, and use of renewable energy. We have compiled and assessed all the data Ecograder collected during that time. Check out the infographic below for some helpful information on the state of a more planet-friendly internet.
Read More ›