Here's how new Web Sustainability Guidelines can help digital product teams align their sustainability efforts with broader corporate ESG reporting standards and measurable climate action.
Read More ›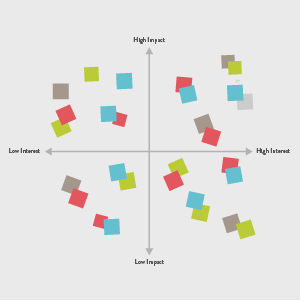 In this detailed, hands-on guide, we explore how stakeholder mapping can bring shared value to purpose-driven organizations.
Read More ›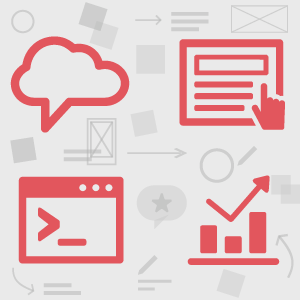 In this post, we explore how good product management practices can help you escape the build trap and create long-term value for your organization and customers.
Read More ›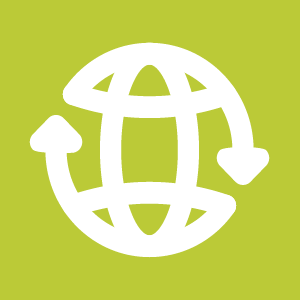 In this post, we explore how Environmental Digital Responsibility can help you better understand the ecological consequences of your organization's digital choices.
Read More ›
In this blog post, you'll learn about Google's new "Core Web Vitals," how they impact Google's search algorithm, and what this could mean for your SEO strategy.
Read More ›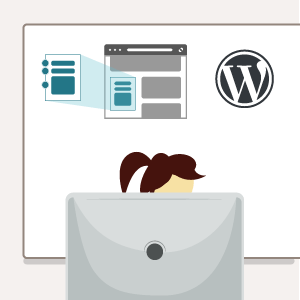 Considering a website redesign sometime soon? In this post, we answer common questions on how Wordpress' "Gutenberg" editor has changed the website redesign process. If you're thinking about migrating to Gutenberg, read on.
Read More ›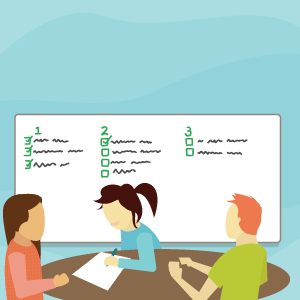 Let's get our priorities straight! In this guide, we share how to prioritize features for digital products and services. Doing this in cycles can help you manage stakeholder expectations, keep budgets and timelines in check, and improve chances for long-term success.
Read More ›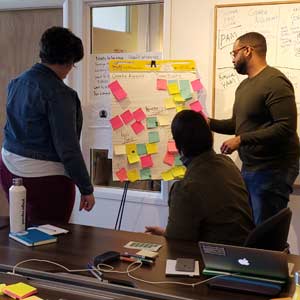 Design Sprints can help organizations devise new products, services, programs, and processes. However, they're not a blanket fix for everything. In this post, we explore how to apply this innovation framework and its problem-solving methodology to impact-driven projects.
Read More ›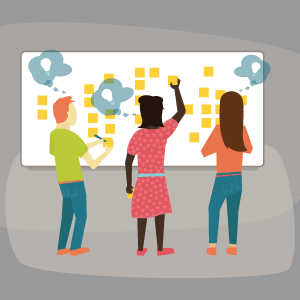 Problem framing can help project stakeholders get on board with precisely which problem you aim to solve, why, and for whom. In this post, we break down the problem framing process Mightybytes uses to help our clients identify the right problems and start down the road to solving them.
Read More ›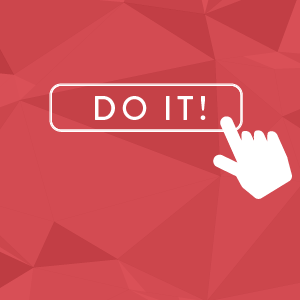 A good Call-to-Action (CTA) is a powerful way to turn website leads into potential customers. In this post, we discuss five ways to craft winning CTAs and improve your website's conversion rates.
Read More ›