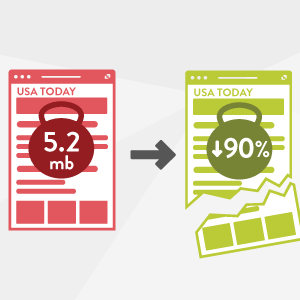 In this post, we explore how the European Union's new privacy legislation could lead to a higher performing internet that not only maintains user privacy, but also burns less energy while providing a better experience for everyone. Sounds great, right?
Read More ›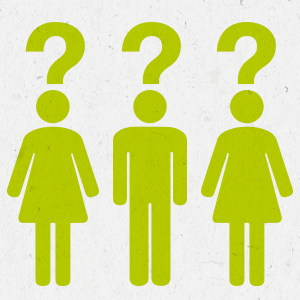 Conducting user research can help you create useful, well-loved web and mobile applications. Otherwise, you run the risk of designing products based on personal biases and hunches, which are often wrong. Here are five methods to help you build better digital products.
Read More ›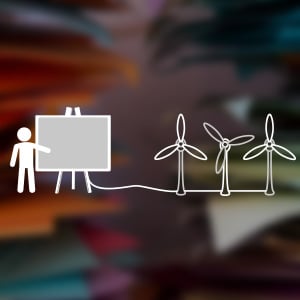 Human-centered design workshops and discovery exercises offer fast, effective ways to solve problems in group settings. Unfortunately, they can also produce a lot of waste. In this post, we'll explore how to run more sustainable design workshops.
Read More ›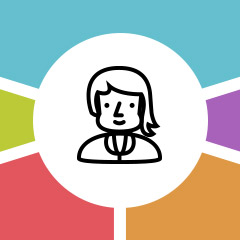 Marketing and user personas are helpful research tools, but they're not perfect. In this post, we explore where personas shine, why they sometimes fail, and ways to use them more inclusively and effectively without blowing your budget.
Read More ›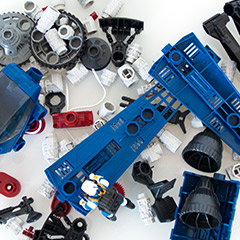 A design system can help teams create scalable, efficient, flexible, and consistent digital solutions across a range of products and services. In this post, we cover what design systems are, how they work, and ways to employ them in organizations of varying sizes.
Read More ›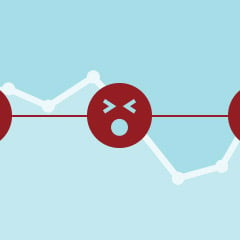 Creating a customer journey map can help you design better products and services and improve your relationships with customers. We recently ran one of our services through the customer journey mapping process. Read on to find out what we learned and download a free customer journey map template.
Read More ›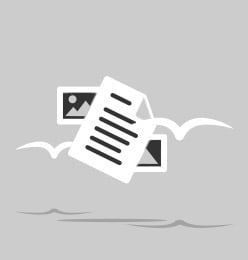 Content is critical to the success of any website redesign project. Prioritizing content migration can help ensure your project runs smoothly. However, it's not quite as simple as you might think.
Read More ›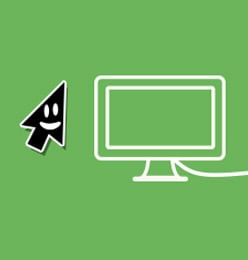 In this post, we will discuss options for creating digital products and services that serve the needs of both people and the planet without being disruptive or deceptive.
Read More ›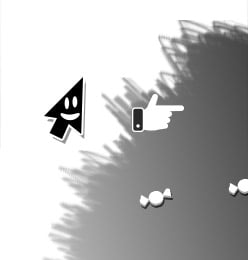 Every business or organization wants to see increased conversion rates, but some go to extreme lengths. In this post, we explore how UX can be employed to deceive users and exploit their interactions with digital products.
Read More ›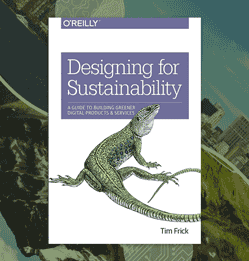 In Designing for Sustainability: A Guide to Building Greener Digital Products and Services from O'Reilly Media, Tim Frick shows you how to apply sustainable design practices to the creation and optimization of digital products and services that are both people- and planet-friendly.

Read More ›

// wrap the section ?>