In this post, we explore the question of personal vs. organizational responsibility when it comes to taking meaningful action on your digital carbon footprint.
Read More ›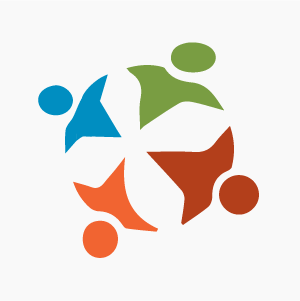 It's time to define clear environmental standards for the internet. Join a worldwide group of digital professionals committed to a more sustainable internet that works for all people and our shared planet.
Read More ›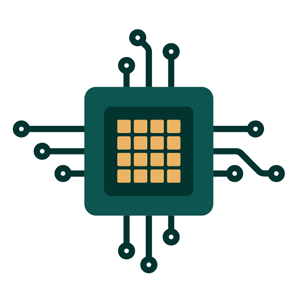 In this post, we discuss how to source and track digital emissions as part of a comprehensive emissions reduction strategy.
Read More ›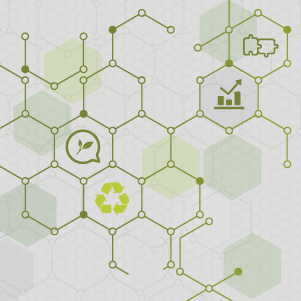 Confused about how your organization can embrace and operationalize digital sustainability? In this post, we share common principles and a roadmap to get you started today.
Read More ›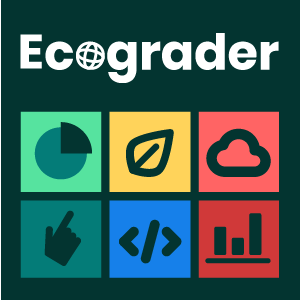 Mightybytes updated our free digital sustainability tool Ecograder to include carbon estimation and provide more useful, actionable reporting. Here's how you can use it to measurably reduce estimated website carbon emissions.
Read More ›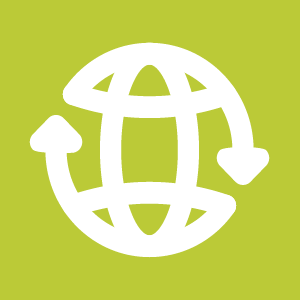 In this post, we explore how Environmental Digital Responsibility can help you better understand the ecological consequences of your organization's digital choices.
Read More ›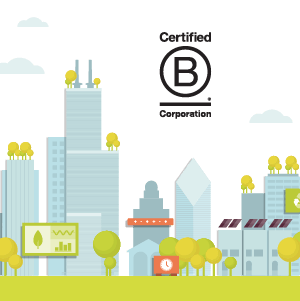 In this post, we break down the steps Mightybytes takes to reach our climate goals. It's an always moving target. Hopefully, the tips outlined below can help you achieve your Net Zero targets.
Read More ›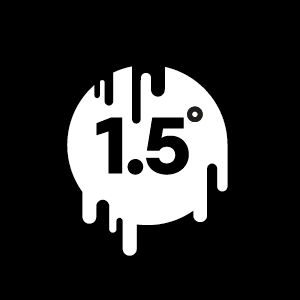 Mightybytes has joined hundreds of other companies and thousands of jurisdictions around the world in declaring a climate emergency. We're committing to net zero emissions as quickly as possible. You should join us. Seriously, you should.
Read More ›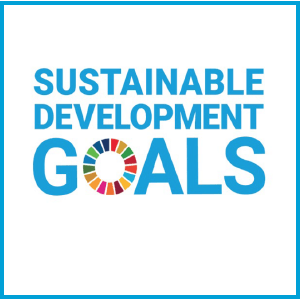 The UN Sustainable Development Goals (SDGs) provide a simple framework for organizations across sectors to address society's biggest challenges. Learn how organizations operationalize the SDGs—as well as some obstacles they face—in our new report.
Read More ›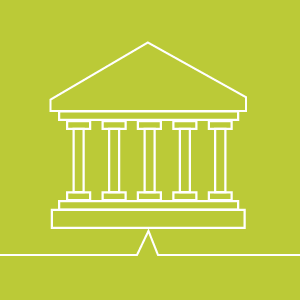 The internet is the largest coal-powered machine on the planet. In this post, we explore how "Green New Deal" legislation might impact the internet if that were a priority for policy makers.
Read More ›