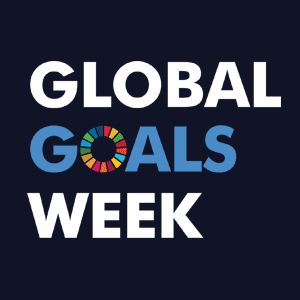 Many organizations—businesses, nonprofits, and government agencies alike—hope for a better world, but devising a specific plan to make measurable improvements over time isn't easy. In this post, we explore how the U.N. Sustainable Development Goals (SDGs) can help organizations of any stripe do just that.
Read More ›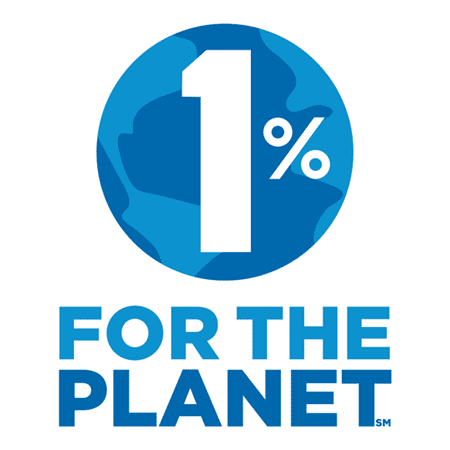 In this post, we share how becoming a 1% for the Planet member helped us streamline corporate philanthropy practices and more effectively work toward a better future for people and planet.
Read More ›
Speakers at Sustainable UX, the first-ever online conference covering digital design and climate change, asked some big questions during their presentations:
Read More ›
The single most important thing you can do to reduce your website's environmental impact is to power it with renewable energy. Here's how Mightybytes helps our clients with secure, reliable, climate-positive green hosting.
Read More ›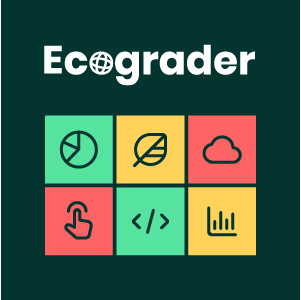 Learn how Ecograder's website sustainability scoring system works, with tips on how to improve your website's performance, efficiency, and environmental impact.
Read More ›