Designing for mobile devices first can lead to more user-friendly—and energy efficient—digital products and services. In this post, we explore why mobile first is a potentially more sustainable design approach.
Read More ›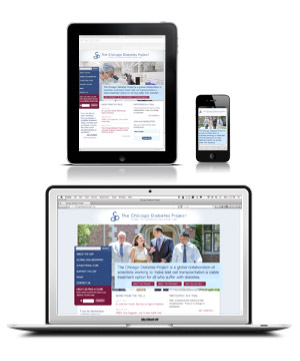 If you have paid any attention to the world of web design lately, you've likely heard of responsive web design. It's the new Big Thing, and as such it's seen its fair share of hype as well as backlash. What designers need to understand about responsive web design is that it's essentially a screen-size solution, not necessarily a full mobile solution.
Read More ›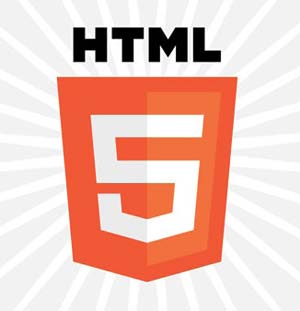 Figuring out what's best for your business in the ever-changing world of mobile content may mean making some smart decisions around whether your content should be delivered via a 'thick' or 'thin' client.
Read More ›