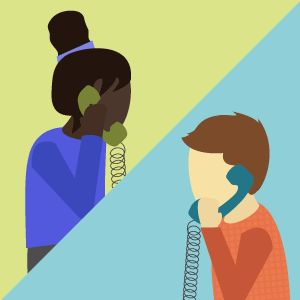 In this post, we cover five communication processes we use on every project for better client collaborations.
Read More ›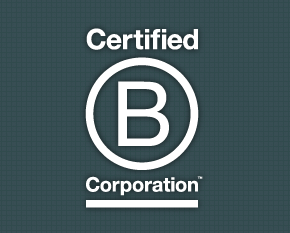 In this guest post, lawyer Steven Thorn answers frequently asked questions about the Illinois Benefit Corporation Act.
Read More ›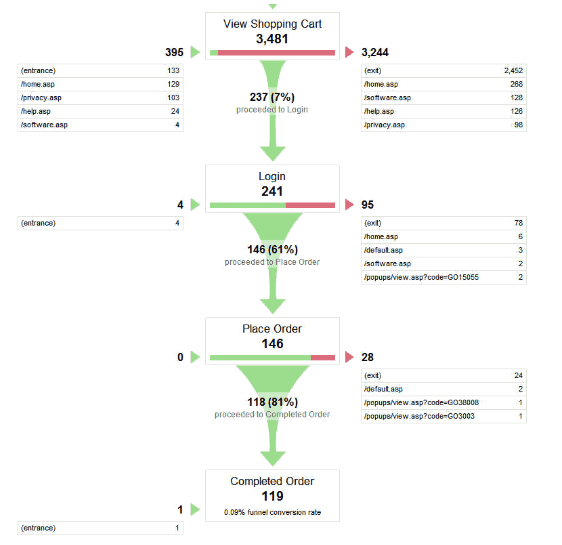 By using Funnel Paths, you can see exactly how your visitors enter and exit pages on your website.
Read More ›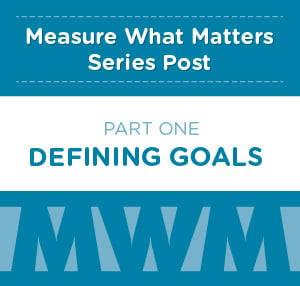 Measuring activity on your site means more than just counting the number of views. By setting up goals early on, you can gain deep insights into how your customers or visitors interact with your site.
Read More ›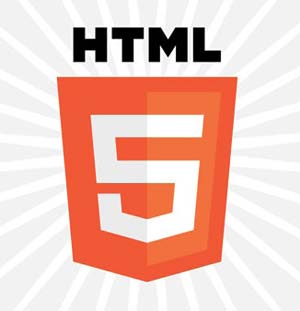 Figuring out what's best for your business in the ever-changing world of mobile content may mean making some smart decisions around whether your content should be delivered via a 'thick' or 'thin' client.

Read More ›

// wrap the section ?>