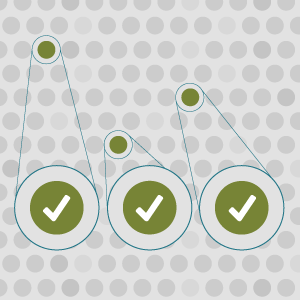 In this guide, you'll learn how to set up a custom Google Analytics dashboard to properly track marketing performance and focus on the metrics that matter most to your business.
Read More ›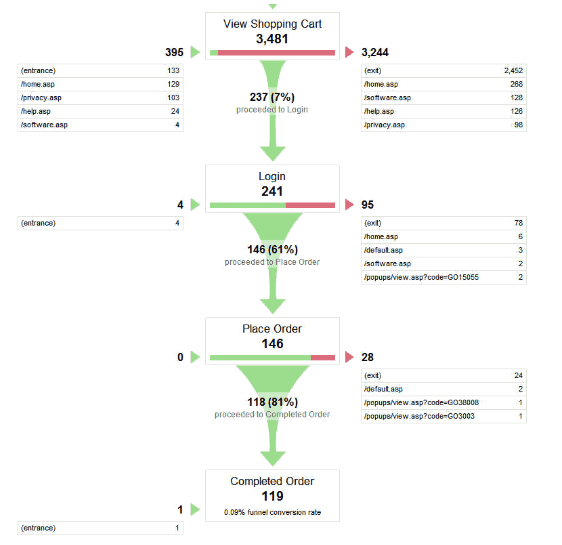 By using Funnel Paths, you can see exactly how your visitors enter and exit pages on your website.
Read More ›
Measuring activity on your site means more than just counting the number of views. By setting up goals early on, you can gain deep insights into how your customers or visitors interact with your site.
Read More ›