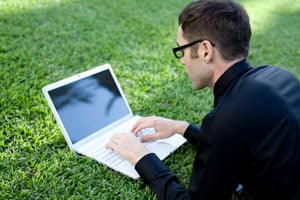 What link building strategies actually work? Forget link exchanges and start with guest blogging.
Read More ›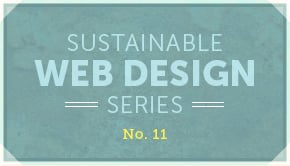 Make your content more findable by using customer friendly error page and appropriate redirects. It's an SEO best practice, that will also make your website greener. Findability is a term that describes how easy or difficult it is for a person to find content they are looking for, both through search engines and for those searching within a website. The more findable information is, the less unnecessary steps a person has to go through to find what they need.
Read More ›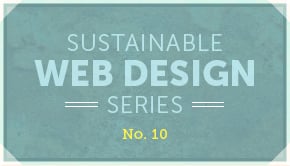 In this post, learn how to add keywords and phrases to your pages to improve SEO, increase your content's 'findability', and reduce your website's carbon footprint.
Read More ›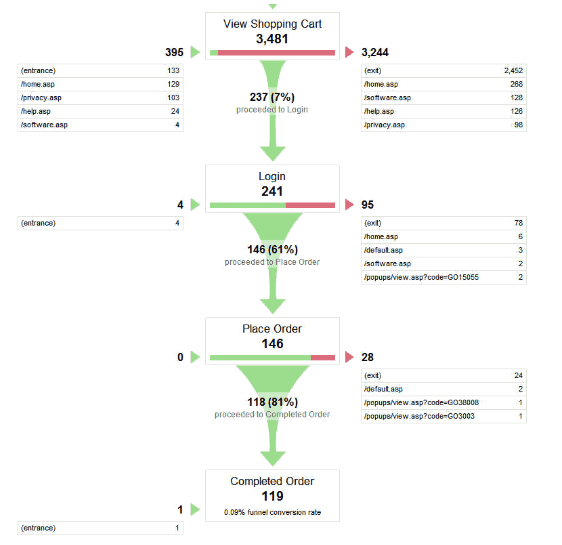 By using Funnel Paths, you can see exactly how your visitors enter and exit pages on your website.
Read More ›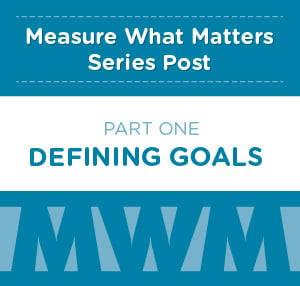 Measuring activity on your site means more than just counting the number of views. By setting up goals early on, you can gain deep insights into how your customers or visitors interact with your site.

Read More ›

// wrap the section ?>