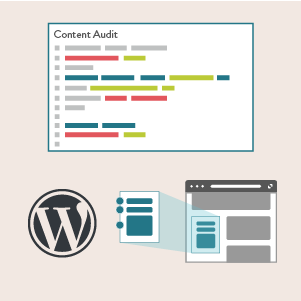 In this post, we cover some key steps you should consider taking when migrating your website to Gutenberg, the new block-based editor in WordPress.
Read More ›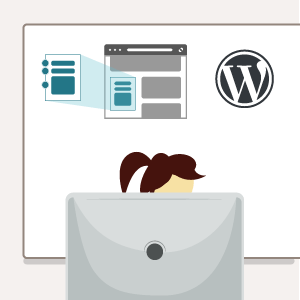 Considering a website redesign sometime soon? In this post, we answer common questions on how Wordpress' "Gutenberg" editor has changed the website redesign process. If you're thinking about migrating to Gutenberg, read on.
Read More ›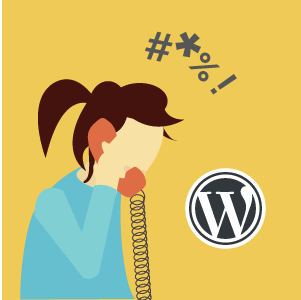 WordPress 5.0 with the new "Gutenberg" editor is now out. In this post, we cover several important things to consider before upgrading your WordPress website.
Read More ›