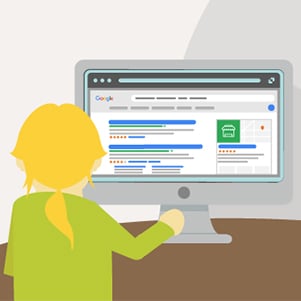 On average over the past year, our clients get 30-60% of their website traffic from organic searches. We look at
Read More ›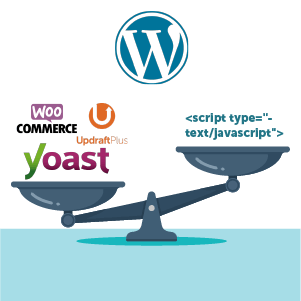 In this post we explore the pros and cons of using WordPress plugins and how you can choose the right plugins for your site.
Read More ›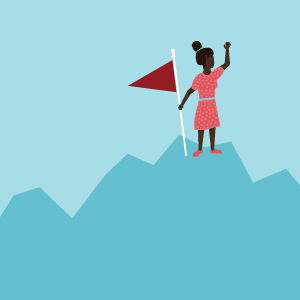 In this article we explore different ways to measure your digital marketing success.
Read More ›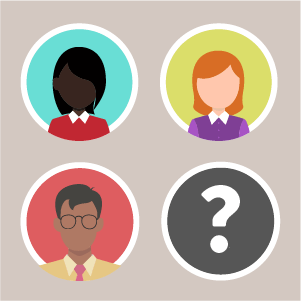 In this article, we explore which stakeholders you should speak to when putting together a digital marketing strategy, and what unique needs each group may have.
Read More ›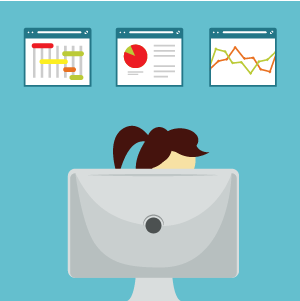 Your website isn't performing. It's not earning the kind of leads, sales, or sign-ups you want. Don't feel bad, though. Every website has room for improvement. Here are 11 things you can do to improve conversion rates on your website without breaking the bank.
Read More ›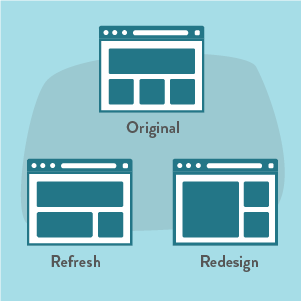 In this post, we discuss important considerations when redesigning your website. We also cover when other options might be better for your budget and schedule.
Read More ›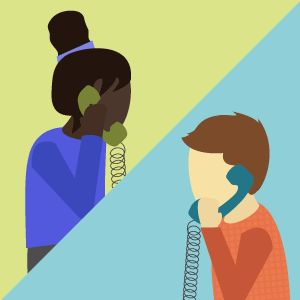 In this post, we cover five communication processes we use on every project for better client collaborations.
Read More ›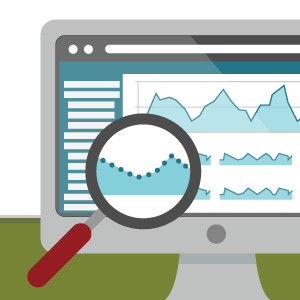 Here are a few simple checks that will reveal whether your Google Analytics account has common configuration issues.
Read More ›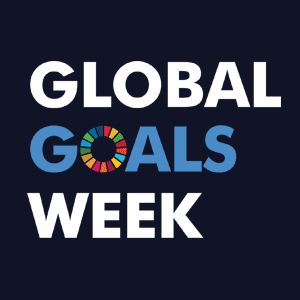 Many organizations—businesses, nonprofits, and government agencies alike—hope for a better world, but devising a specific plan to make measurable improvements over time isn't easy. In this post, we explore how the U.N. Sustainable Development Goals (SDGs) can help organizations of any stripe do just that.
Read More ›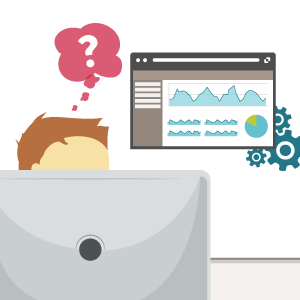 Google Analytics can be overwhelming. If you get lost when logging in to your account, you're not alone. In this post, we cover how to set up a Google Analytics goal strategy so you can make more data-informed business decisions.
Read More ›