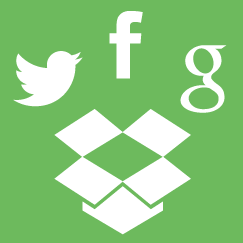 Shared libraries offer quick access to solutions for common development problems. Incorporating shared libraries vetted by the developer community makes your entire codebase easier for other developers to understand and, ultimately, more sustainable. Why do the developers at Mightybyes use shared libraries whenever we can? It might have something to do with our dedication to sustainable web design.
Read More ›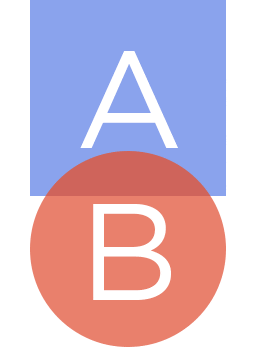 Want to know what's really working on your homepage and what's not? Try an A/B test.
Read More ›
There are times when you might need to know how much traffic a new website might generate before you build it. Here are a few simple ways to estimate website traffic.
Read More ›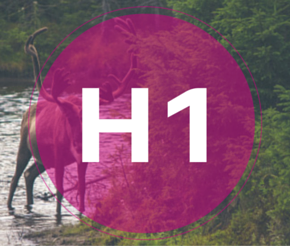 Content plays as important a role as design on your website's homepage. The words that appear on your website not only communicate what you do and what you stand for, they help potential customers find you via search. Because of the importance placed on web copy for search, we often see our clients struggle with balancing beautiful design and marketing copy with what they know Google will want to see when crawling their home page.
Read More ›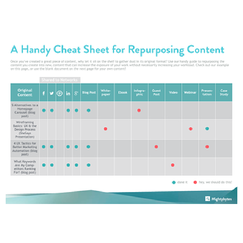 Part of a successful content strategy involves taking successful pieces of content and repurposing them for other mediums. This helps you get more mileage out of the efforts you're putting into content creation. Figuring out ways of repurposing content you already have is especially good for organizations with limited staff and budgets. Got a successful blog post? Why not turn it into a webinar, an ebook, or a Twitter chat?
Read More ›
Because of its widespread usage, WordPress sites are popular targets for spammers, hackers, and internet creeps. In this post, we explore WordPress security and offer several ways to protect your website.
Read More ›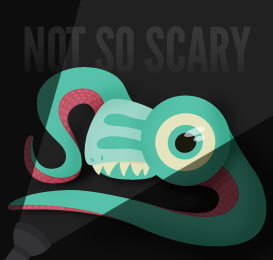 Sometimes companies outgrow their names. It's a perfectly normal part of the business lifecycle, and at Mightybytes, we've worked with a few companies who either underwent a name change or were considering one. But if you change your company name, what happens to your search traffic? Will customers still be able to find you online? In this post, we'll take a look at some considerations when rebranding as it relates to how people find your company online, and we'll offer some practical tips for managing your content and maintaining your rankings if and when your company changes its name.
Read More ›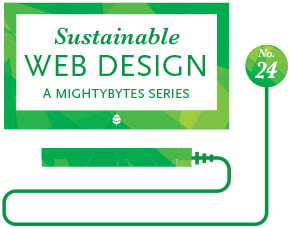 In this post, we explain how to cache website assets using HTTP headers and caching software. Read on to learn how caching can speed up your website.
Read More ›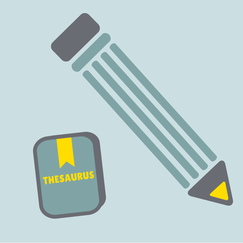 Writing consistent, concise, creative copy for the web on a regular basis involves quite a bit of planning and effort. Adding these content creation tools to your arsenal can both improve quality and streamline your workflow.
Read More ›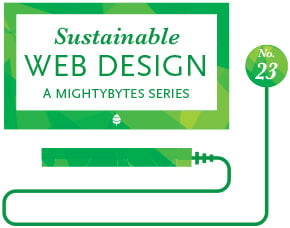 We recently ran a few tests on the Mightybytes website to help speed up load times, and we made an interesting discovery about the impact blog comments have on page speed, user experience, and website sustainability.

Read More ›

// wrap the section ?>