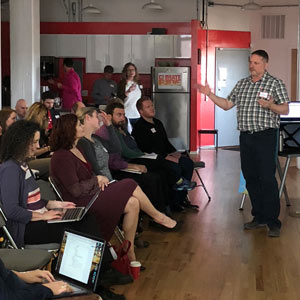 Download these presentation decks from Mightybytes' Digital Marketing Masterclass, a sold-out half-day workshop on digital marketing best practices.
Read More ›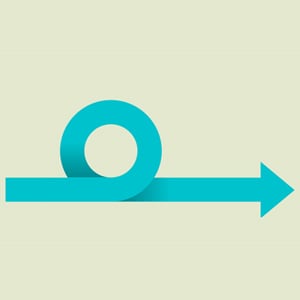 When it comes to managing complex projects, many companies still employ a rigid, top-down process known as "waterfall". In this post, we explore how to transition from waterfall to agile methods for better, faster, and often cheaper solutions.
Read More ›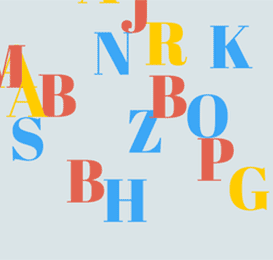 In this post we cover how to create a viable keyword strategy with the right search terms based on your business goals. This can be used to inform an effective content strategy.
Read More ›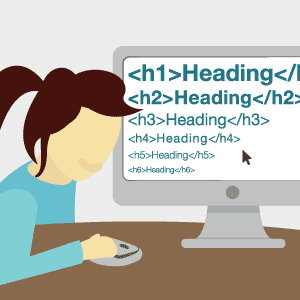 How you structure page content matters. In this post, we'll explore why heading tags and good document hierarchy practices are not only good for users but better for search engines and screen readers as well.
Read More ›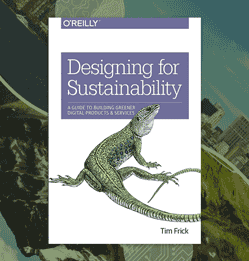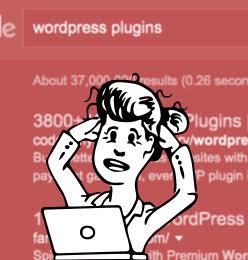 In this post we cover how to make good WordPress plugin decisions from a dizzying array of choices.
Read More ›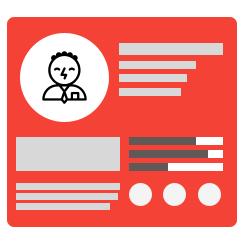 We start every web design project the same way: by listing an organization's business and user goals. Before we move on to sexier things like style tiles and page design, we need to figure out what each website needs to accomplish from an organizational or business standpoint, and what visitors expect to see or do there.
Read More ›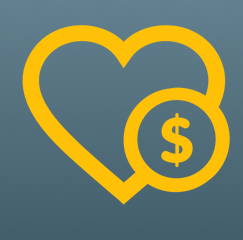 Nonprofits have an understandably difficult time creating clear and simple donation pages on their websites. While the best way to get the
Read More ›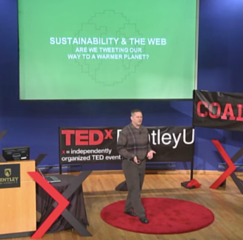 This spring, Mightybytes founder Tim Frick spoke on the topic of web sustainability at TEDx BentleyU. In this 13-minute presentation, Tim debunks the common misconception that the web is a green medium simply because it's paperless, and offers solutions for a lighter internet footprint.
Read More ›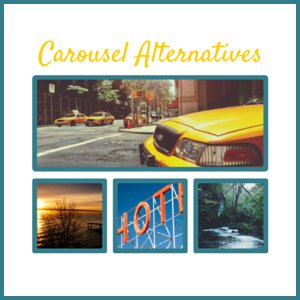 We wrote a post over a year ago about alternatives to using a homepage carousel on your website. To date, it's been the most popular post on the Mightybytes blog, and with good reason. In nearly every client kickoff meeting we have, the subject of a homepage carousel comes up. While by now, many of our clients know a carousel isn't the best way to deal with the issue of homepage governance, it's hard to think of design alternatives.

Read More ›

// wrap the section ?>