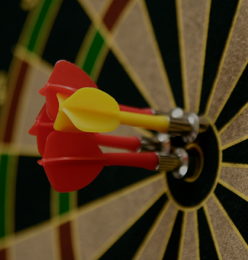 SEO and PPC (pay-per-click) ads should work hand-in-hand, not against one another. But how do you manage a campaign that adjusts paid search budgets once organic rankings are achieved?
Read More ›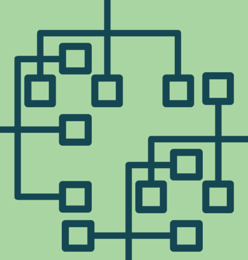 We've been working with a host of clients recently who have complicated business structures, or who are disrupting an industry with a simple new way of doing an old job. The stuff they're doing is awesome, but it's difficult to explain in full during the five seconds it takes someone to visit a website, figure out what they're looking at, and decide whether the content is relevant to them.
Read More ›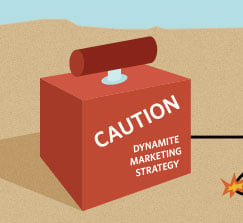 Time management is a huge issue for marketing professionals at small nonprofits. Of all the marketing activities that you can do, how do you manage what is possible on the schedule you have, and with a very limited budget?
Read More ›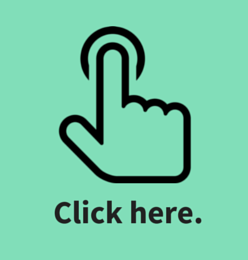 In this post, we share why clear, simple web copy is always best and how to incorporate it into your next website project.
Read More ›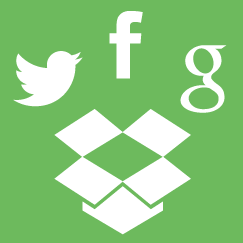 Shared libraries offer quick access to solutions for common development problems. Incorporating shared libraries vetted by the developer community makes your entire codebase easier for other developers to understand and, ultimately, more sustainable. Why do the developers at Mightybyes use shared libraries whenever we can? It might have something to do with our dedication to sustainable web design.
Read More ›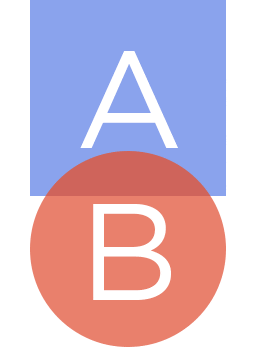 Here's how a clear A/B testing strategy can help you make better data-informed decisions, provide better website experiences for customers, and help you more effectively meet business goals.
Read More ›
There are several times when you might need to estimate website traffic. In this post, we explore a few of them.
Read More ›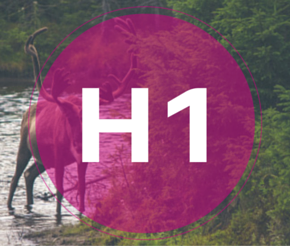 Content plays as important a role as design on your website's homepage. The words that appear on your website not only communicate what you do and what you stand for, they help potential customers find you via search. Because of the importance placed on web copy for search, we often see our clients struggle with balancing beautiful design and marketing copy with what they know Google will want to see when crawling their home page.
Read More ›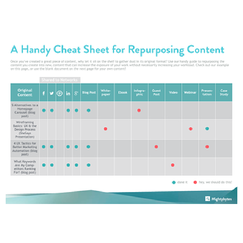 Part of a successful content strategy involves taking successful pieces of content and repurposing them for other mediums. This helps you get more mileage out of the efforts you're putting into content creation. Figuring out ways of repurposing content you already have is especially good for organizations with limited staff and budgets. Got a successful blog post? Why not turn it into a webinar, an ebook, or a Twitter chat?
Read More ›
Because of its widespread usage, WordPress sites are popular targets for spammers, hackers, and internet creeps. In this post, we explore WordPress security and offer several ways to protect your website.

Read More ›

// wrap the section ?>