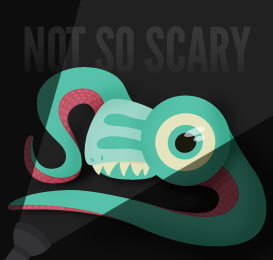 Sometimes companies outgrow their names. It's a perfectly normal part of the business lifecycle. At Mightybytes, we've worked with a few companies who either underwent a name change or were considering one. But if you change your company name, what happens to your search traffic? Will customers still be able to find you online?
Read More ›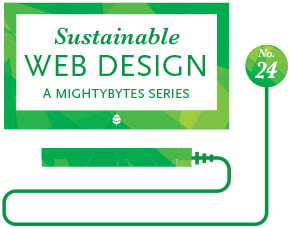 In this post, we explain how to cache website assets using HTTP headers and caching software. Read on to learn how caching can speed up your website.
Read More ›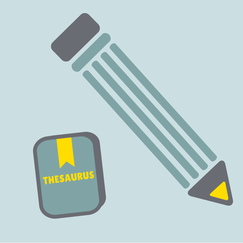 Writing consistent, concise, creative copy for the web on a regular basis involves quite a bit of planning and effort. Adding these content creation tools to your arsenal can both improve quality and streamline your workflow.
Read More ›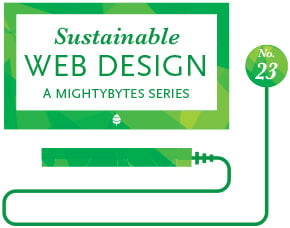 We recently ran a few tests on the Mightybytes website to help speed up load times, and we made an interesting discovery about the impact blog comments have on page speed, user experience, and website sustainability.
Read More ›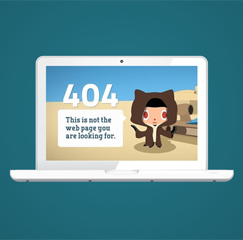 404 is the error code that a server sends when it can't find what a visitor is looking for. In this post, we explore why your 404 page can make or break a visitor's opinion of your brand.
Read More ›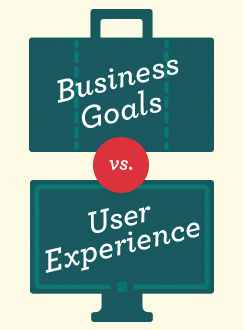 In the countless decisions it takes to bring a website or digital product to life, your business goals will often face off against your users' expectations. How can you find the happy medium between achieving your business goals and creating a pleasant experience for website visitors?
Read More ›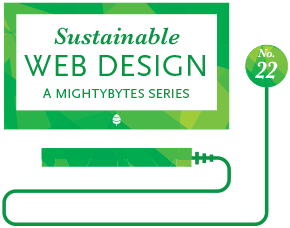 Established workflows are the key to maintaining a sustainable development practice. When developers agree on how to work together, the workflow is sustainable, which ultimately makes our business more sustainable.
Read More ›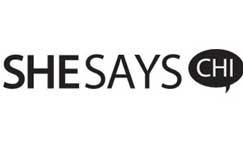 Last month I participated in a SheSays "Women in UX" panel discussion with Elizabeth Benker and Jennifer Chiang at the amazing Grindspaces in downtown Chicago. There were over 115 women that participated in an open discussion on what UX means (it's more elusive than you think!) and the realities of practicing it in your client work. Each panelist was asked to answer a series of questions about their work as it related to UX, so I thought I'd share my answers here to give a bit more insight into the UX work we do here at Mightybytes!
Read More ›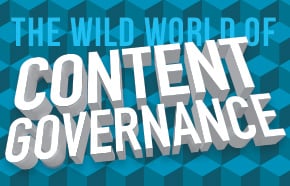 "That would be great, but I don't have enough time to do that" is a common response to content strategy plans. While there are many approaches to solve that problem, one solution is to create evergreen content.
Read More ›
In this post, we explore the pros and cons of social sharing buttons, discussing their impact on marketing and website performance.

Read More ›

// wrap the section ?>