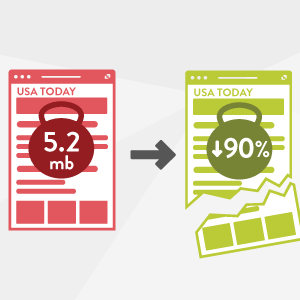 In this post, we explore how the European Union's new privacy legislation could lead to a higher performing internet that not only maintains user privacy, but also burns less energy while providing a better experience for everyone. Sounds great, right?
Read More ›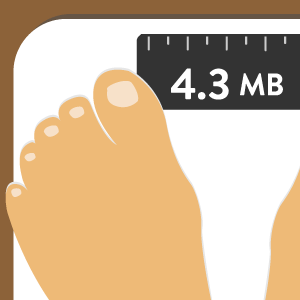 In this post, we cover how a performance budget can make your website faster, improve user experience, and help you build team consensus on performance goals—a more sustainable approach all around.
Read More ›
In this post, we explain how to cache website assets using HTTP headers and caching software. Read on to learn how caching can speed up your website.
Read More ›
In this post, we take a look at Google PageSpeed and how it relates to customer satisfaction, energy use, and sustainable web design.
Read More ›
HTTP requests and fast food drive-throughs have a lot in common: learn how to avoid long queues and improve your website's performance.
Read More ›