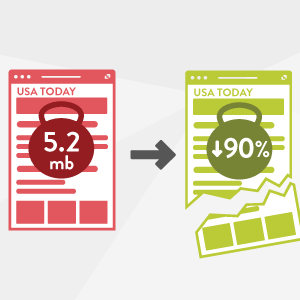 In this post, we explore how the European Union's new privacy legislation could lead to a higher performing internet that not only maintains user privacy, but also burns less energy while providing a better experience for everyone. Sounds great, right?
Read More ›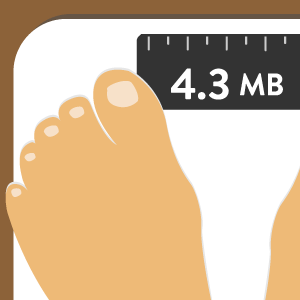 In this post, we cover how a page weight budget can make your website faster and more sustainable with a better user experience while also helping you build team consensus on performance goals.
Read More ›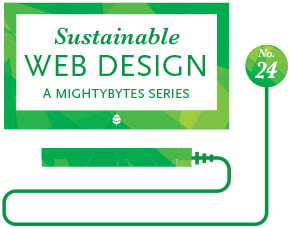 Lots of things happen on the back end of a website that many non-technical website managers and business owners don't realize contribute to slow page load times and bad user experience. One of the biggest culprits when it comes to slow page load times is caching. Without caching enabled, a visitor's browser has to make lots of individual requests for assets like images, CSS and JavaScript files. Not only does this slow down your website, it sucks up energy and increases your site's carbon footprint. Here, we'll explain how to cache your assets in the browser by using HTTP headers and caching software.
Read More ›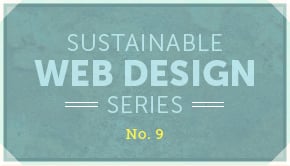 In this post, we take a look at Google PageSpeed and how it relates to customer satisfaction and sustainability. Mightybytes recently announced the launch of Ecograder, a free tool that grades websites on sustainability. One of the metrics that we've used to determine how much energy that your website is consuming is your Google PageSpeed score. In this post, we'll take a look at what that score means and how it relates to internet sustainability.
Read More ›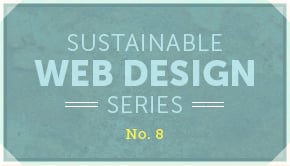 HTTP requests and fast food drive-throughs have a lot in common: learn how to avoid long queues and improve your website's performance. In an age of near-ubiquitous high-speed internet in developed countries, loading a website can seem like a trivial matter. But currently, 50 million computer servers contribute nearly 5% of the earth's greenhouse gases. Improving your website's performance by reducing the number of HTTP requests made on a page is an important way of making your website more sustainable.

Read More ›

// wrap the section ?>