How Evergreen Content Saves Time and Effort
"That would be great, but I don't have enough time to do that" is a common response to content strategy plans. While there are many approaches to solve that problem, one solution is to create evergreen content.
What is Evergreen Content?
True to its namesake, evergreen content never goes out of season. Evergreen content represents questions your customers frequently ask, or content that perennially has seasonal relevance, once a year, every year.
Evergreen content examples include:
For a travel site like Discover Los Angeles, 100 cheap date ideas that get you to explore the city.
For a nonprofit organization like Charity:Water, annual campaigns to drive donations.
For a cooking website like Cooking Light, back to school lunch ideas in August or September.
For a tax preparation company like H&R Block, last minute tax preparation tips shared in April.
For a beauty site like Birchbox, a blog post on how to combat dry skin in the winter and what products will help you do the job.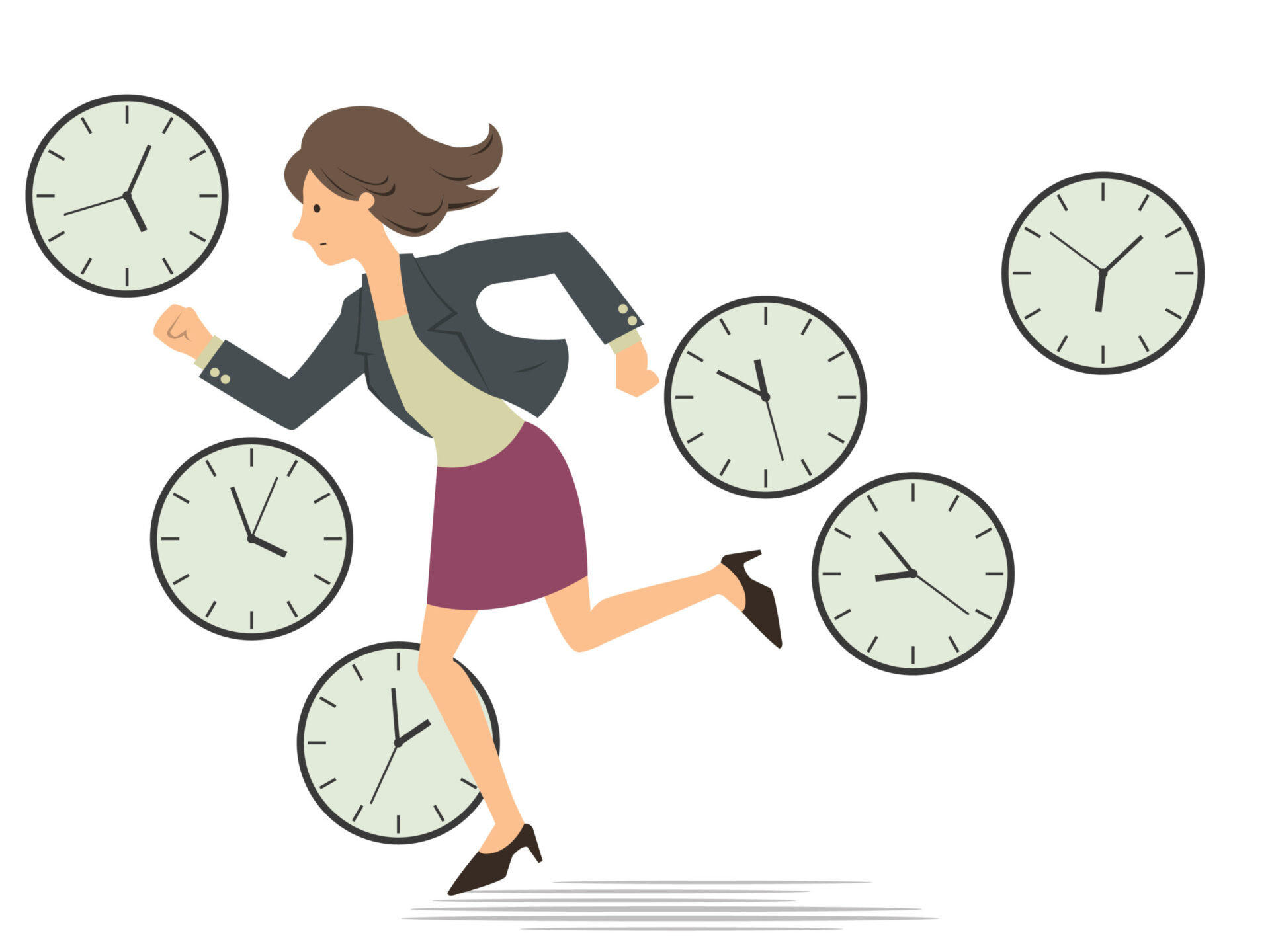 The Benefits of Evergreen Content
Evergreen content should be the cornerstone of any content strategy. That's because it represents content that your customers are always asking for. If people want it, people are going to be searching for it, and if people are searching for it, it's going to drive traffic to your website.
The other benefit of evergreen content is that you can reuse it. Some content marketers will give the advice that you should only reuse content if you are going to be putting a twist on it, like turning an article into an infographic or an infographic into a whitepaper.
I disagree. There's actually nothing wrong with reusing the exact same content over and over again, as long as the content is still up to date, and as long as you are sharing it at relevant time, or at a key point in a sales cycle.
Make Less, Share More
In fact, most companies aren't sharing their content often enough to be effective.  Fast Company recently published an article "The Social Media Frequency Guide", which advises marketers to tweet up to 14 times daily, while limiting posts on LinkedIn to once a morning. Facebook comes in at an average of two posts a day.
Does that mean that you need to be publishing 14 completely original things each day? No. Because content on Twitter is continually being refreshed in a never-ending waterfall of tweets, there's a good chance that something published in the morning won't be seen by someone visiting Twitter in the afternoon. On Twitter, share the same content more than once, in different time slots or on different days of the week.
Content strategists refer to this as channel and velocity planning. That's a plan for how much to publish which pieces of content to which content channels, such as a blog, homepage, YouTube channel, and Twitter account. As we've already demonstrated, the velocity—or frequency that you post content in a particular place—varies channel by channel, based on what's typical for that channel.
Repeat after me: you do not need to reinvent the wheel to get results. You just need to give people what they want, on the channels, at the correct velocity.
Your new content should only represent 25-50% of what you're publishing. This will enable you to spend more of your time working on critical new efforts and campaigns, and to waste less time coming up with the types of content people ask for again and again.
How to Organize Evergreen Content
For social media, and Twitter especially, where you need to be publishing a higher volume of content—ideally through a time-saving scheduling tool like SproutSocial—you should create an editable document where you can add evergreen tweets over time.
Organize these tweets by topic. When scheduling new campaign content, sprinkle some old, tried and true evergreen posts in.
For companies that provide customer service, this evergreen document can also serve as a repository of standardized responses to frequently asked questions. This can come in handy if you're responding to inquiries on Twitter or Facebook, or managing a customer service or community forum.
It's that easy. Build up your evergreen content over time, and you'll be able to save time in the future on more significant efforts.
Contact Mightybytes for help with your content channel and velocity planning, and with the content governance challenges that face your organizations.