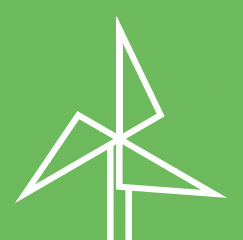 Will Mightybytes' years-long quest to find the perfect green web hosting partner end in environmental peace and harmony?
Read More ›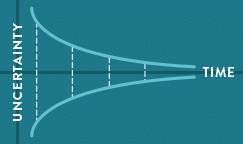 The way most companies bid on digital projects doesn't work. Rather than assign a flat fee and set list of tasks at the beginning of a project—when you know very little—embrace the 'Cone of Uncertainty' and collaborate to build something better, faster, cheaper instead.
Read More ›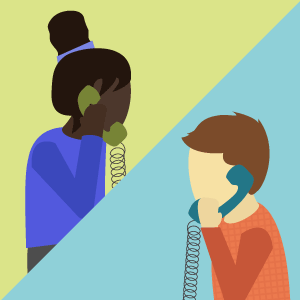 Good creative collaboration is the foundation of all our work at Mightybytes. In this post, we explore seven ways you can create an environment within your organization that fosters better collaboration.
Read More ›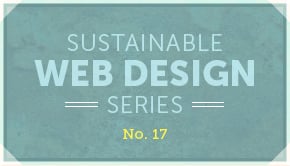 Learn how Ecograder's website sustainability scoring system works, with tips on how to improve your website's performance, efficiency, and of course its environmental impact.
Read More ›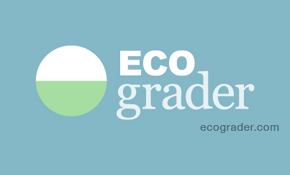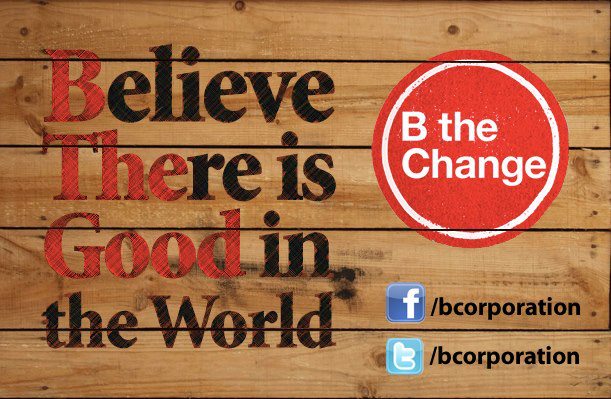 Web Design and Digital Marketing Firm To Join Other Socially and Environmentally Responsible Companies on January 2, 2013 To Incorporate Under Illinois' New Benefit Corporation Act CHICAGO (November 27, 2012) - Mightybytes, a sustainable digital marketing and web design firm will become a legally recognized Benefit Corporation when Illinois' new Benefit Corporation Act goes into effect on January 1, 2013. Because of the holiday, the first day businesses can legally file their articles of incorporation is January 2, 2013.

Read More ›

// wrap the section ?>