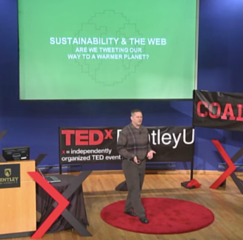 This spring, Mightybytes founder Tim Frick spoke on the topic of web sustainability at TEDx BentleyU. In this 13-minute presentation, Tim debunks the common misconception that the web is a green medium simply because it's paperless, and offers solutions for a lighter internet footprint.
Read More ›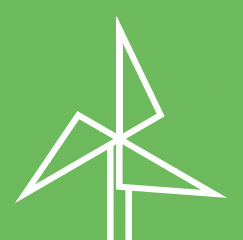 Will Mightybytes' years-long quest to find the perfect green web hosting partner end in environmental peace and harmony?
Read More ›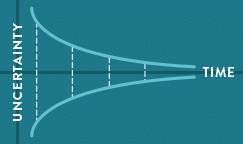 In this post, we explore how the Cone of Uncertainty impacts digital projects and how you can use it to improve collaboration and build something better, faster, cheaper instead.
Read More ›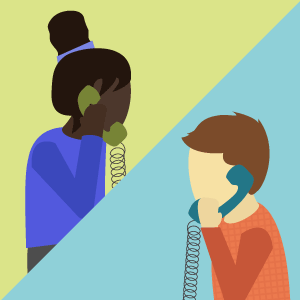 Good creative collaboration is the foundation of all our work at Mightybytes. In this post, we explore seven ways you can create an environment within your organization that fosters better collaboration.
Read More ›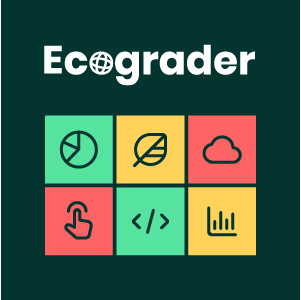 Learn how Ecograder's website sustainability scoring system works, with tips on how to improve your website's performance, efficiency, and environmental impact.
Read More ›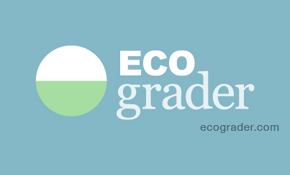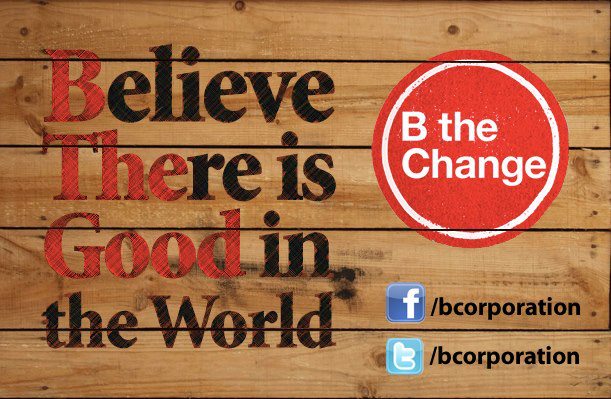 On January 2, 2013, Mightybytes became one of the first legally recognized benefit corporations in Illinois under the state's new act. Here's what that means.

Read More ›

// wrap the section ?>