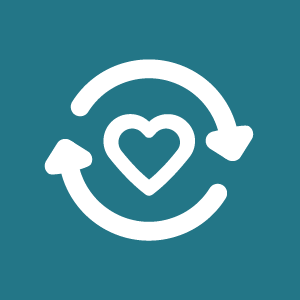 In this post, we explore how Social Digital Responsibility practices can improve an organization's relationships with people, communities, and society overall.
Read More ›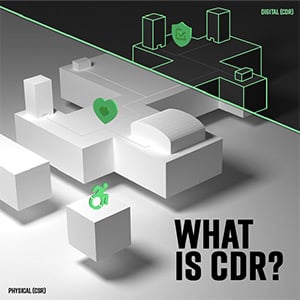 Rigged elections, e-waste, racist algorithms, increasing income inequality...what is the dark side of digital transformation? In this guide, we share a framework for integrating corporate digital responsibility (CDR) practices across your organization.
Read More ›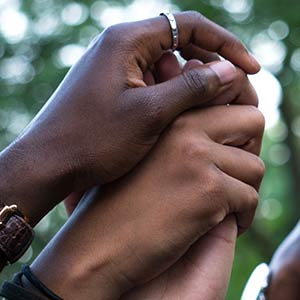 Mightybytes stands in solidarity with the anti-racist demonstrations happening in every state across America.
Read More ›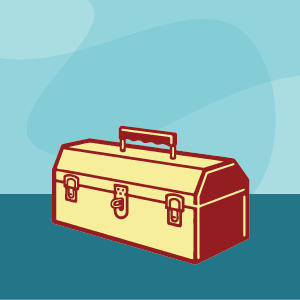 For this content marketing toolkit, we compiled some of our best content strategy, storytelling, SEO, governance, and analytics resources. We hope you find this collection useful for your next website or content marketing project.
Read More ›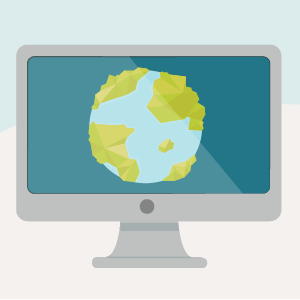 We've seen it over and over: companies tell purpose-driven stories that fail, or worse, blow up in their faces. But why does this happen? In this post, we outline seven pitfalls to avoid when telling your sustainability story.
Read More ›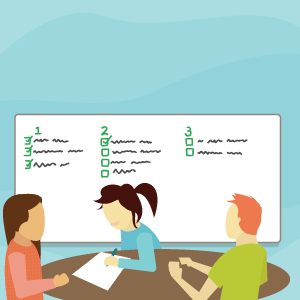 Let's get our priorities straight! In this guide, we share how to prioritize features for digital products and services. Doing this in cycles can help you manage stakeholder expectations, keep budgets and timelines in check, and improve chances for long-term success.
Read More ›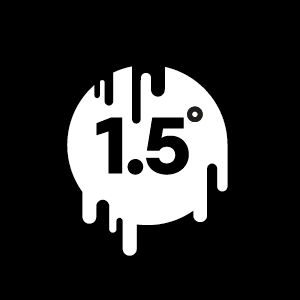 Mightybytes has joined hundreds of other companies and thousands of jurisdictions around the world in declaring a climate emergency. We're committing to net zero emissions as quickly as possible. You should join us. Seriously, you should.
Read More ›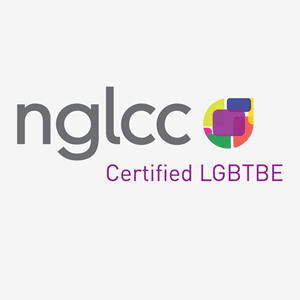 The National Gay and Lesbian Chamber of Commerce has recognized Mightybytes as an LGBT-Certified Business Enterprise since 2019. In 2022, we re-certified. Here's what this means for the company and its stakeholders.
Read More ›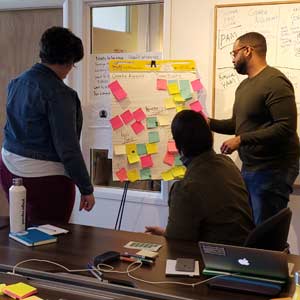 Design Sprints can help organizations devise new products, services, programs, and processes. However, they're not a blanket fix for everything. In this post, we explore how to apply this innovation framework and its problem-solving methodology to impact-driven projects.
Read More ›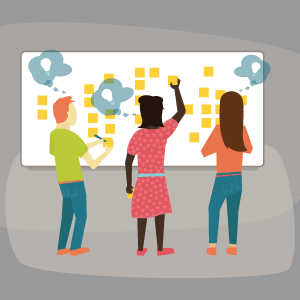 Problem framing can help project stakeholders get on board with precisely which problem you aim to solve, why, and for whom. In this post, we break down the problem framing process Mightybytes uses to help our clients identify the right problems and start down the road to solving them.

Read More ›

// wrap the section ?>