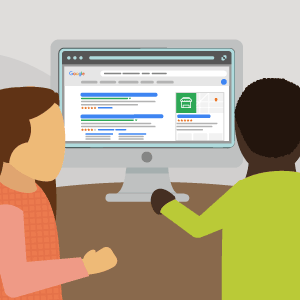 In this handy guide, we share how to vet and hire an SEO agency partner for long-term success.
Read More ›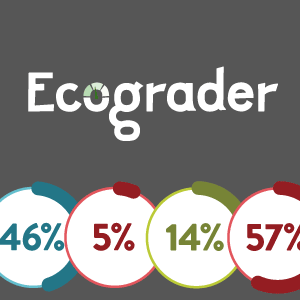 With the internet's carbon emissions pushing one billion tons annually and its environmental impact larger than that of the airline
Read More ›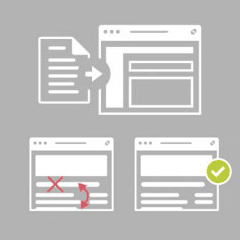 In this post, we cover 12 tips for planning and executing a good website governance strategy that helps you consistently meet business and marketing goals over time and across teams.
Read More ›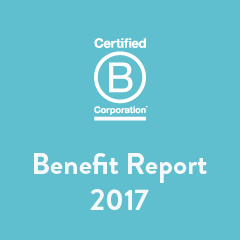 As an Illinois Public Benefit Corporation, Mightybytes is required by state law to publish an annual report describing our benefit to society. Here's what that meant to us in 2017.
Read More ›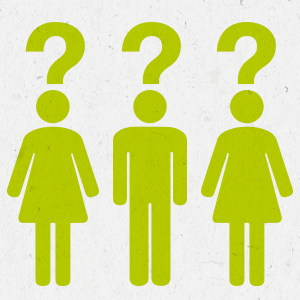 Conducting user research can help you create useful, well-loved web and mobile applications. Otherwise, you run the risk of designing products based on personal biases and hunches, which are often wrong. Here are five methods to help you build better digital products.
Read More ›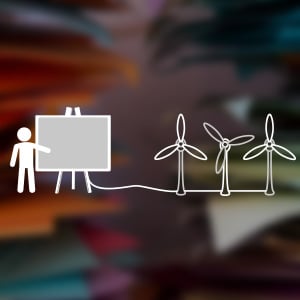 Human-centered design workshops and discovery exercises offer fast, effective ways to solve problems in group settings. Unfortunately, they can also produce a lot of waste. In this post, we'll explore how to run more sustainable design workshops.
Read More ›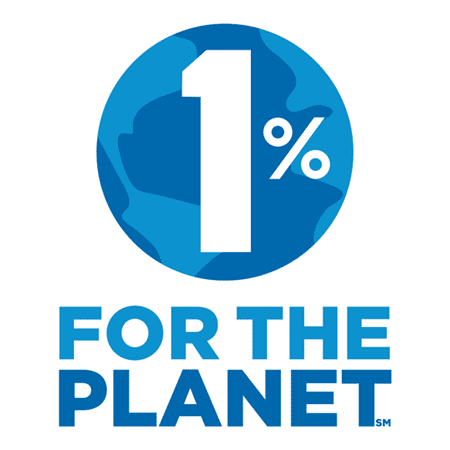 In this post, we share how becoming a 1% for the Planet member helped us streamline corporate philanthropy efforts and more effectively work toward a better future for people and planet.
Read More ›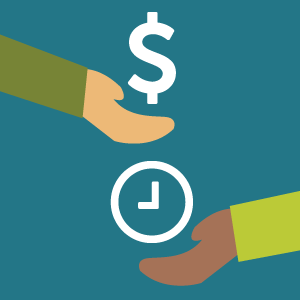 Digital agencies employ numerous pricing and project budgeting models when bidding on and executing projects. In this handy guide, we explore the pros and cons of several approaches to estimating projects and managing budgets and deliverables.
Read More ›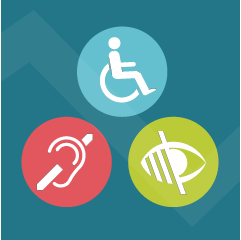 In January 2018, new U.S. regulations took effect for making federal websites accessible to people with disabilities. In this post, we explore how you can use the Web Content Accessibility Guidelines (WCAG 2.0) to make your website more accessible for everyone.
Read More ›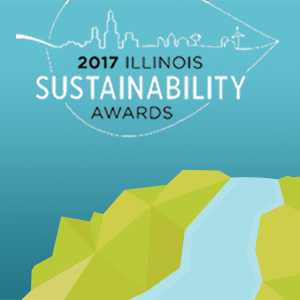 Mightybytes has been named a 2017 Illinois Sustainability Award winner along with 21 other companies and organizations for serving "as a model of environmental stewardship for residents, businesses, and institutions" throughout the state.

Read More ›

// wrap the section ?>