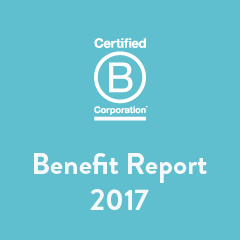 As an Illinois Public Benefit Corporation, Mightybytes is required by state law to publish an annual report describing our benefit to society. Here's what that meant to us in 2017.
Read More ›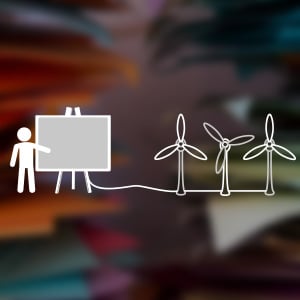 Human-centered design workshops and discovery exercises offer fast, effective ways to solve problems in group settings. Unfortunately, they can also produce a lot of waste. In this post, we'll explore how to run more sustainable design workshops.
Read More ›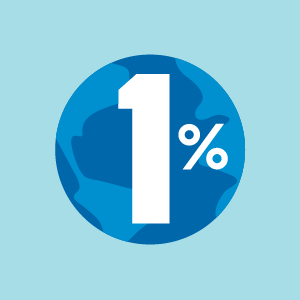 The planet can't wait and neither could our company. In this post, we share how becoming a 1% for the Planet member helped us streamline corporate philanthropy efforts and more effectively work toward a better future for people and planet.
Read More ›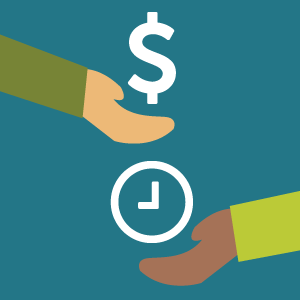 Digital agencies employ numerous pricing and project budgeting models when bidding on and executing projects. In this handy guide, we explore the pros and cons of several approaches to estimating projects and managing budgets and deliverables.
Read More ›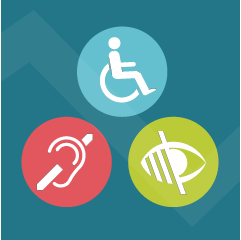 In January 2018, new U.S. regulations took effect for making federal websites accessible to people with disabilities. In this post, we explore how you can use the Web Content Accessibility Guidelines (WCAG 2.0) to make your website more accessible for everyone.
Read More ›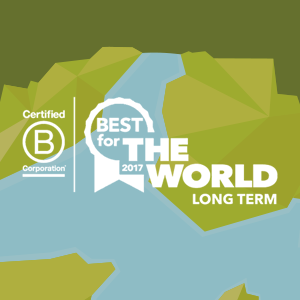 Mightybytes reached two great milestones in our ongoing journey to use business as a force for good in the world: we were included in B Lab's Best for the World list and crossed the 100-point threshold in our B Corp certification score. 
Read More ›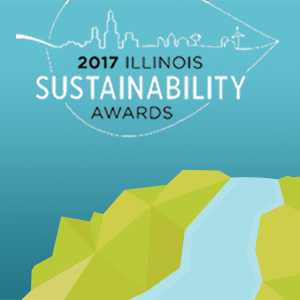 Mightybytes has been named a 2017 Illinois Sustainability Award winner along with 21 other companies and organizations for serving "as a model of environmental stewardship for residents, businesses, and institutions" throughout the state.
Read More ›
September 11th & 18th, 2017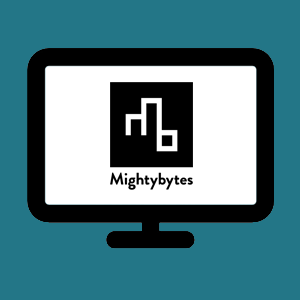 Get schooled on content this month with two webinars designed to help you create, promote, and measure better content that reaches and inspires more people.
Read More ›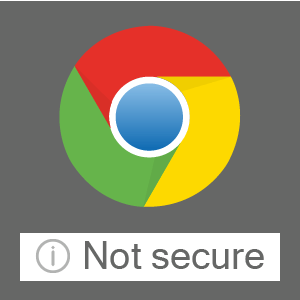 Google is taking another step forward to ensure all websites and digital products take security precautions. Here's what that could mean for your website.
Read More ›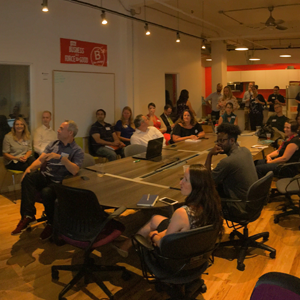 Managing your digital strategy doesn't have to be a cat-herding experience. Here are several tips—pulled from a recent digital marketing event at Mightybytes—for staying on top of your goals.

Read More ›

// wrap the section ?>