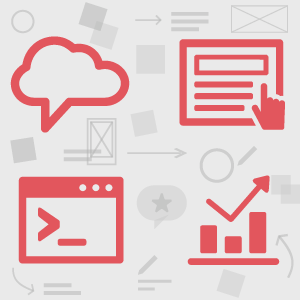 In this post, we explore how good product management practices can help you escape the build trap and create long-term value for your organization and customers.
Read More ›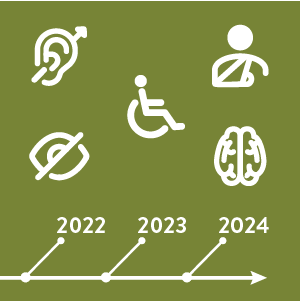 Web content accessibility is always evolving. In this post, we cover what you need to know to adapt your digital products and services to meet new and upcoming guidelines.
Read More ›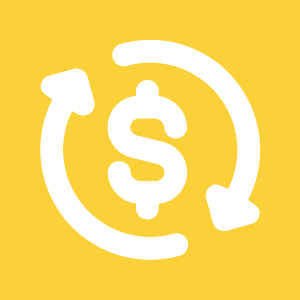 In this post, we explore economic digital responsibility and the financial impacts of our technology-related choices. Read on to learn how your organization can make more economically responsible digital decisions.
Read More ›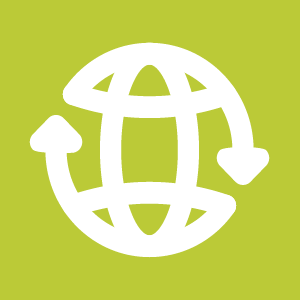 In this post, we explore how Environmental Digital Responsibility can help you better understand the ecological consequences of your organization's digital choices.
Read More ›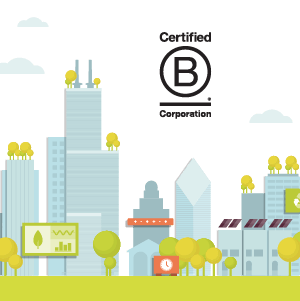 Here's how Mightybytes made progress in 2020 on our commitment to operate as a zero emissions company. Perhaps the ideas listed below can help your organization do the same.
Read More ›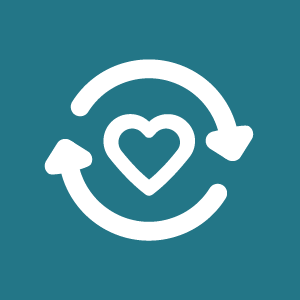 In this post, we explore how Social Digital Responsibility practices can improve an organization's relationships with people, communities, and society overall.
Read More ›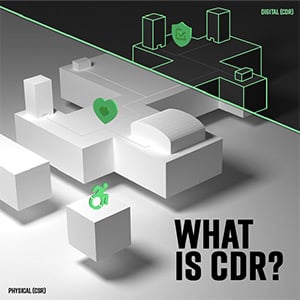 Rigged elections, e-waste, racist algorithms, increasing income inequality...what is the dark side of digital transformation? In this guide, we share a framework for integrating corporate digital responsibility (CDR) practices across your organization.
Read More ›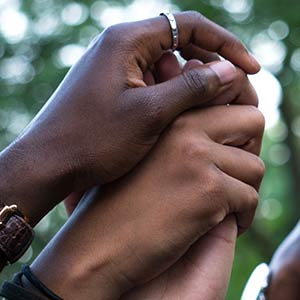 Mightybytes stands in solidarity with the anti-racist demonstrations happening in every state across America.
Read More ›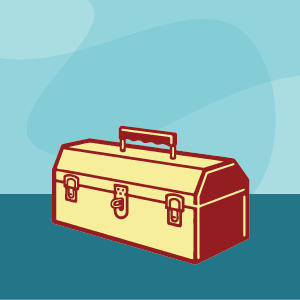 For this content toolkit, we compiled some of our best content strategy, storytelling, SEO, governance, and analytics resources. We hope you find this collection useful for your next website or content marketing project.
Read More ›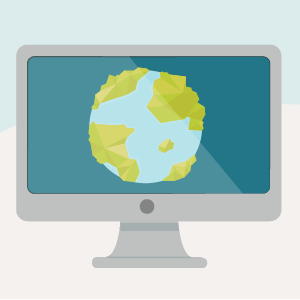 We've seen it over and over: companies tell purpose-driven stories that fail, or worse, blow up in their faces. But why does this happen? In this post, we outline seven pitfalls to avoid when telling your sustainability story.

Read More ›

// wrap the section ?>