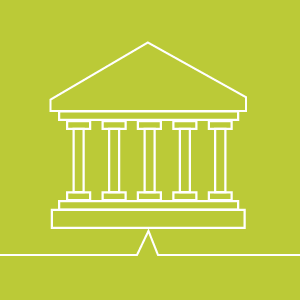 The internet is the largest coal-powered machine on the planet. In this post, we explore how "Green New Deal" legislation might impact the internet if that were a priority for policy makers.
Read More ›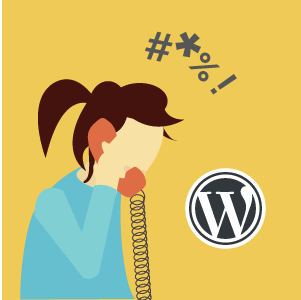 WordPress 5.0 with the new "Gutenberg" editor is now out. In this post, we cover several important things to consider before upgrading your WordPress website.
Read More ›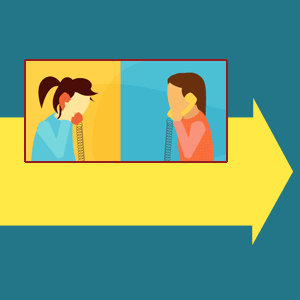 "My agency never listens to me." It's one of the most common responses we get when asking prospects why they're looking for a new agency. In this post, we discuss how Mightybytes strives to create a compelling and purpose-driven customer experience. (Hint: it starts with listening.)
Read More ›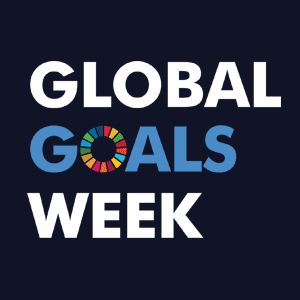 Many organizations—businesses, nonprofits, and government agencies alike—hope for a better world, but devising a specific plan to make measurable improvements over time isn't easy. In this post, we explore how the U.N. Sustainable Development Goals (SDGs) can help organizations of any stripe do just that. 
Read More ›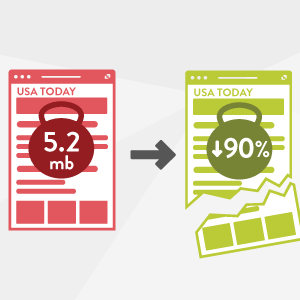 In this post, we explore how the European Union's new privacy legislation could lead to a higher performing internet that not only maintains user privacy, but also burns less energy while providing a better experience for everyone. Sounds great, right?
Read More ›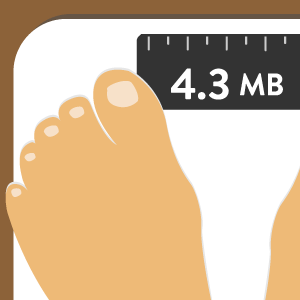 In this post, we cover how a page weight budget can make your website faster and more sustainable with a better user experience while also helping you build team consensus on performance goals.
Read More ›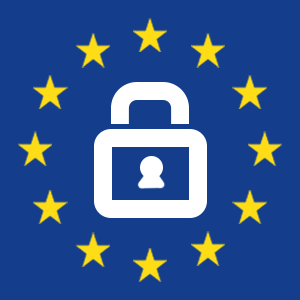 In this post, we cover how the European Union law GDPR could impact US-based organizations and how to make your website GDPR-compliant.
Read More ›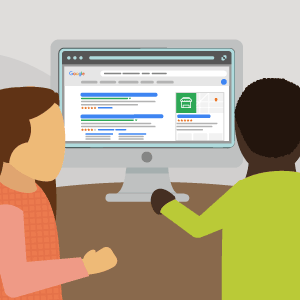 In this handy guide, we share how to vet and hire an SEO agency partner for long-term success.
Read More ›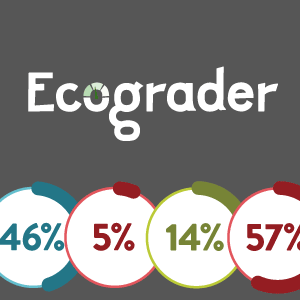 Launched on Earth Day 2013, our free website sustainability tool Ecograder has graded nearly 1.7 million URLs on usability, efficiency, and use of renewable energy. Here's what five years of crawl data tells us about the state of internet sustainability.
Read More ›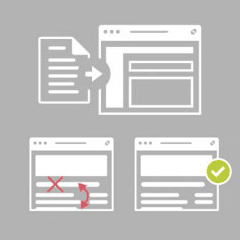 In this post we'll cover 12 tips for planning and executing a good website governance strategy that helps you consistently meet business and marketing goals over time and across teams.

Read More ›

// wrap the section ?>