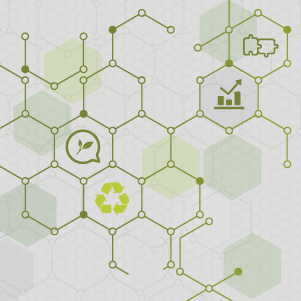 Confused about how your organization can embrace and operationalize digital sustainability? In this post, we share common principles and a roadmap to get you started today.
Read More ›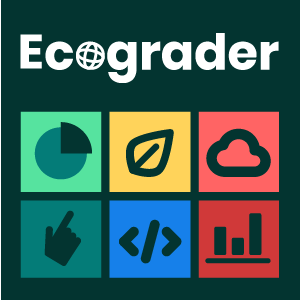 Mightybytes updated our free digital sustainability tool Ecograder to include carbon estimation and provide more useful, actionable reporting. Here's how you can use it to measurably reduce estimated website carbon emissions.
Read More ›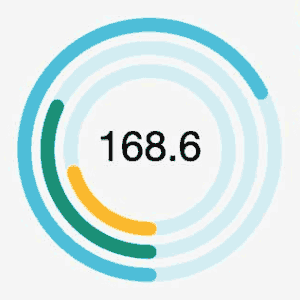 An Impact Business Model (IBM) helps organizations better align business operations with social and environmental impact. In this post, we explore how you can design an IBM for your company or nonprofit organization.
Read More ›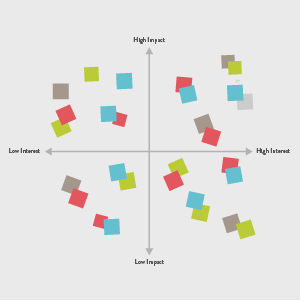 In this detailed, hands-on guide, we explore how stakeholder mapping can bring shared value to purpose-driven organizations.
Read More ›
In this post, we break down the corporate philanthropy practices Mightybytes employs to give back to our community, our clients, and other stakeholders.
Read More ›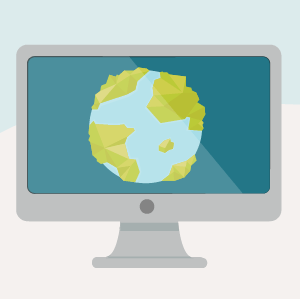 In this post, we outline how sustainability storytelling can bring shared value to your organization. We also break down a storytelling checklist to ensure actions align with words and you're meeting stakeholder needs.
Read More ›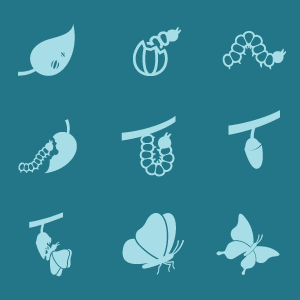 In this guide, we walk you through nine essential steps to designing a sustainable data strategy for your organization.
Read More ›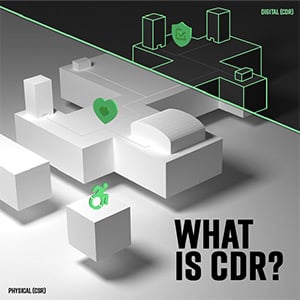 Here are seven core CDR principles that will help you incorporate more ethical and responsible digital practices within your organization.
Read More ›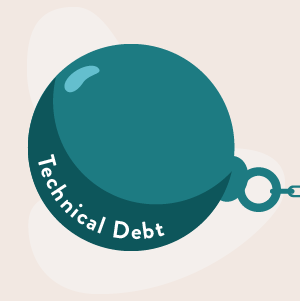 In this post, we explore how to address technical debt more sustainably. Technical debt can cost organizations time, money, customer relationships, or, in worst-case scenarios, their entire business. What's more, it's probably happening at your organization and you may not even realize it.
Read More ›
Thousands of Certified B Corps around the world strive every day to create a more equitable, regenerative, and inclusive economic system. Each year, B Lab, the nonprofit behind our certification, honors the top five percent of B Corps in its Best for the World list. But what, specifically, does that mean?
Read More ›