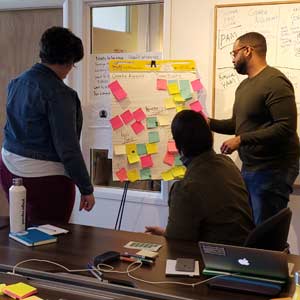 Design Sprints can help organizations devise new products, services, programs, and processes. However, they're not a blanket fix for everything. In this post, we explore how to apply this innovation framework and its problem-solving methodology to impact-driven projects.
Read More ›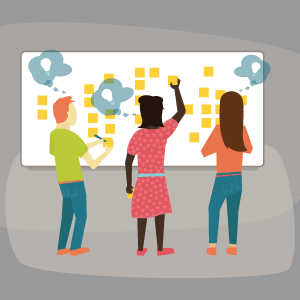 Problem framing can help project stakeholders get on board with precisely which problem you aim to solve, why, and for whom. In this post, we break down the problem framing process Mightybytes uses to help our clients identify the right problems and start down the road to solving them.
Read More ›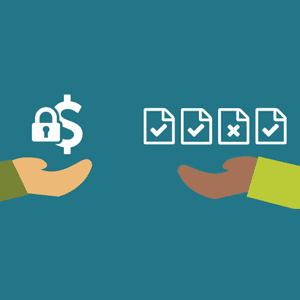 Website projects are notorious for going over budget, but it doesn't have to be this way. We've picked up a few tricks over the years to address the most common website project budget issues. We hope you find them helpful.
Read More ›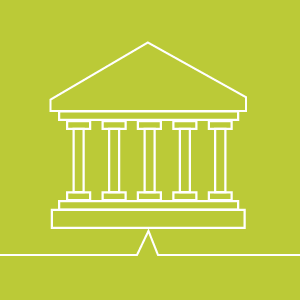 The internet is the largest coal-powered machine on the planet. In this post, we explore how "Green New Deal" legislation might impact the internet if that were a priority for policy makers.
Read More ›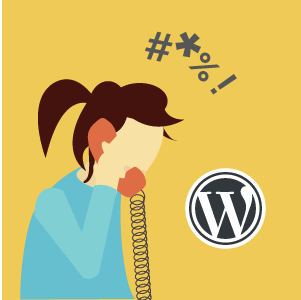 WordPress 5.0 with the new "Gutenberg" editor is now out. In this post, we cover several important things to consider before upgrading your WordPress website.
Read More ›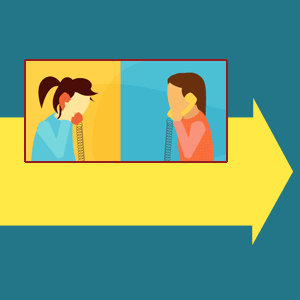 "My agency never listens to me." It's one of the most common responses we get when asking prospects why they're looking for a new agency. In this post, we discuss how Mightybytes strives to create a compelling and purpose-driven customer experience. (Hint: it starts with listening.)
Read More ›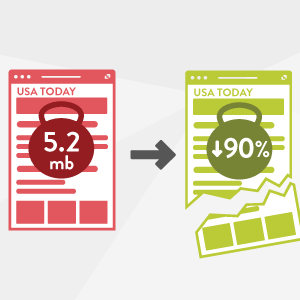 In this post, we explore how the European Union's new privacy legislation could lead to a higher performing internet that not only maintains user privacy, but also burns less energy while providing a better experience for everyone. Sounds great, right?
Read More ›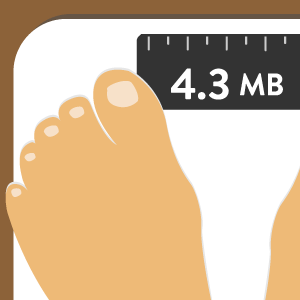 In this post, we cover how a performance budget can make your website faster, improve user experience, and help you build team consensus on performance goals—a more sustainable approach all around.
Read More ›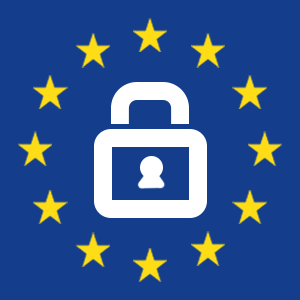 In this post, we cover how the European Union law GDPR could impact US-based organizations and how to make your website GDPR-compliant.
Read More ›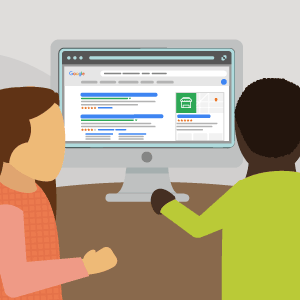 In this handy guide, we share how to vet and hire an SEO agency partner for long-term success.

Read More ›

// wrap the section ?>