In this post, we cross-examine seven ways to align your organization's digital marketing strategy with an impactful climate strategy.
Read More ›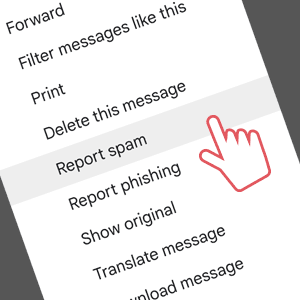 Spam is one of those daily problems we deal with when communicating via the internet. For the 20-year anniversary of the CAN-SPAM Act, we explore what you can do about spam and what a spam-free future might look like.
Read More ›
In this post, we explore the question of personal vs. organizational responsibility when it comes to taking meaningful action on your digital carbon footprint.
Read More ›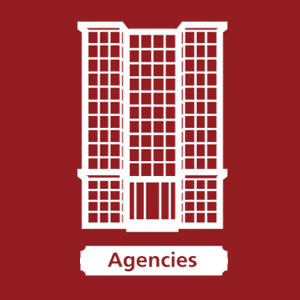 In this guide, we cover how purpose-driven organizations can find an ethical marketing agency partner in an often confusing industry landscape.
Read More ›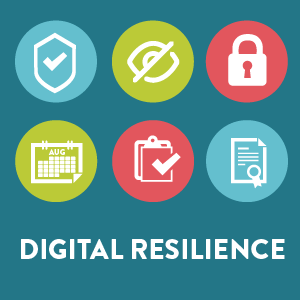 When our digital products and services don't work or aren't available to those who need them, unintended consequences occur. In this post, we explore what digital resilience is, why you should care, and how to incorporate it into your own organization.
Read More ›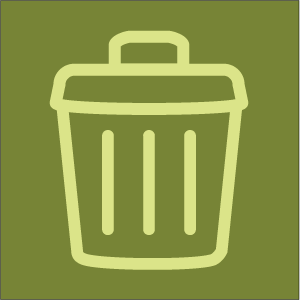 In this post, we discuss the benefits and potential pitfalls of your organization's data disposal practices.
Read More ›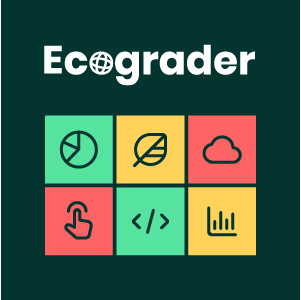 Mightybytes just released another update to our free web sustainability tool, Ecograder, our second this year. Here's what you can find in the new version.
Read More ›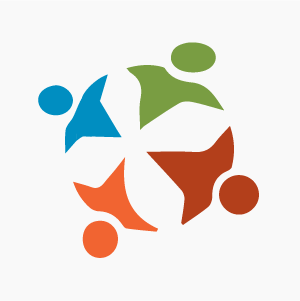 It's time to define clear environmental standards for the internet. Join a worldwide group of digital professionals committed to a more sustainable internet that works for all people and our shared planet.
Read More ›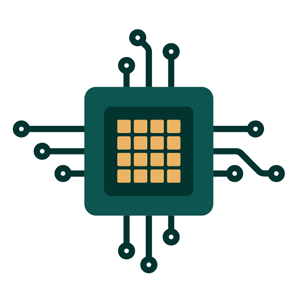 In this post, we discuss how to source and track digital emissions as part of a comprehensive emissions reduction strategy.
Read More ›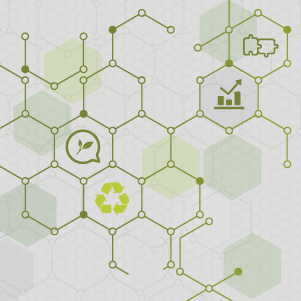 Confused about how your organization can embrace and operationalize digital sustainability? In this post, we share common principles and a roadmap to get you started today.
Read More ›