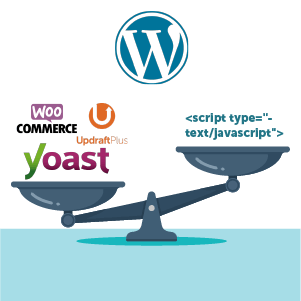 In this post we explore the pros and cons of using WordPress plugins and how you can choose the right plugins for your site.
Read More ›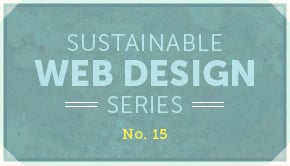 In the next post in our Sustainable Web Design series, we look at ways to optimize images for better performance and increased sustainability, within responsive design.
Read More ›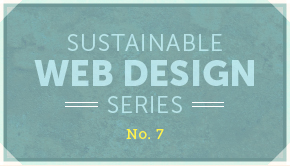 Want to advance your sustainable web design goals? Minify its scripts. When it comes to building sustainable websites, optimizing performance is key. Simply put, the faster a web page downloads to your laptop or mobile device, the less energy it uses. There are dozens of techniques for speeding up website performance. In this post, we're going to talk about two of those techniques: minifying code and obfuscation, which works through a process called munging.
Read More ›