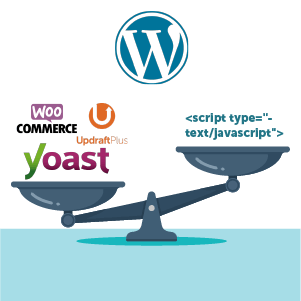 In this post we explore the pros and cons of using WordPress plugins and how you can choose the right plugins for your site.
Read More ›
In the next post in our Sustainable Web Design series, we look at ways to optimize images for better performance and increased sustainability, within responsive design.
Read More ›
In this post, we explore how minifying page scripts can help increase performance, improve user experience, and burn less energy in the process.
Read More ›