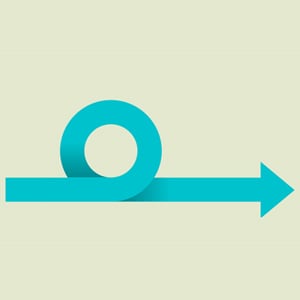 When it comes to managing complex projects, many companies still employ a rigid, top-down process known as "waterfall". In this post, we explore how to transition from waterfall to agile methods for better, faster, and often cheaper solutions.
Read More ›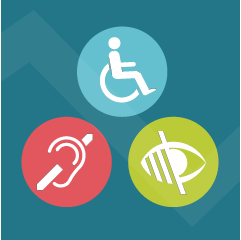 In this post, we explore how you can use the Web Content Accessibility Guidelines (WCAG 2.x) to make your website and other digital products more inclusive and accessible for everyone.
Read More ›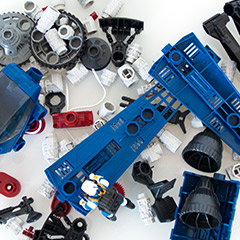 A design system can help teams create scalable, efficient, flexible, and consistent digital solutions across a range of products and services. In this post, we cover what design systems are, how they work, and ways to employ them in organizations of varying sizes.
Read More ›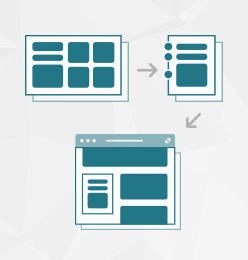 In this post we'll talk about how style tiles, content patterns, and component-based design can save time while creating a more flexible design system for your website or digital product.
Read More ›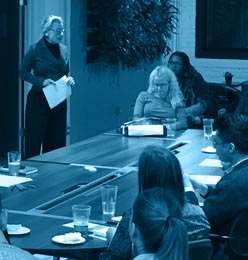 Mightybytes recently hosted our longtime friend and author Pamela Meyer at an event discussing her new book, The Agility Shift: Creating Agile and Effective Leaders, Teams, and Organizations. During the event, we explored how leaders, teams, and organizations are changing how they do business in a changing world.
Read More ›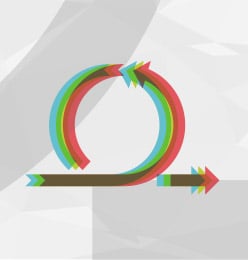 Whether running a business, building a home, or creating software, the ability to adapt to always changing real-world circumstances is
Read More ›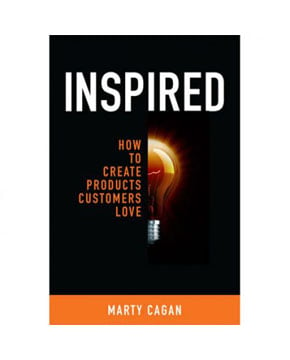 In this post, we recap a classic and share six product management tips for bringing great products to life.
Read More ›
In this post, we explore how incorporating user interviews into the digital product design process provides value and, ultimately, saves time and money.

Read More ›

// wrap the section ?>